Since the RMG is not able to safely host our popular monthly OPG Sunday events, we continue to offer virtual, family-oriented activities released during our regular OPG Sunday schedule. The RMG encourages families to take some time and enjoy the creative process through collaboration and cooperation.
Upcoming!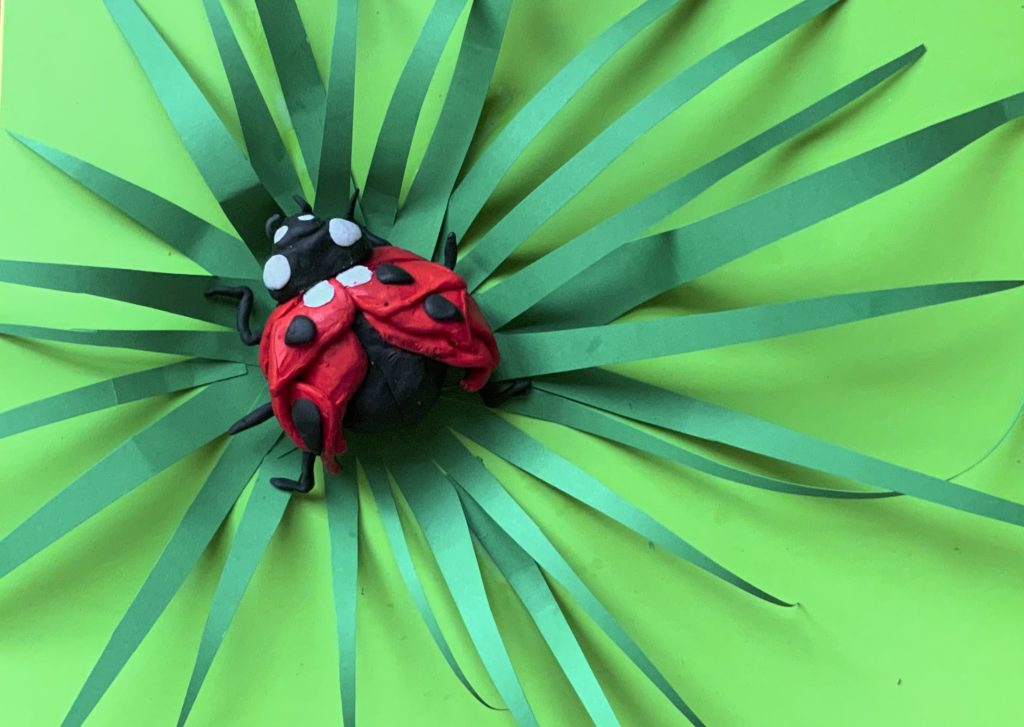 June 13: Bugs and Blooms
Bring on the blooms! Inspired by Oshawa's Virtual Peony Festival let's have some fun by creating bugs made out of "faux-petals". Join OPG Animators LIVE as we mold unique critters using plasticine formed to resemble leaves, petals and stems placed on a whimsical relief background.
Join us at 1PM:
https://us02web.zoom.us/j/84106307038
Materials you will need;
Plasticine/clay or playdough
Aluminum foil
White glue
Construction paper
Scissors
Q-tip
Pencil crayons
Tooth picks or skewers
Your imagination!
---
Previous OPG Sunday Activities. Follow along anytime from home!
Sponsored by Ontario Power Generation