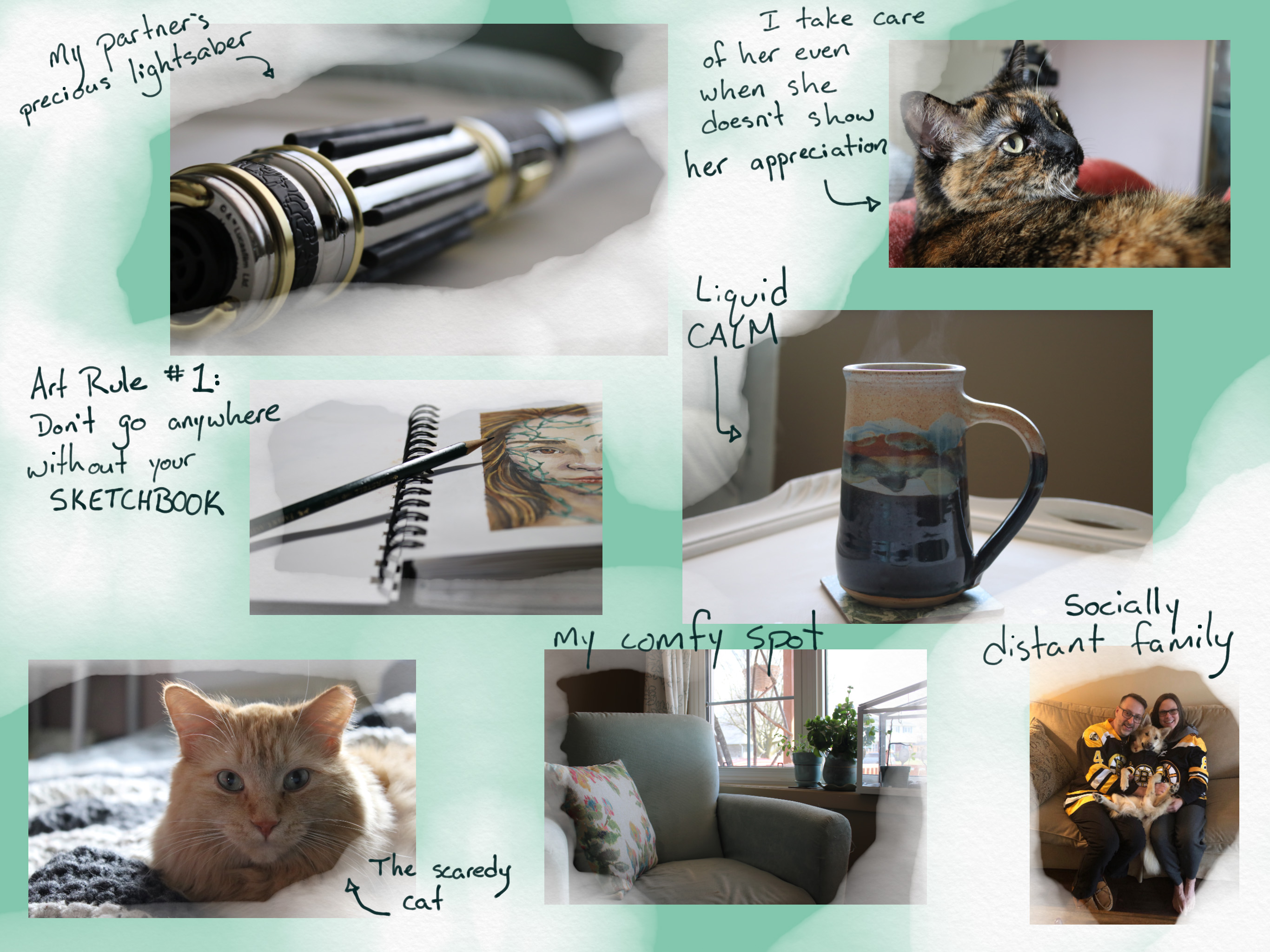 Welcome to the first OPG Sunday virtual activity!
Current events have kept families and friends apart, but it has also brought families and communities closer together in solidarity, as we try to make sense of the unusual situation we find ourselves in.
Since the RMG is not able to host our monthly OPG Sunday event, we have decided to offer virtual, family-orientated activities released during our regular OPG Sunday schedule. For the next couple of months, the RMG will be posting family-oriented activities that will encourage collaboration and cooperation. The activities will be inspired by our virtual exhibitions. 
This month, A Profession of Care features historical image of nurses and the local nursing school. The Learning + Engagement team thought this might be a great opportunity for families to document important aspects of their lives from their own perspective.
Please see the Photo Challenge Activity below for instructions. Don't forget to show off your photography skills at #thermgFromHome
---
Photo Challenge Activity
Taking inspiration from this image from A Profession of Care virtual exhibition, we are challenging RMG families to take part in the photo challenge activity. Here's how we think it will come together; each family member is encouraged to take a camera (or phone) and individually document their responses to the photo challenge questions.
Once complete, compare photos; look for photos of shared family values and opinions along with various members' creativity and individuality!
Step 1) Watch the video above!
Step 2) Take a photo of each of the following:
Healthcare workers are like superheroes, take a photo of something that looks strong
Someone who YOU take care of
Someone who takes care of YOU
Something that gives you comfort
Somebody else's favourite item in your home
The most comfortable spot in your home
If you have a pet, show how you give it comfort
If you were going to visit someone, take a photo of an object you might take with you that they would like to see
Create a digital collage with your photos. Be creative! There are many options for digital collage apps, but we love using the FREE version of Canva.
If you have access to a printer at home and prefer to print your photos, you can collage them the traditional way using paper, scissors, a glue stick, and some markers or pencil crayons.
Don't forget to share them with us at #thermgFromHome
See what the Learning + Engagement team came up with below!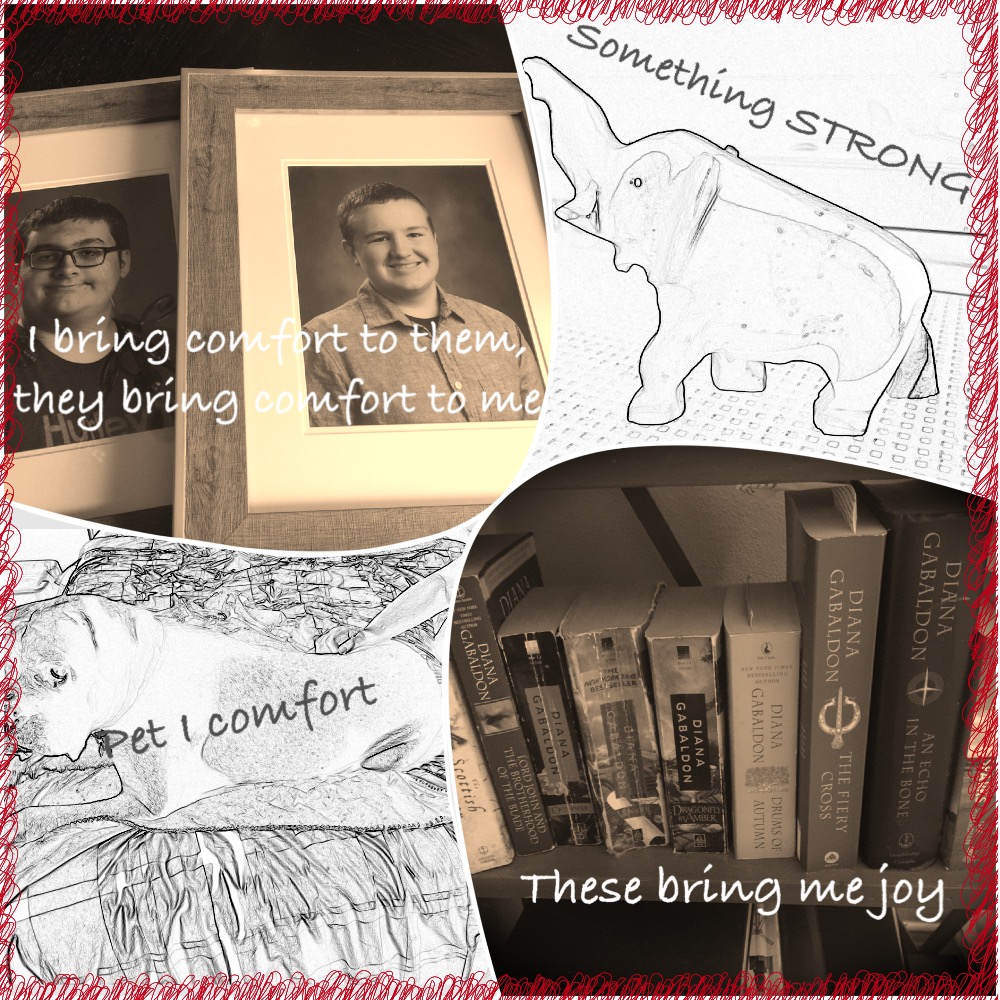 OPG Sundays is generously sponsored by the Ontario Power Generation