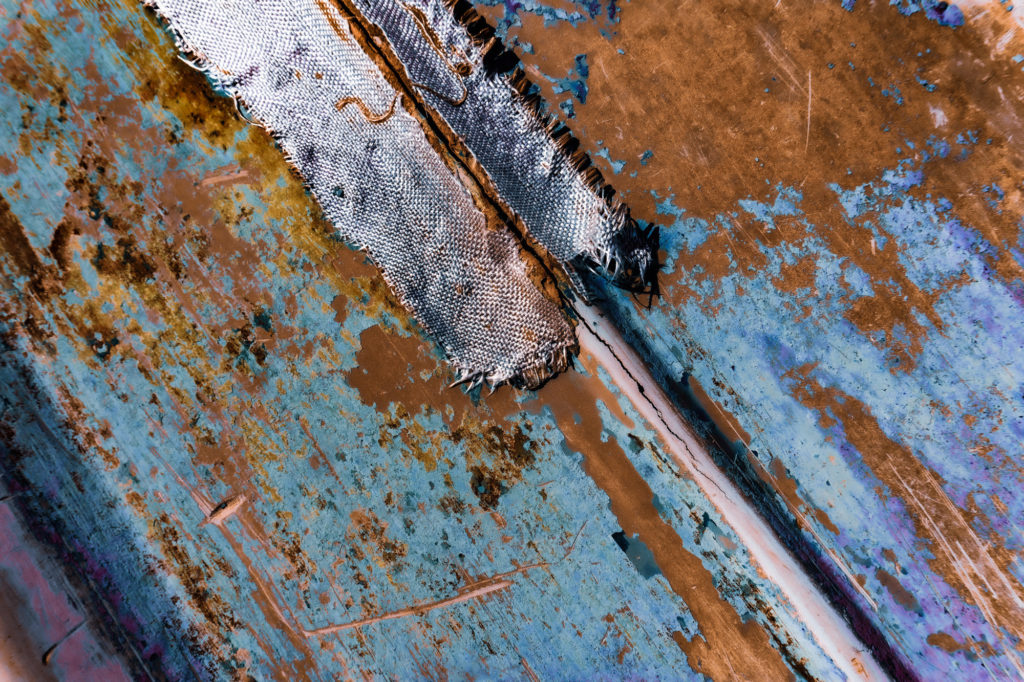 Our members are the core of the RMG community. By joining as a member, you are supporting Oshawa and Durham Region flourish through arts and culture.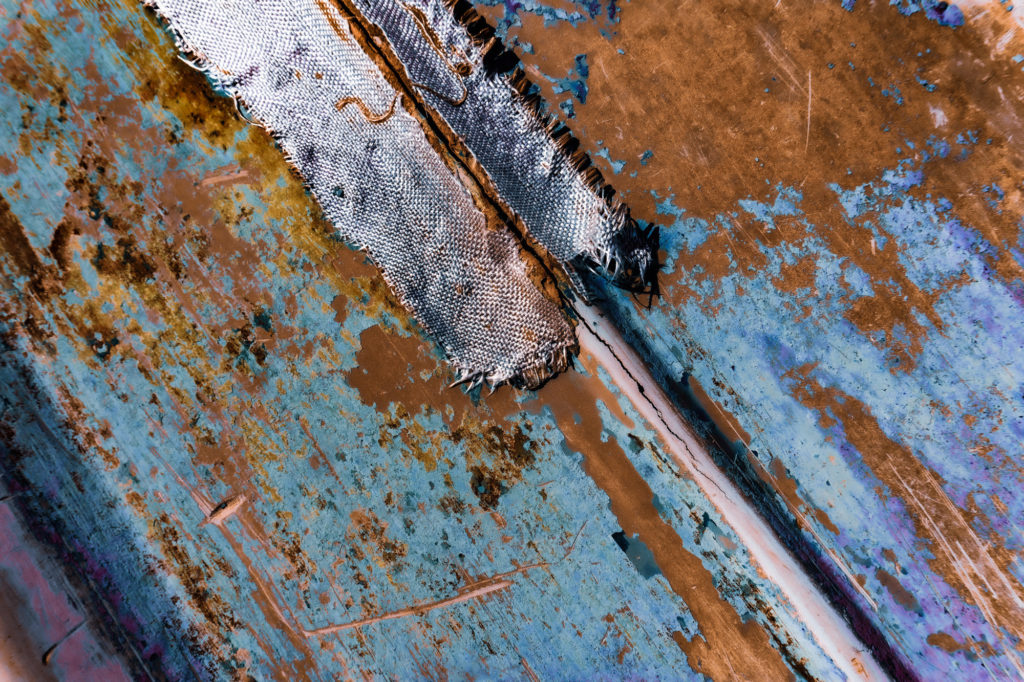 We're Accessible
The RMG is FREE and open to everyone – thanks to the support of our members.
Your membership provides great benefits, and helps us to forge change in our local community through connection and creativity.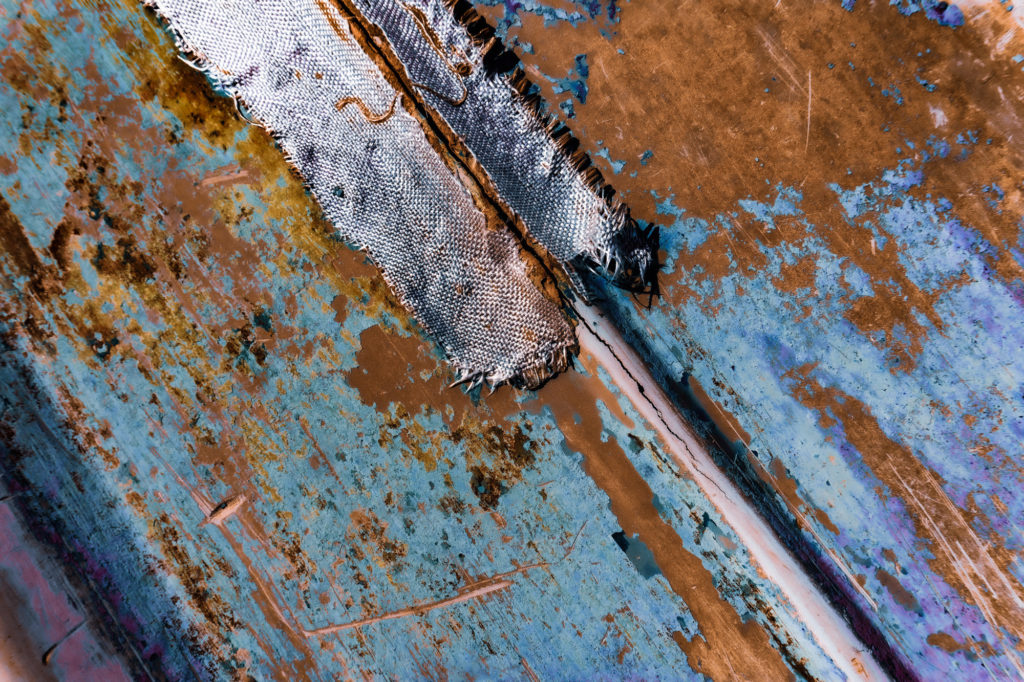 We're here for you…
As a member you'll receive:
Invitations to members-only tours and events
Members only preview days for special exhibitions before they open to the public
Free admission to most public art galleries in Ontario
15% discount on RMG events, classes, and camps
10% discount in the RMG Shop and access to special sales throughout the year
Access to our Preferred Partners Program offering discounts at select downtown Oshawa businesses
Subscription to quarterly members e-newsletter with exclusive content, as well as our monthly e-newsletter
MEMBERSHIP PLANS
Individual
Family
Senior/Student
Artist
Upstarts (Young Patrons)
Abstracts
Painters 11 Circle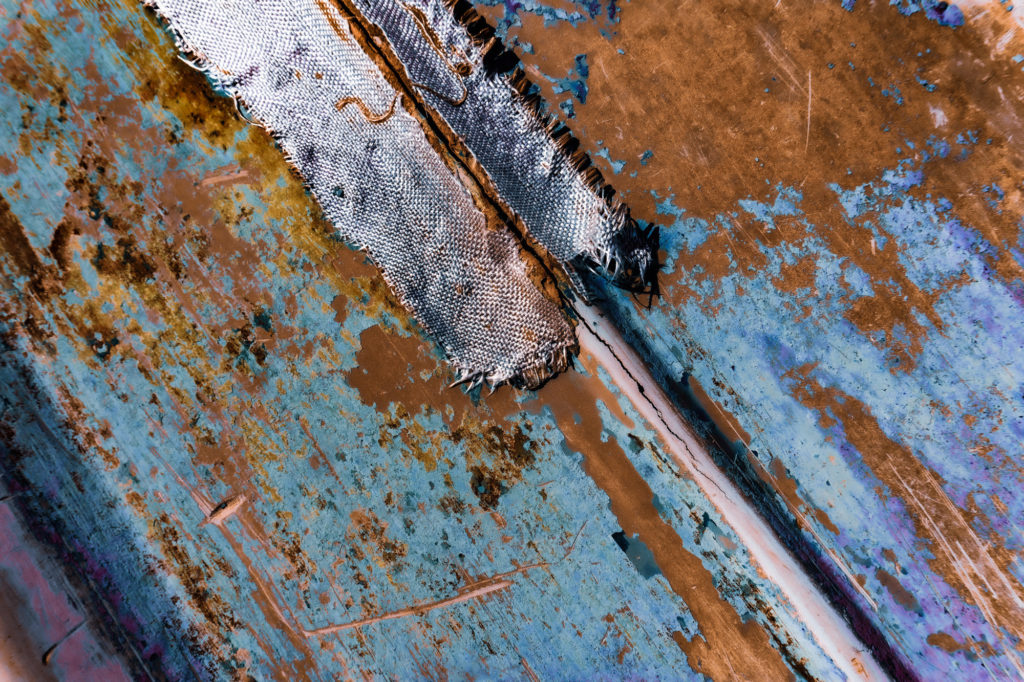 Nullam eget felis eget nunc. Turpis in eu mi bibendum neque egestas. Purus sit amet volutpat consequat mauris nunc congue nisi vitae. Viverra ipsum nunc aliquet bibendum enim facilisis. Sagittis orci a scelerisque purus. Cursus sit amet dictum sit.
Member Profiles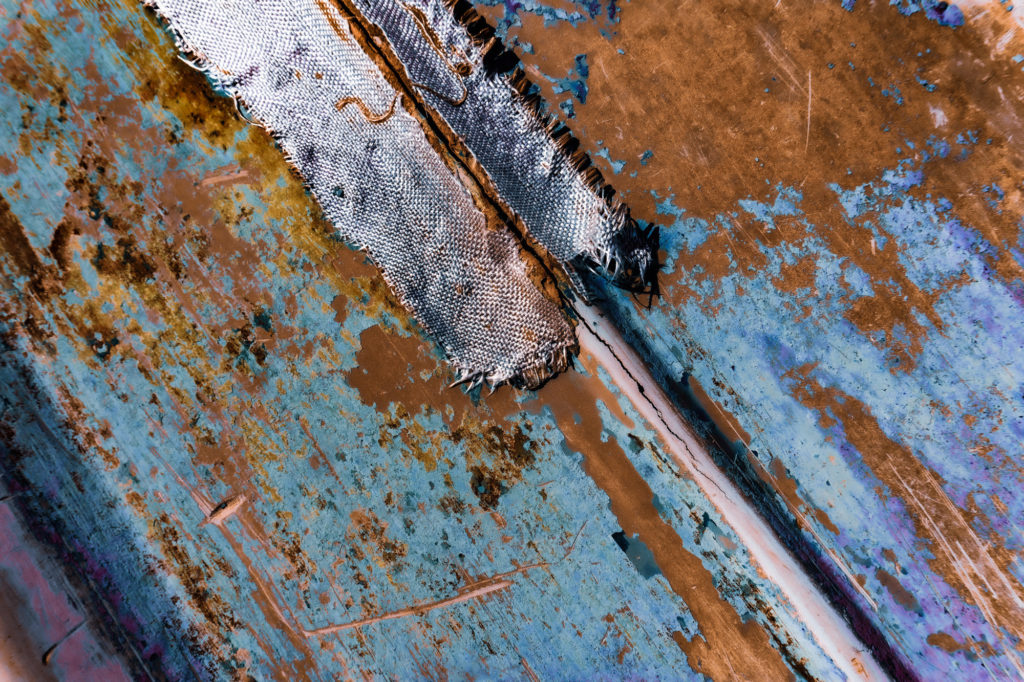 Michael Bennett
Reprehenderit esse labore id veniam ut veniam non ex adipisicing amet ullamco dolor proident. Exercitation velit ea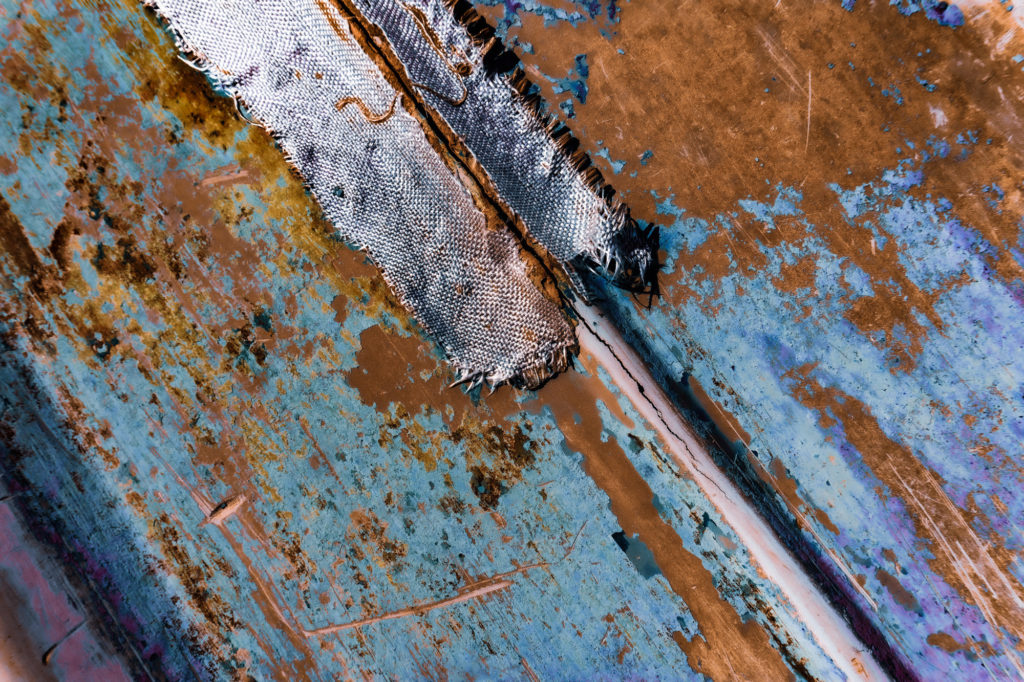 Michael Bennett
Reprehenderit esse labore id veniam ut veniam non ex adipisicing amet ullamco dolor proident. Exercitation velit ea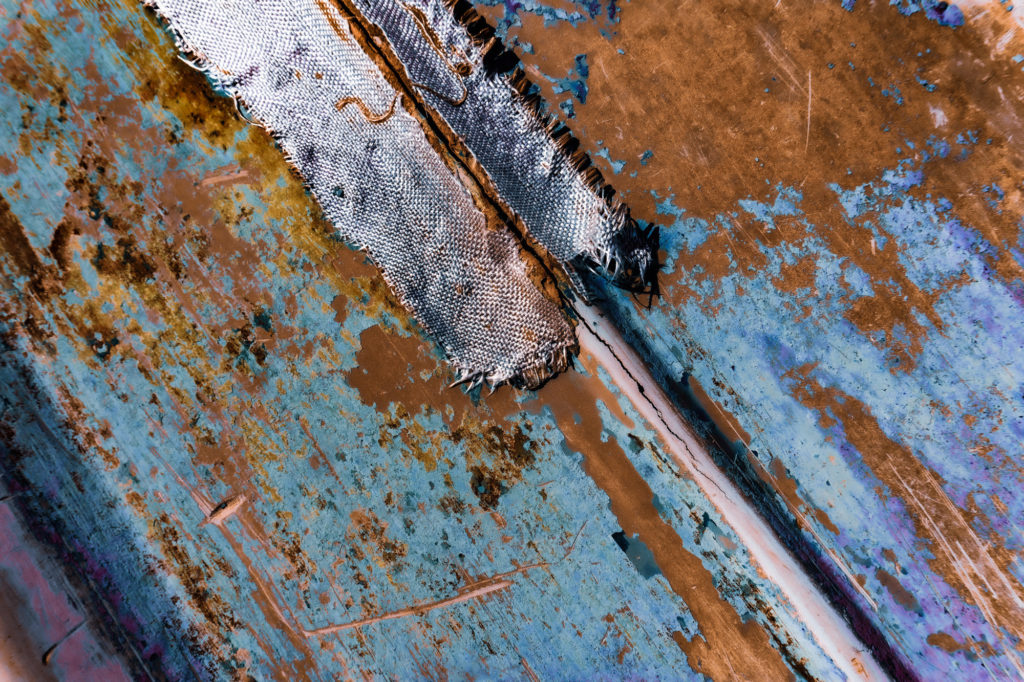 Michael Bennett
Reprehenderit esse labore id veniam ut veniam non ex adipisicing amet ullamco dolor proident. Exercitation velit ea
Member Events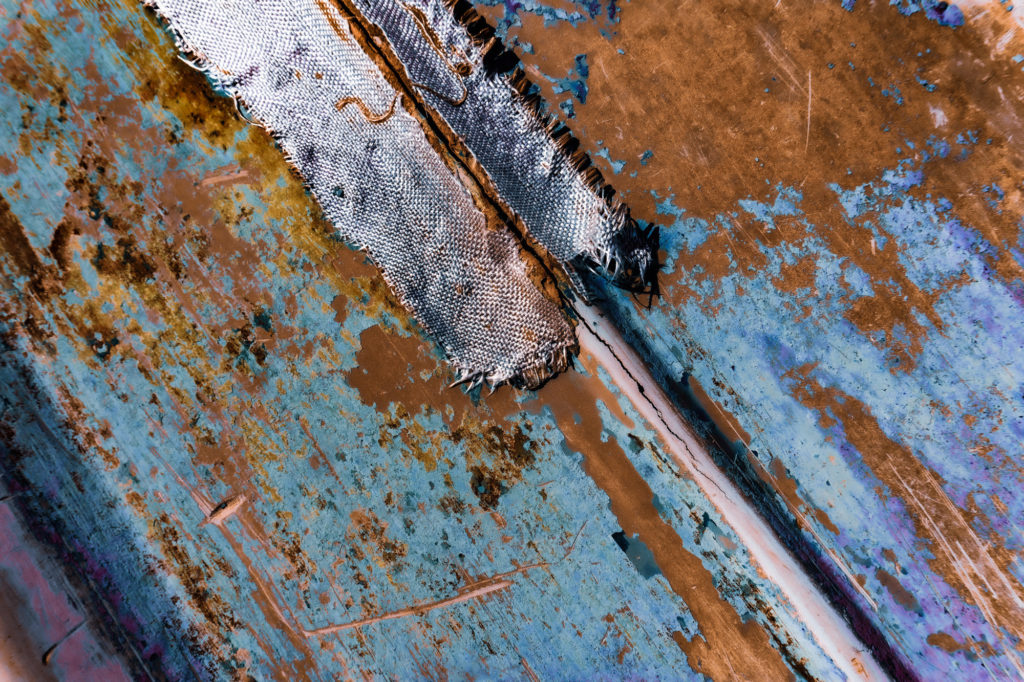 PUBLIC ART
February 31-May 1, 2022
Reprehenderit esse labore id veniam ut veniam non ex adipisicing amet ullamco dolor proident. Exercitation velit ea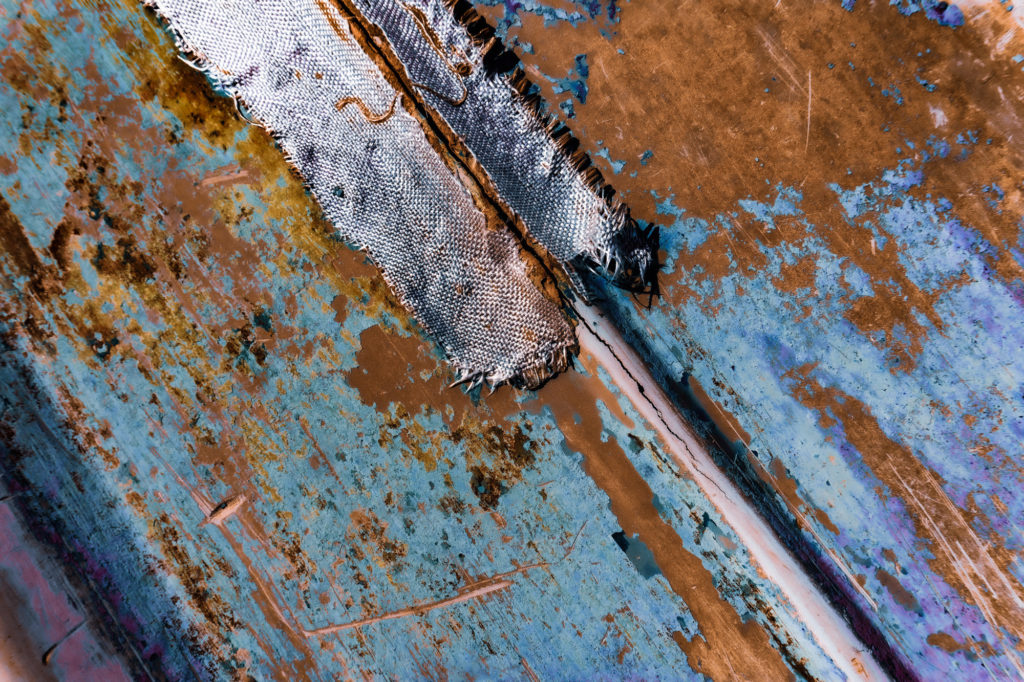 PUBLIC ART
February 31-May 1, 2022
Reprehenderit esse labore id veniam ut veniam non ex adipisicing amet ullamco dolor proident. Exercitation velit ea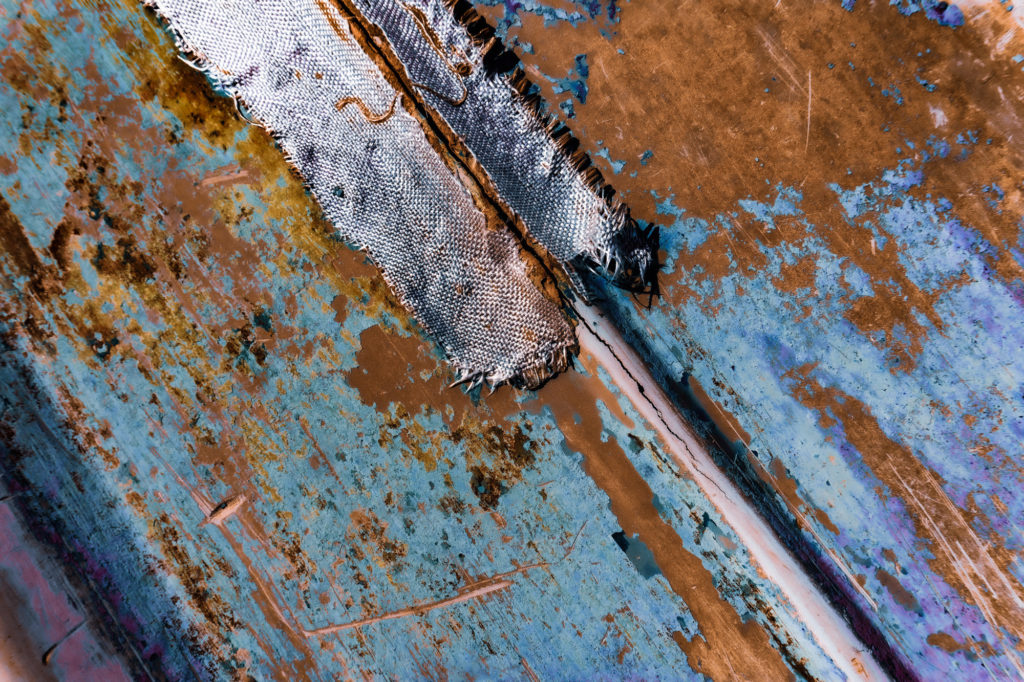 PUBLIC ART
February 31-May 1, 2022
Reprehenderit esse labore id veniam ut veniam non ex adipisicing amet ullamco dolor proident. Exercitation velit ea