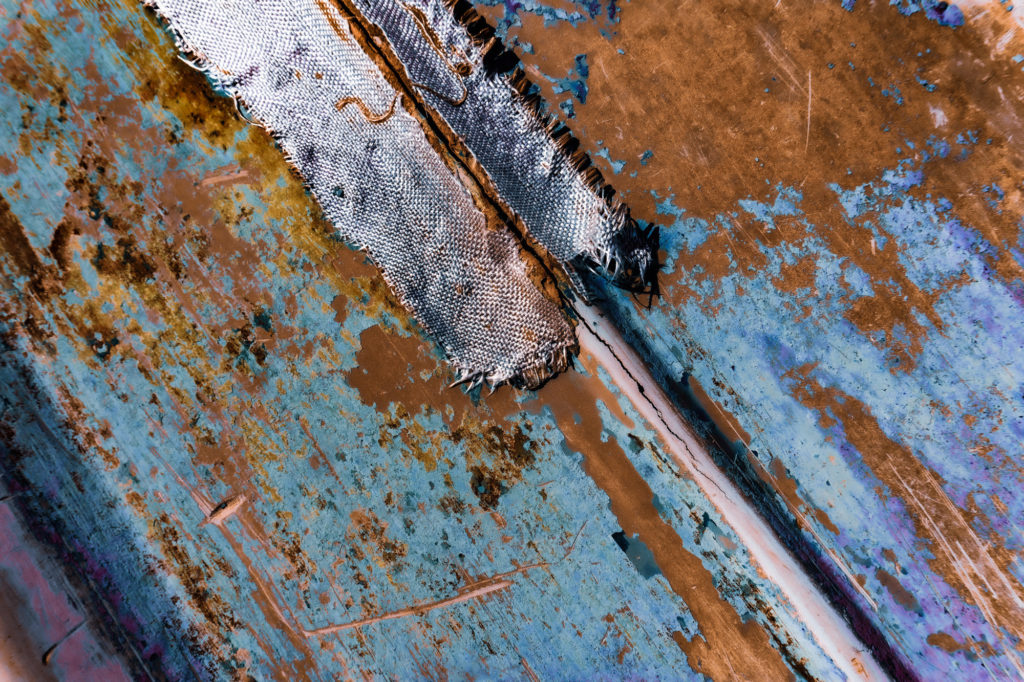 If you are looking for an elegant, simple, and hassle-free wedding in a unique and stunning venue, we've got you covered! Micro Weddings are a modern and affordable way to get married and celebrate your special day with those closest to you. A violinist will provide the music, a professional photographer will capture all those important moments, and your guests will enjoy some delicious catering. Micro Weddings take place in our stunning gallery spaces, so you'll be surrounded by art! Our building, designed by famous Canadian architect Arthur Erickson, provides ample, unique photo opportunities!
Price: $4000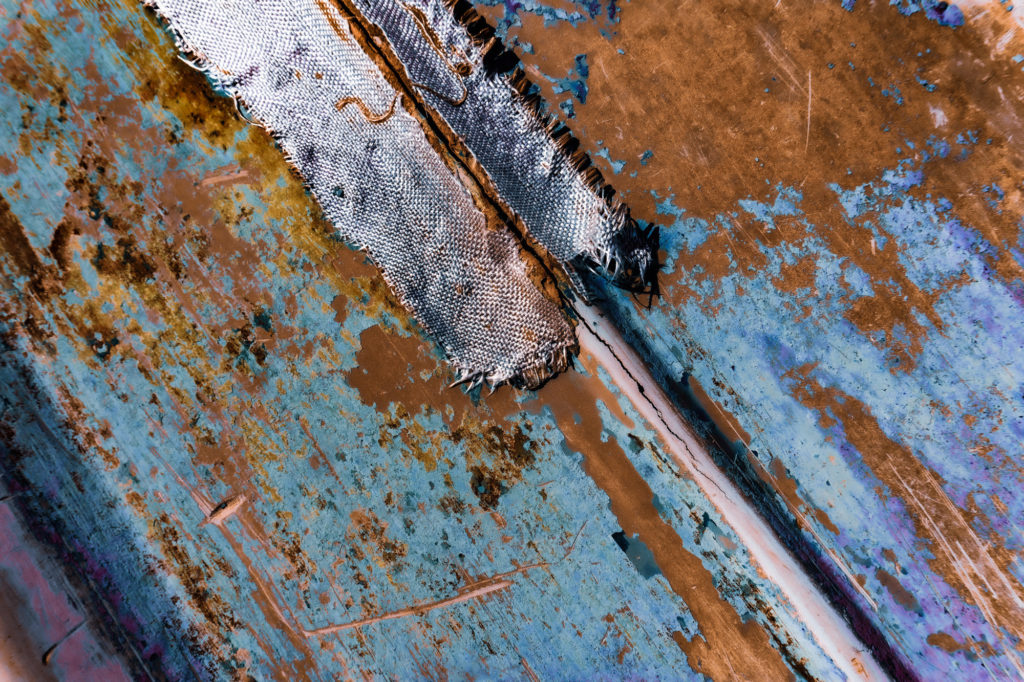 Package Includes:
4 Hours at the RMG
20-25 Guests
Flowers (bridal bouquet and matching boutonniere)
Violinist
Officiant
Photographer (2 Hours of Coverage)
Caterer (A selection of small hors d'oeurves, platters, and sweets)
Professional Event Coordinator
Venue Space
*Minor adjustments can be made to the package, but this must be arranged through our onsite event coordinator.
For more info or to book your Micro Wedding, please contact Samuel Powless, Manager of Visitor Engagement + Facilities, at [email protected]