The RMG works with respected caterers Farm & Wild and Berry Hill Food Company to deliver exceptional food service and taste. Choose from a signature menu or consult with us on a custom one-of-a-kind menu. You just invite your guests — we'll do the rest!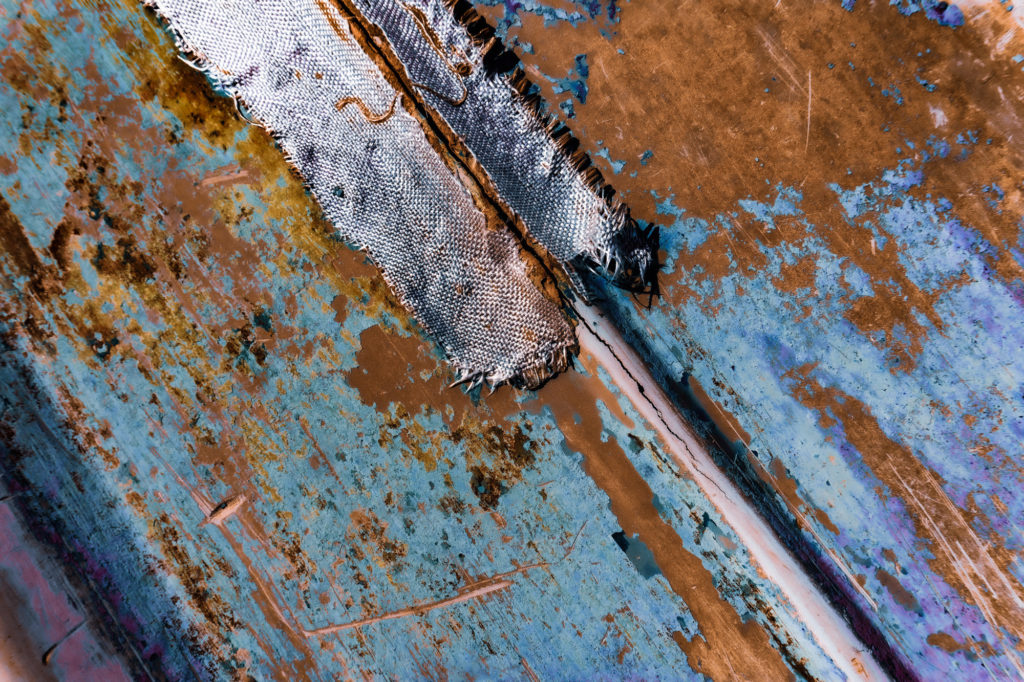 Full-service caterer Farm & Wild makes entertaining dreams come true with the freshest ingredients, outside-the-box cuisine and excellent service. Farm & Wild is owned and operated by chef Daniel Bresca, whose 27 years in the industry have included stints in the finest kitchens in the GTA and beyond. From Muskoka's Grandview Resort to La Scala, La Fenice to the University Club, his vast and varied experience brings a new level of culinary excellence to event and corporate catering through Durham and York Regions.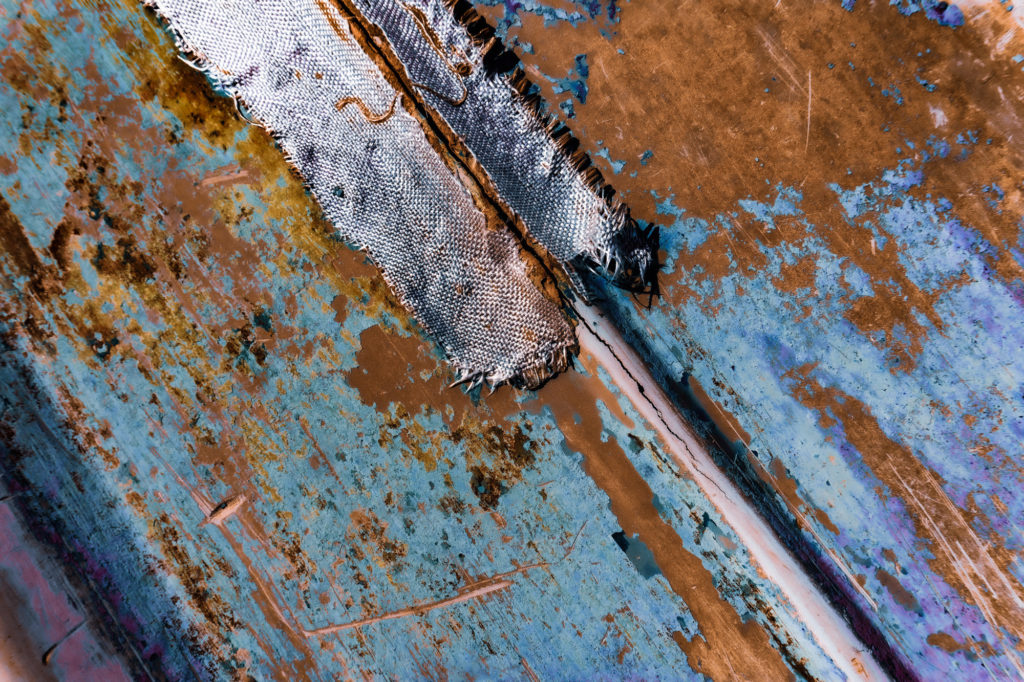 He consults personally with every client, to bring the best in boutique catering to every event, whether an intimate house party or a wedding for more than 200. Farm & Wild uses only the freshest ingredients, locally sourced whenever possible. While taste is of paramount importance, we pride ourselves on food that looks great, and service that exceeds every expectation. Pre-bought sauces and spice mixes are forbidden at Farm & Wild catering. We do it right or we don't do it.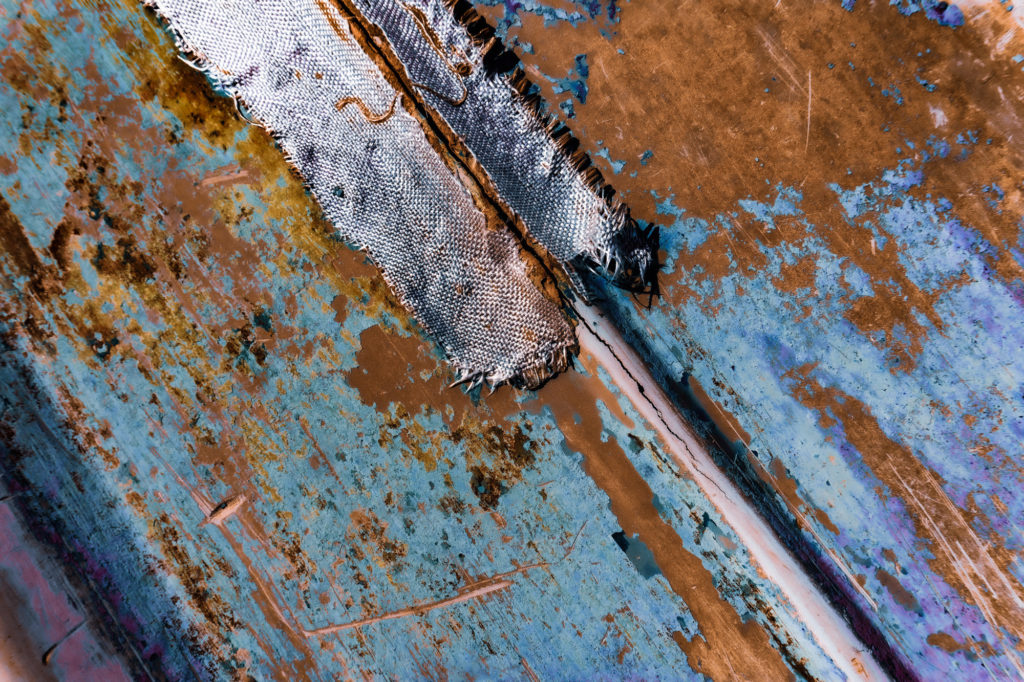 Berry Hill Food Company's Chef Sarah says "I have always loved the way that good food can transport you. A bite of strawberry rhubarb pie that brings you back to your childhood, a spicy lamb that brings you to the Mediterranean, or lush greens with mango dressing that recalls the Caribbean on a cold winter day.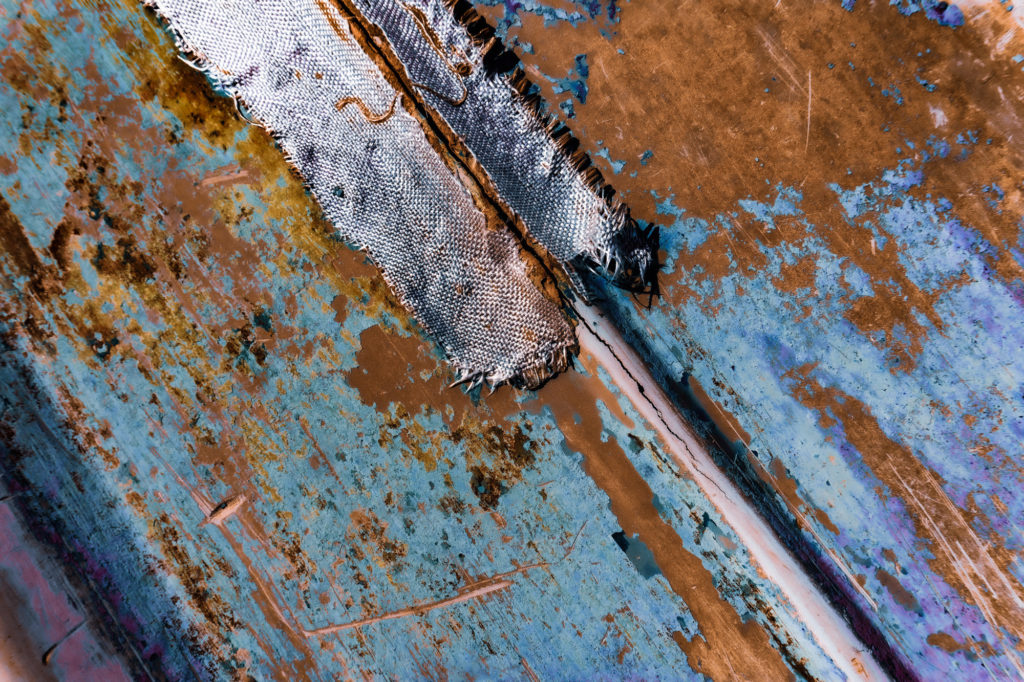 With more than 15 years of experience, working in kitchens all over the world, from high end Toronto dining to provisioning in the galapagos, from touching the Mediterranean coast and leading culinary teams in Bermuda I have been blessed with many gorgeous food moments. Berry Hill is our memory book recreating the flavours and dishes learned while working all over the world infusing the best of our travels in our menus while creating cherished new memories."