Are you looking for a venue in Durham Region to hold a conference or corporate retreat? Why not hold it in an art gallery?
The RMG's variety of spaces and services offers a unique event venue in which to hold a variety of events throughout the day.
With our multiple event spaces, we can facilitate speakers, breakout rooms, art tours, cocktail receptions and even studio activities! Perfect for team-building and group work, the RMG is well suited to host your next event.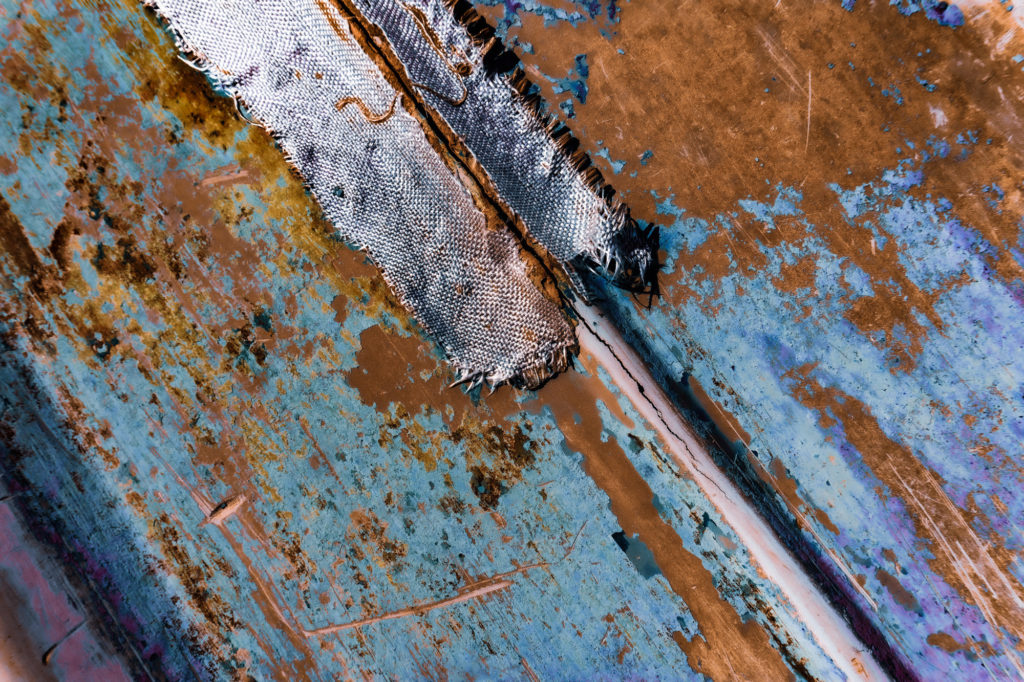 Suggested spaces for your event include:
The Lookout
Arthur's On the 4th
Isabel McLaughlin Gallery (limited access during public hours)
Contact us to learn more about corporate events and conferences at the RMG!