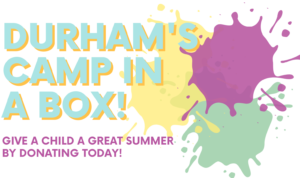 A collaboration of 21 non-profit organizations across Durham Region, the Camp in a Box was developed to provide children in need in Durham with a summer camp experience. These complimentary boxes will provide essential support to families who are struggling, and most importantly provide engaging activities for children and youth.
You can help us make this project happen!  Donate here today! 
Our goals
To bring engaging, fun, free activities into the homes of those impacted by the social and economic impacts of the COVID-19 pandemic through a Camp in a Box.
To provide funding to organizations who contribute to these boxes, and who have been supporting and inspiring our community throughout the pandemic.
To work collaboratively with charitable partners across Durham Region.
What's included?
Arts, culture, and heritage organizations, libraries, performing arts, sports and recreation groups, scientists, and environmentally focused organizations are all providing activities to be included in each box. There will be physical elements as well as online instructions or sessions for kids to participate in.
Who's going to receive them?
Boxes are going to be distributed to service organizations through our partners at Feed the Need in Durham.
How can I help? 
Every organization committed to this project without secured funding because we believe passionately in serving those in need in our community.  Now, we need your help to support the contributions of these organizations and ensure a fun, wonderful summer for children who've endured so much during the pandemic.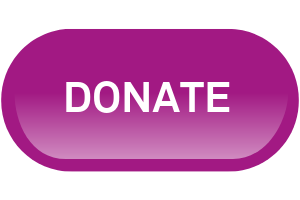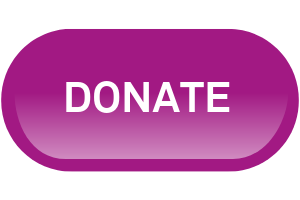 If your organization is interested in supporting, we welcome you to review our funding proposal with more information for larger donations.
---
Participating Organizations
Ajax Public Library, Art With A Heart Inc, Canadian Automotive Museum, City of Oshawa, Durham Children's Aid Foundation, Durham Rape Crisis Centre, Feed the Need in Durham, Living Room Community Art Studio, Oshawa Museum, Oshawa Public Libraries, Parkwood National Historic Site, Pickering Museum Village, Scientists in School, Soper Creek Wildlife Rescue, Station Gallery, The Robert McLaughlin Gallery, Theatre on the Ridge, Their Opportunity, Visual Arts Centre of Clarington, Wind Reach Farm, Zahra's School of Middle Eastern Dance
---
Supporters
Individuals: Cheryl Blackman, Kevin Dougherty, Derek Giberson, Roanna Green, Sonya Hill, Sonya Jones, Donna Moriarty, Mary Simpson, Kegan Winters
Organizations: Allstate, Durham Community Foundation, Feed the Need Durham, United Way Durham