Led by experts in the field, this free workshop series covers a wide variety of topics, from grant writing to artwork documentation. Everyone is welcome. Have an idea or a request for the series? Contact Hannah Keating at hkeating@rmg.on.ca or call 905-576-3000 ext. 102.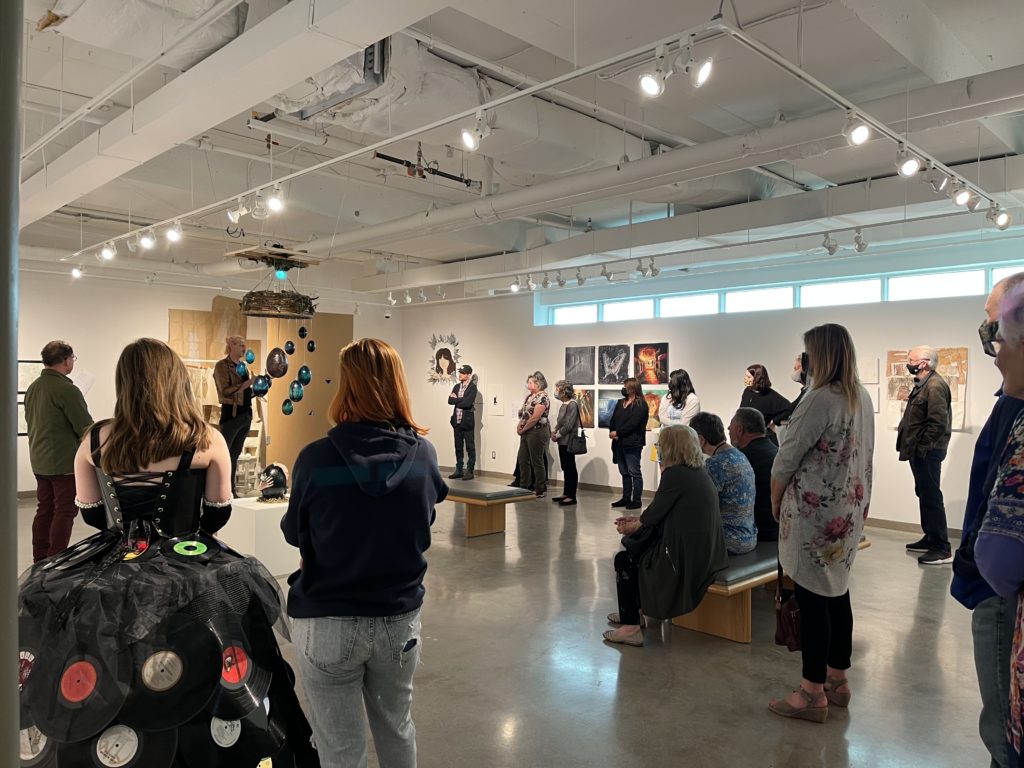 Calls for Submission
Current opportunities for artists are available here.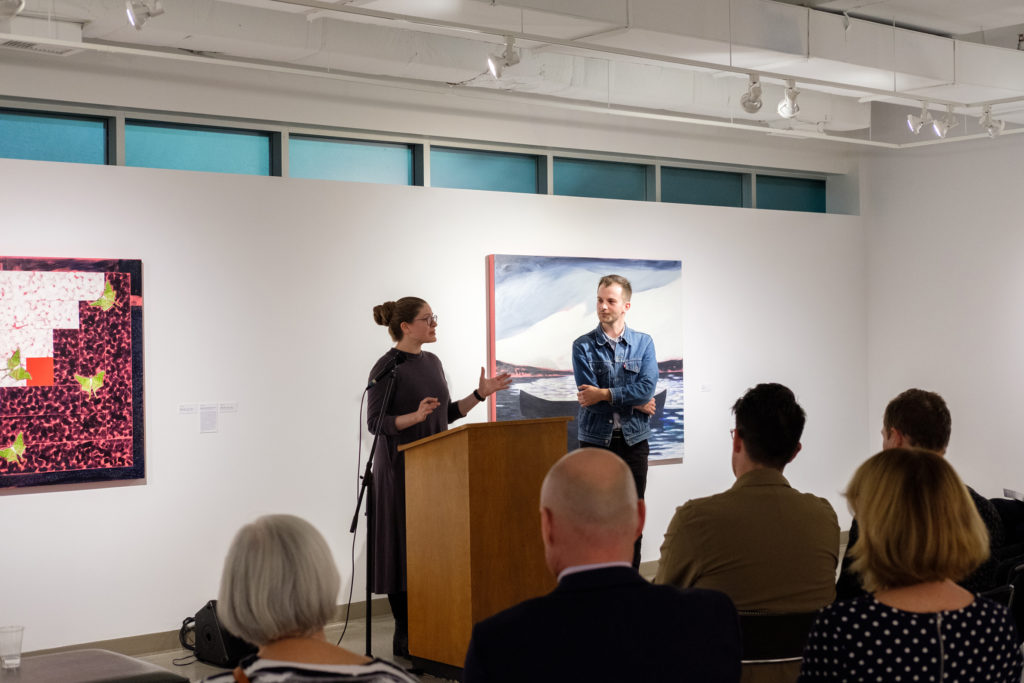 The RMG is a recommender for the Ontario Arts Council Exhibition Assistance Program, which provides grants of $500 to $2,000 to Ontario-based artists and artist collectives to support costs related to the presentation of their artwork in a confirmed public exhibition.
Frequently Asked Questions
Can I donate my artwork to the Permanent Collection?

The RMG is dedicated to collecting with intention. As we continue to collect new work, we are committed to building a collection that reflects the diverse voices and contemporary issues that make up the continuing story of Canadian art. While we welcome donation inquiries from the public, we cannot accept all of the donations offered. For any donation inquiries, please contact Sonya Jones, Curator of Collections, at sjones@rmg.on.ca or call 905-576-3000 ext. 110.
How can I get my artwork exhibited at the RMG?

The curatorial team values and appreciates submissions from artists who are interested in showing their work with the RMG. We hold submissions as research and welcome artists to keep us up to date on projects and new work. Due to the large volume of submissions, we may not be able to reply to all emails, but we appreciate hearing from you. If you are interested in submitting, please send digital packages with images, CV and contextual information to Leila Timmins, Senior Curator at ltimmins@rmg.on.ca. We cannot accept physical submissions.
How can I work at the RMG?

The RMG is always looking for talented local artists to lead engaging hands-on art activities and classes for all ages. If you are interested in working with us as an art instructor, please contact Jennifer Welsh, Learning & Engagement Lead, at jwelsh@rmg.on.ca with your CV and samples of your work or call 905-576-3000 ext. 114. Click here to view our current job opportunities.