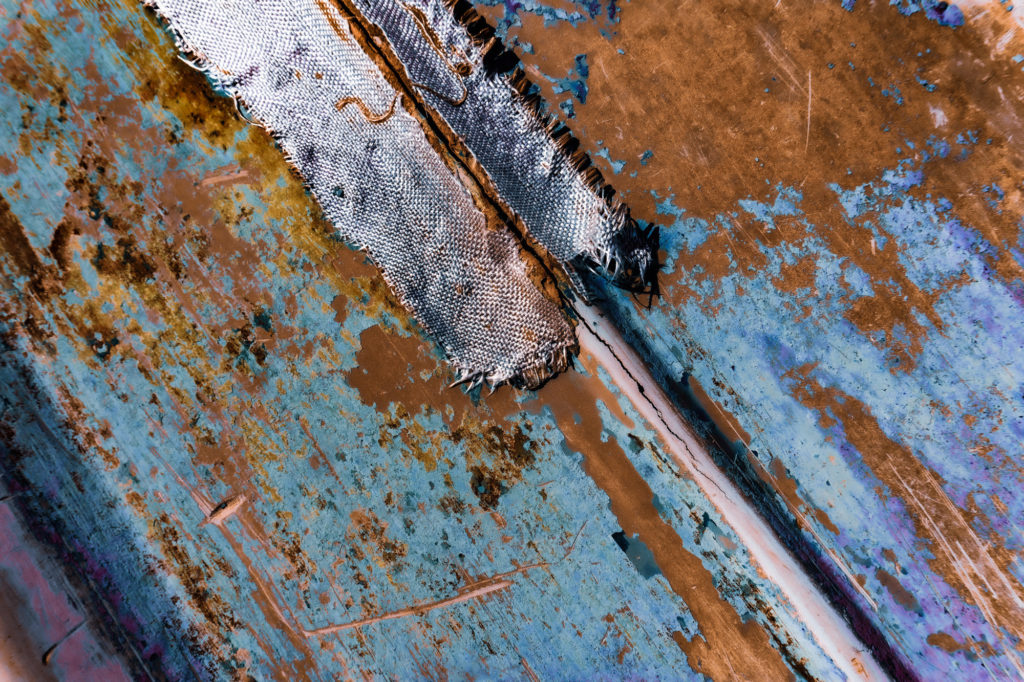 Call for Emerging Artists
All applications are due June 6, 2021 at 11:59 pm EST.
The Robert McLaughlin Gallery is excited to announce that we are now accepting applications for the 2022 RBC Emerging Artist Residency.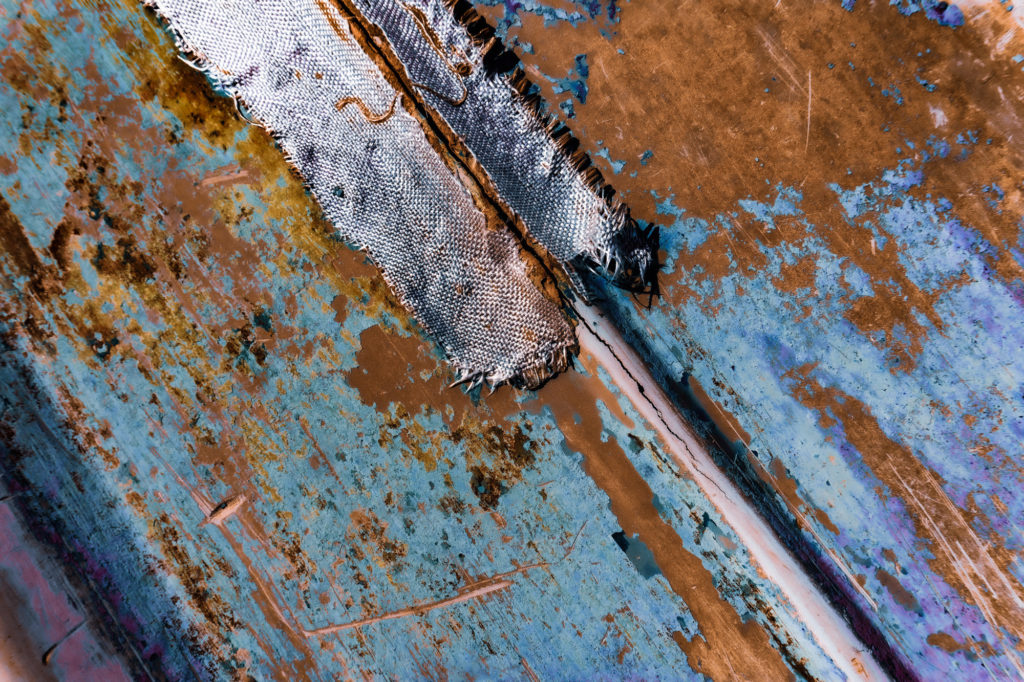 The RBC Emerging Artist Residency is a paid residency opportunity for emerging artists supported by the RBC Foundation's Emerging Artist Project. The residency package presents artists with opportunities for professional growth, exhibition experience, and collaboration with RMG staff. We are currently accepting applications for early career artists, age 35 and under, who want to take ownership of this unique residency space and engage with the public.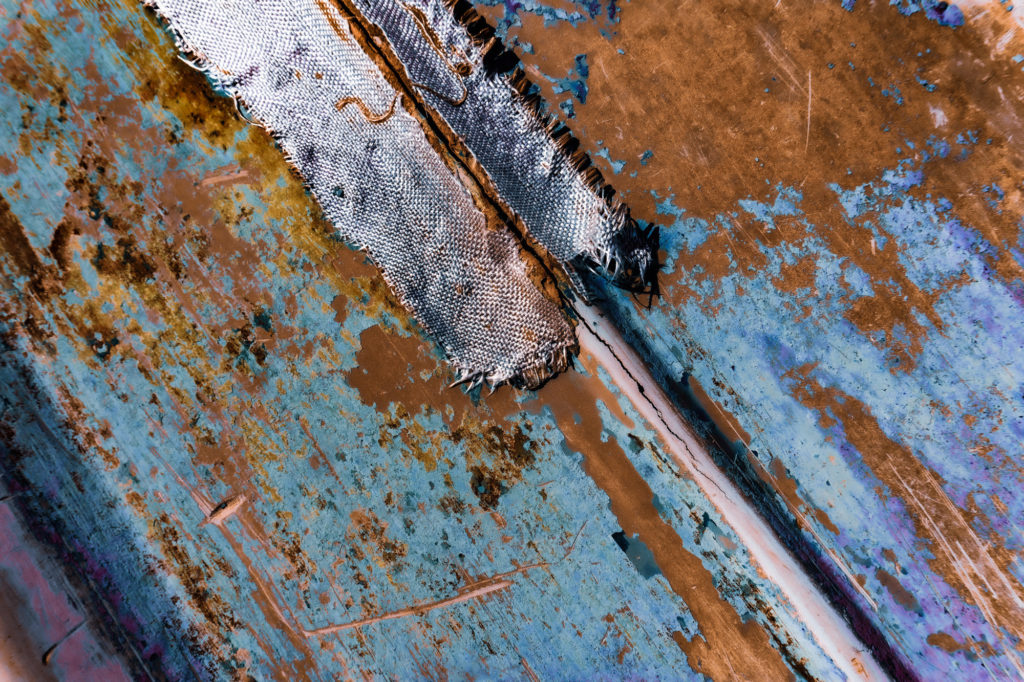 Gallery A and the RBC Artist Incubator Lab are innovative exhibition and studio spaces within The Robert McLaughlin Gallery that support community activation and provide artists with professional development opportunities. The Artist Incubator Lab is a space for creativity and experimentation that strives to support the local arts ecosystem. It is designed for artists with the desire and ability to use our studio facilities and who are within commuting distance of the gallery. While in residence, artists are encouraged to create new work, generate bold ideas, have vision, and make meaningful connections with our visitors and our community. Ideally, artists are able to commit to onsite work for 15-20 hours per week. While the nature of the COVID-19 pandemic in 2022 is unpredictable, we will work with each artist to ensure their comfort and safety during the period of their residency.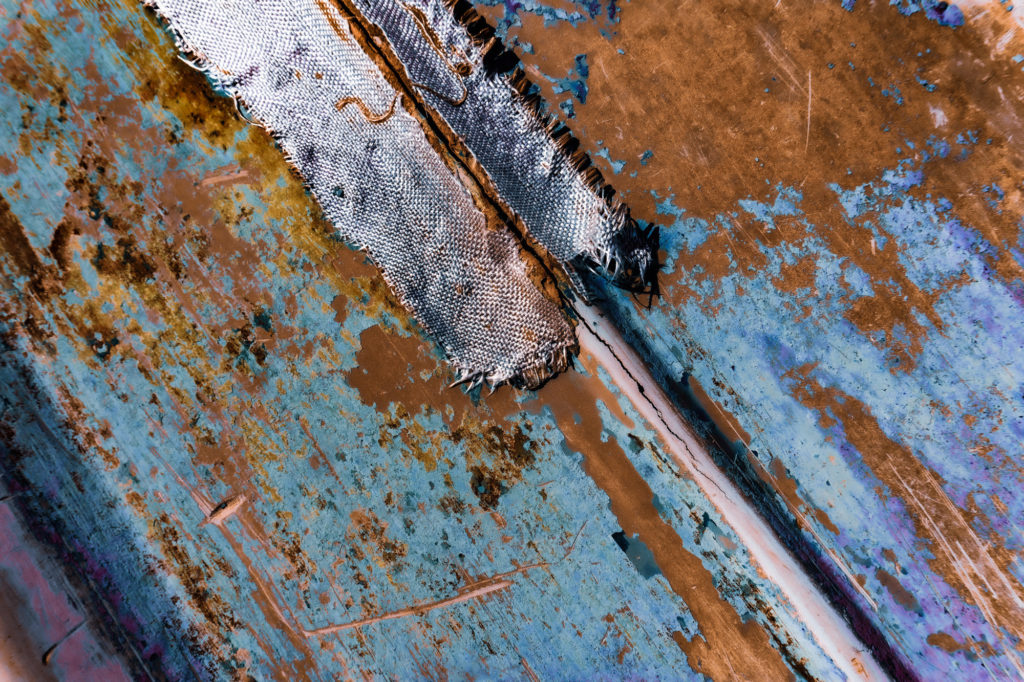 The gallery will pay a residency fee of $2,000 to support production, materials, travel, and installation costs, as well as a $3,500 artist fee. An additional fee of $325 will be paid to the artist for a public programming event such as a talk or workshop.
Your residency experience will include…
12 weeks in the Artist Incubator Lab (studio) followed by a five-week exhibition in Gallery A (exhibition space).
Professional support and consultation from RMG staff in the development and installation of your exhibition.
Promotion of your work through our communication channels.
Opportunities to develop your professional practice through meetings with our curatorial staff and the creation of public programming.
Who are you?
You are a developing, early-career artist under the age of 35.
Your artistic practice is the primary goal for your long-term career.
You are able to commit to the Artist Incubator Lab for 15-20 hours per week.
You intend to use the residency to develop your artistic career.
You have an ambitious, experimental, and dedicated practice.
We strongly encourage artists who have lived or currently reside in Durham Region to apply.
2022 Residency Slots
Winter 2022: January 3 – March 27, 2022
Exhibition: April 2 – May 8, 2022
Spring/Summer 2022: May 2 – July 24, 2022
Exhibition: July 30 – September 4, 2022
Fall 2022: August 8 – October 30, 2022
Exhibition: November 5 – December 11, 2022
How to apply:
Please apply for the program at the following link: https://form.jotform.com/210753459947265
You will be asked to complete the form and then upload your application package in three separate documents, each saved as a PDF:
Your Artist CV (Maximum 3 pages)

If you have an artist website or social accounts, please include the relevant links in your CV.
Please name your file YourName_CV.pdf
Your Application Package, which includes:

A short bio (maximum 150 words) that highlights your education and accomplishments as a professional artist.
An artist statement (maximum 150 words) that, in concise and specific language, summarizes your artistic practice and point of view.
A project proposal (maximum 300 words) expressing what your artistic practice could gain from a residency at the RMG, clearly outlining your project, objectives, and desired outcomes for the duration of the residency. If you plan to involve any other groups or people in your work or project, please indicate that here.
Your residency will be supported by an experienced staff of curators, educators, and administrators. Please provide a statement expressing how you would take advantage of professional development opportunities at The RMG, learning from and participating in our culture of collaboration and cross-departmental engagement (maximum 150 words).
Please name your file YourName_Application.pdf
Examples of your work (with captions, including title, date, dimensions, and medium) in a single PDF that support your goals and the direction you intend to take during the residency.

You can include links to videos on your website, Vimeo, or YouTube.
Maximum 10 images and/or videos total.
Your PDF cannot exceed 5 MB.
Please name your file YourName_Support Materials.pdf
All applications are due June 6, 2021 at 11:59 pm EST.
Do you have questions about this opportunity?
Please contact Hannah Keating at [email protected] or call 905-576-3000.
The Robert McLaughlin Gallery is committed to equal opportunity for all applicants. We encourage applications from members of visible and invisible minority groups, women, Indigenous persons, persons with disabilities, and persons across the spectrums of sexual orientation and gender identities. If there are ways we can remove barriers to the application process, please let us know and we will work with you to meet your needs.
The RMG would like to acknowledge the RBC Foundation for their generous support of this project.