The Robert McLaughlin Gallery is celebrating Doors Open in Oshawa on May 6th. Come discover this year's theme with us, FOOD!
Admission and events are all FREE!
Join a guided architecture + art tour
11 AM and 2 PM
Our welcoming Visitor Engagement Assistants will deliver tours of this stunning modern building. Discover the original vision for Oshawa's public gallery, brought to life in 1969, and how architect Arthur Erickson designed a massive 36,000-square-foot extension that made the gallery what it is today.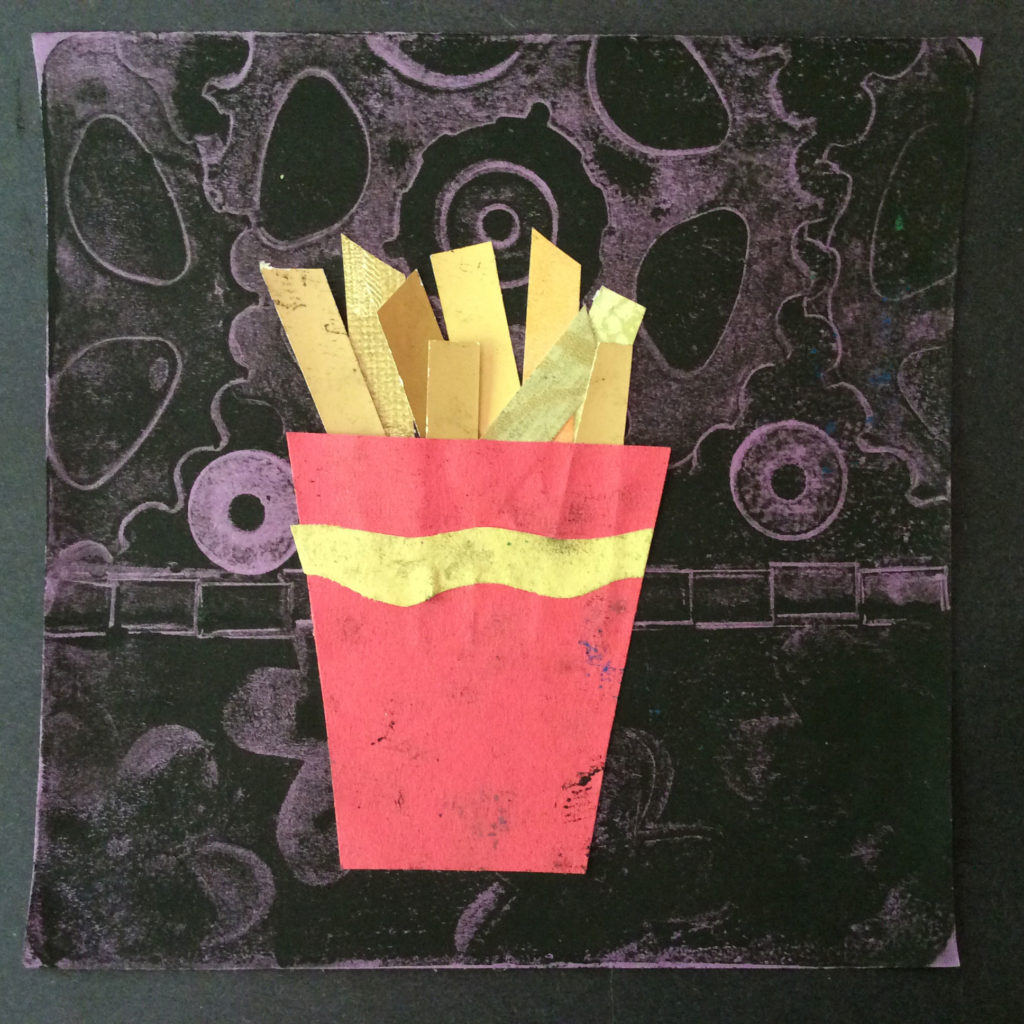 Participate in a family-friendly art-making activity
10:30 AM – 12:30 PM
Have fun making your very own food inspired piece of art, combining gel plate printmaking with decorative paper collage techniques. It's a recipe for creativity!
Spend time with our exhibitions
OAA Annual Juried Exhibition
Emerging Visions: Durham College Thesis Exhibition
Visit our gift shop
The Robert McLaughlin Gallery has a history of supporting and promoting local artists, artisans, and makers. The RMG shop features products from across Ontario, including jewelry, ceramics, books, home goods, and Indigenous designed and manufactured products. Each sale helps support local artisans and our free community programs.
The RMG Shop is located in the lobby of The Robert McLaughlin Gallery.
Explore more Doors Open events in Oshawa.