Join us for a special guest, Ms Love from The Love & Light Collective at 11am who will do a literary workshop with a story, active movement and discussion on a book called "Indigo Dreaming". In the studio, create a watercolour collage inspired by the book and the Oshawa Art Association exhibition.
Free admission.
This is a drop in event. No registration is required.
A young girl living on the coast of South Carolina dreams of her distant relatives on the shores of Africa and beyond. Indigo Dreaming is a poetic meditation between two young girls—on different sides of the sea—who wonder about how they are intricately linked by culture, even though they are separated by location. The girls' reflections come together, creating an imaginative and illuminating vision of home, as well as a celebration of the Black diaspora. This gorgeous lyrical tale engages the senses and evokes childlike curiosity and wonder.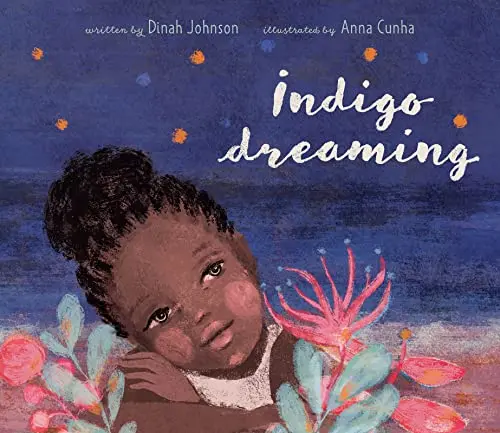 ---
This event is generously sponsored by Ontario Power Generation.