We love our backyards. It can be the sanctuary to hang out, alone, or be with family and or friends. Listen to music, eat some good food, with a cold drink in hand. On these summer evenings, these are the moments that keep us warm and cozy in the winter months. Come over and make memories with us in the Backyard at the RMG!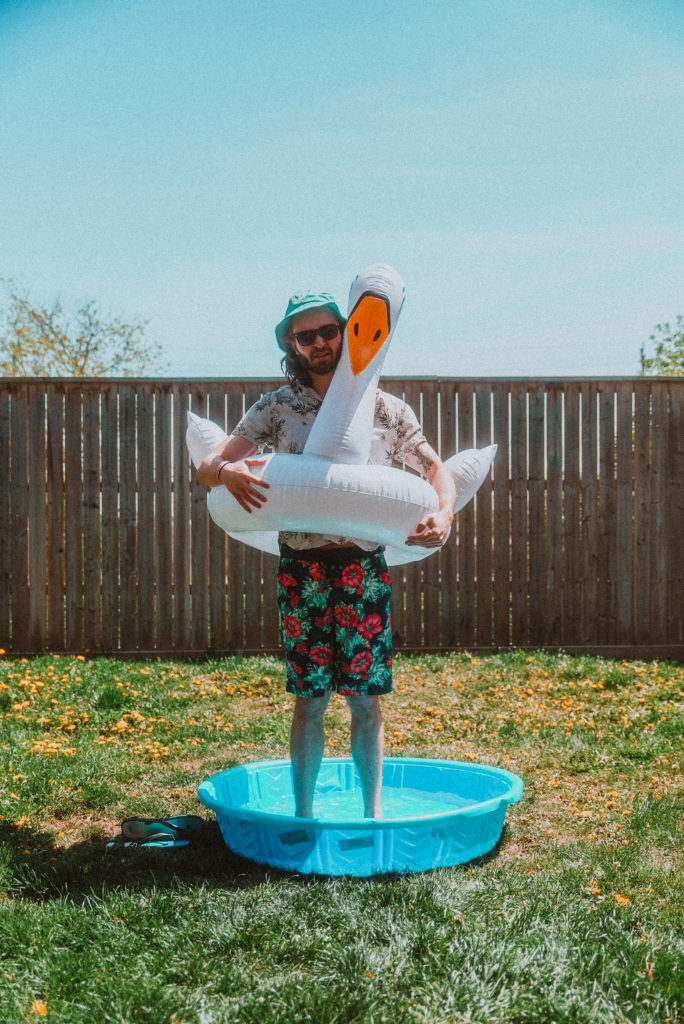 Willy Nilly is an indie/folk rock band currently based in Kingston. Drawing from -and displaying- a wide variety of influences, lead singer/songwriter Owen Fullerton has always struggled to pinpoint the band's sound. His vocals have drawn comparison to artists like Nick Drake, Passenger, and Paolo Nutini while the music surrounding the laid back vocal styling is typically more energetic with an often dreamy and sometimes beachy feel to it. The band's music feels vaguely familiar while remaining unique, a testament to the mishmash of works that inspire Fullerton's own writing. As a solo act, Fullertown showcases Willy Nilly songs exactly as they are displayed to his roommate's or girlfriend's dog upon first writing, although he will wear more than his pajamas.
For years, Matt Toppen has been a part of the underground music scene as an almost mythical figure. From his post-folk debut with Barry Lird, to his balkan nature-core album "nemi" (which led to full tour in Southern Europe) Matt has been at the forefront of experimental music. Working with collaborators Nathan and Jonah, Matt is finally releasing music under his own name. His much anticipated debut EP is slated for release later this summer.
Our Food Vendor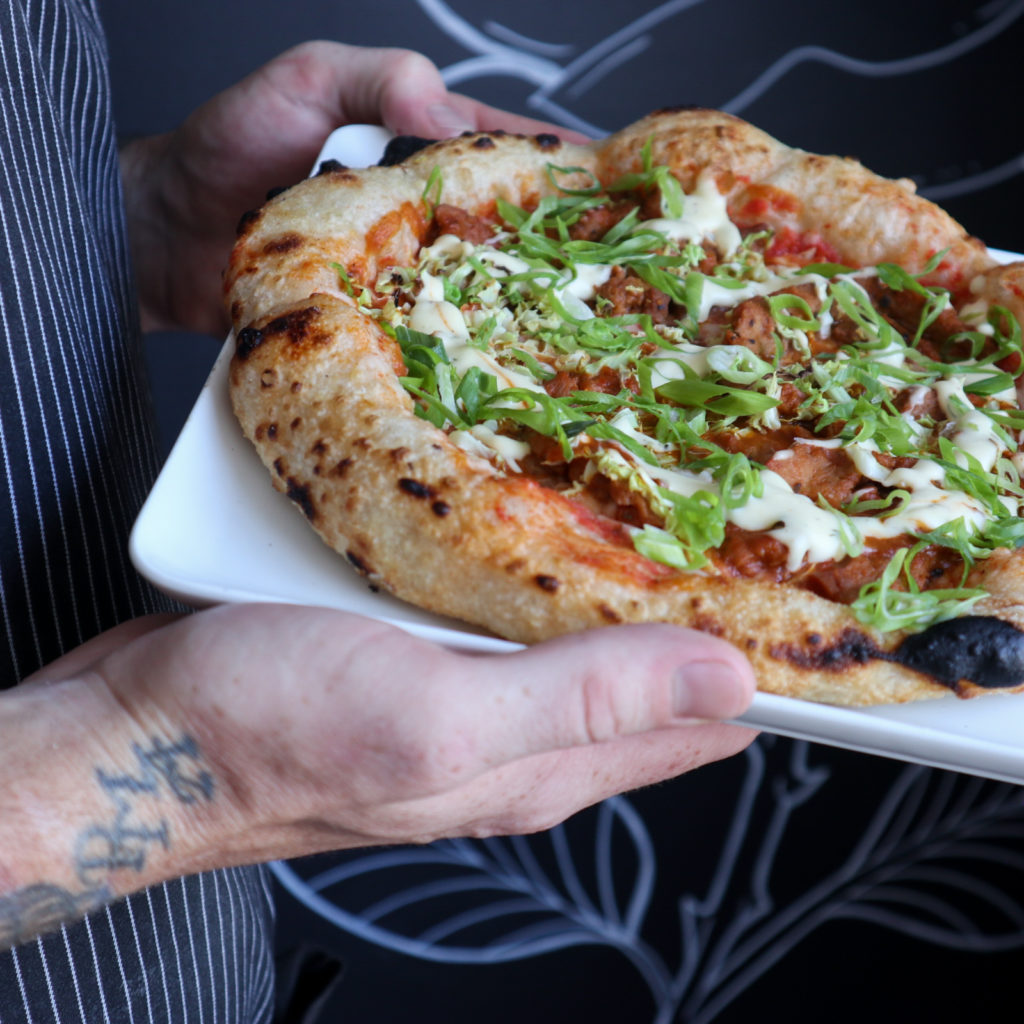 The Portobello Road will be on site serving their organic sourdough pizza using produce grown in Durham Region. They mill their own flour which is then fermented using traditional methods for 48 hours. It is much easier to digest and has been linked to a healthy gut. The lengthy fermentation process of making sourdough releases nutrients including iron, zinc, magnesium, antioxidants, folic acid and other B vitamins.
In the Studio
Summer Stamping
Give stamp making a try in the studio with eraser stamps. Soak in the summery vibes with fun designs available, no prior experience necessary!