Join us for an evening with Black Lit Durham and Desarae Dee!
Welcome back to our RMG Fridays for 2023! We will be celebrating an evening of Poetry! With an introduction from Kesha Christie, will feature 3 unique Poets for your heart and Soul. Speaking of Heart and Soul, we have the beautiful Desarae Dee back for a solo performance! DRIFF is also onsite to deliver a double feature of Iranian Films, Boiled Tea and enigmatic, Identibye.
7 PM – Doors open
7:15 PM – DRIFF Film Screening in the Lookout
7:30 PM – Introduction by Kesha Christie and poet performances
8:30 PM – DRIFF Film Screening in the Lookout
8:45 PM – Desarae Dee performance
Kesha Christie is a dynamic storyteller and speaker. She connects people and culture through African and Caribbean folktales and stories that hook and ignite the imagination. She has shared stories with listeners in the Caribbean, the US, India and across Canada. Performing in schools, libraries, festivals, and community, corporate and special events. She has a weekly podcast called Walk Good and a YouTube channel under Talkin' Tales, which amplify the power of stories.
Kesha is board member of the Storytellers of Canada, and founder of an annual storyteller event, which celebrates the oral tradition and showcases local entrepreneurs in the community. For more information visit www.talkintales.ca.
Judith Shaw
Judith Shaw is a poet and a member of the Durham Storytellers. She is the author of a children's book "My Grandmother Said Art Is Everywhere". Judith was born in Kingston, Jamaica and raised by her Grandma Wawa. Judith believes grandparents are wise and special, and that they should be loved, honoured and respected. Judith works as a visiting home Registered Practical Nurse (RPN), but also finds delight tapping into her artistic abilities. She enjoys daydreaming and believes art arrives from the ability to dream and from the freeing of our imagination.
Shakkoi aka Need Some Koi
Shakkoi aka Need Some Koi is a multi talented creative excelling in dance instruction and spoken word poetry. After performing as a dancer for six years, she is now focusing on making sure the world hears why they too Need Some Koi through her speaking, hosting and comedy appearances. Floetry Fitness, her business that focuses on creating spaces for movement and poetry, has been seen on Breakfast Television's Movin in the Mornings, as well as Nia Centre, Black Women in Motion and the City of Pickering. With plenty of experiences to share, there is no doubt that everyone needs some Koi in their lives!
Desarae Dee
Desarae Dee is a Canadian Instrumental Fusion Artist, Multi-Instrumentalist and Producer who has made significant waves in the Canadian music industry with her unique and unconventional playing style since 2014. Known as "Toronto's Queen of Vibes," her passionate and meaningful sound combines a unique mixture of faith, soul, vulnerability and divine balance. 8 years into her life as a music artist, she has established herself as a genre-bending and boundary-pushing artist. She has an extensive resume that includes an abundance of music releases, in addition to regional touring, features on Spotify's Fresh Finds Jazz, NPR Music's Jazz Night: On The List and Jazz Night Staff's Holiday Faves playlists, national and international media and radio coverage and a Top 100 finish in the 2022 CBC Music Searchlight competition. In addition to her numerous musical accolades, Desarae was one of five recipients of the 2022 SiriusXM Black Canadian Awards powered by the SOCAN Foundation. As someone who never saw herself represented in the entertainment industry, Desarae has blazed a trail of authenticity and genre exploration while continuing to break barriers in the industry and forge a path for current and future Black Women Musicians.
Downstairs in the Lookout
Join DRIFF downstairs in the Lookout for two short films.
Screenings repeat at 7:15pm and 8:30pm.
Identibye (15 mins)
(Persian with English subtitles)
Winner of multiple awards internationally, including Best International Short at DRIFF 2022
Director: Sajjad Shahhatami
Without a single word being uttered by the protagonist, the actor and director draw us into a struggle with identity few of us can imagine.
Boiled Tea (15 mins)
(Persian with English subtitles)
The family is getting ready to celebrate Samaneh's birthday, but a pack of tea changes everything!
Special thanks to DRIFF in a Jiff for their support with this event.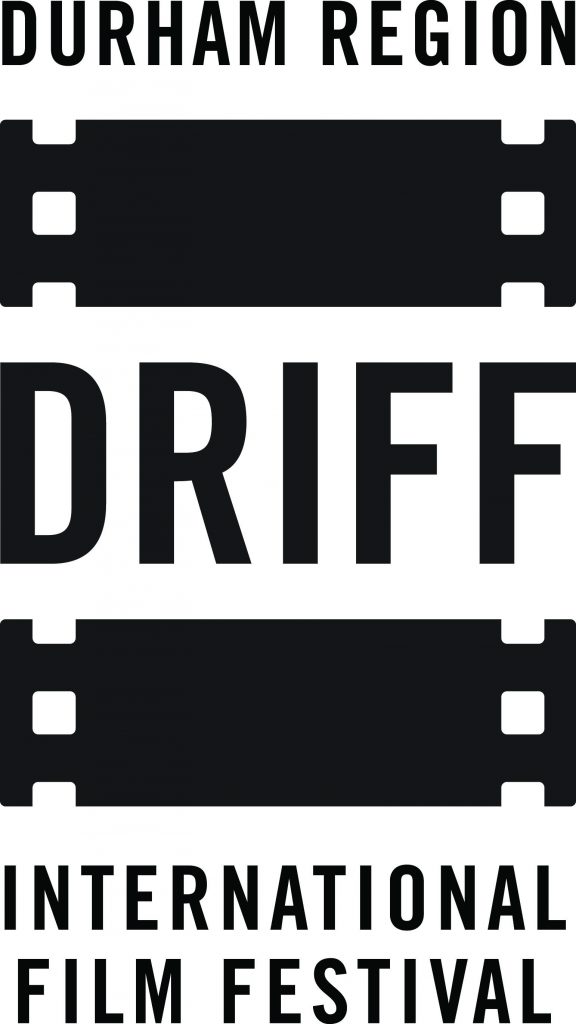 The RMG reserves the right to cancel this event due to circumstances beyond RMG's control or not reasonably anticipated, including but not limited, to weather, or inability of Facility to host Event.