Join us for the June edition of our monthly free concert series, RMG FRIDAYS! This night features short films courtesy of Durham Region International Film Festival, performances by NERiMA and Division Street, as well as the closing reception of the Durham College Thesis Exhibition: Emerging Visions.
Be sure to bring a lawn chair or blanket to enjoy the outdoor entertainment!
This is an all-ages event, but pets will not be admitted. Please note that there is no smoking on city property, which includes the RMG's backyard.
Program:
7:00 – Doors Open
In the Backyard:
7:30 Performance by NERiMA
8:15 Closing reception of Durham College Thesis Exhibition: Emerging Visions
8:45 Performance by Division Street
In Arthurs on the 4th:
Films from DRIFF will be playing throughout the evening at 7:15pm, 8pm, and 9pm.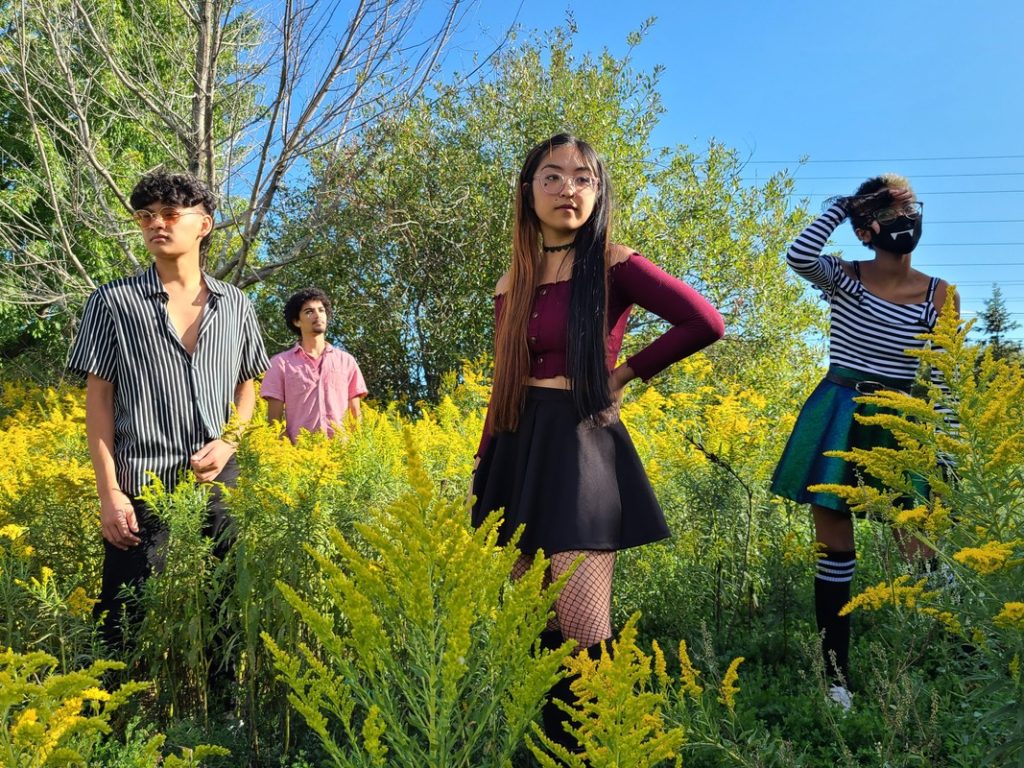 NERiMA
Staying true to both punk-rock roots and a love for the modern alternative scene, young, Oshawa-based NERiMA explores a mix of genres in their sentimental music. This up-and-coming band showcases a variety of sounds ranging from upbeat instrumentation with fun vocals to mellow songs with softly-sung, earnest lyrics.
Division Street
Kyle Hammer, known professionally as Division Street, is a musician, record producer, composer and songwriter from Bowmanville, Ontario.
Division Street is an ambiguous interpretation of a fork in one's road.
Special thanks to DRIFF in a Jiff and Canada Council and the Arts Reopening Fund for their support with this event. We acknowledge the financial support of Canada's private radio broadcasters.