We are unfortunately postponing the opening of Couzyn van Heuvelen's exhibition CAMP until October 14, 2023.  We appreciate your understanding and hope to see you at the gallery, soon. 
If you had registered for the Feast following the artist remarks, please note that this has been cancelled.  If you require further information about the Feast cancellation, please reach out to info@rmg.on.ca.
Born in Iqaluit, Nunavut, but living predominantly in Southern Ontario, Couzyn van Heuvelen's artistic practice explores Inuit cultural sovereignty and the tools and technologies of living on the land. Known for his large-scale sculptural works, van Heuvelen's playful approach seamlessly blends traditional practices with contemporary materials and fabrication processes, asserting the resiliency and adaptability of Inuit culture.
The four sculptural installations in this exhibition build from van Heuvelen's earlier investigations into hunting and fishing practices by shifting focus to the chores and communal spaces that take shape around the harvesting and preparation of food. Drawing on the seasonal practice of setting up camp in warmer months, van Heuvelen participates in the celebration that takes place when Northern communities gather to hunt and fish together. It's here where skills are passed from one generation to the next and the sustenance provided by the land is gathered, then shared with friends and neighbours. Van Heuvelen honours these practices in his work, reenacting the processes of fleshing seal, tanning hides, drying pitsik, and filleting char in materials new and familiar to his artistic practice, including wool, glass, and steel.
This work is shaped by the artist's own formative experiences with his family and his desire to connect with the love and labour of his homelands. He demonstrates how the camp is a site for shared learning, community-building, and joy. Situating viewers in this conceptual and cultural space, CAMP addresses the critical role of land-based practices in Inuit self-determination, food sovereignty in the North, and the pleasures of celebrating in community around food.
Couzyn van Heuvelen is an Inuk sculptor and multi-disciplinary installation artist. Born in Iqaluit, Nunavut, but living in Southern Ontario for most of his life, van Heuvelen's work explores Inuit culture and identity, new and old technologies, and personal narratives. While rooted in the history and traditions of Inuit art, his work strays from established Inuit art making methods and explores a range of fabrication processes. His use of unconventional materials and fabrication processes, combined with elements of Inuit culture, mirrors his own process of exploring how traditional practices continue to influence his everyday life.
Van Heuvelen holds a BFA from York University and an MFA from NSCAD University. His work has been included in many group exhibitions across Canada, including the inaugural exhibition INUA at WAG-Qaumajuq (2020), the touring exhibition ᐊᕙᑖᓂᑦ ᑕᒪᐃᓐᓂᑦ ᓄᓇᑐᐃᓐᓇᓂᑦ Among All These Tundras (2018–19), and Arctic/Amazon: Networks of Global Indigeneity at the Power Plant (2022). Van Heuvelen is currently represented by Fazakas Gallery in Vancouver, BC.
The artist gratefully acknowledges support from the Canada Council for the Arts for this exhibition.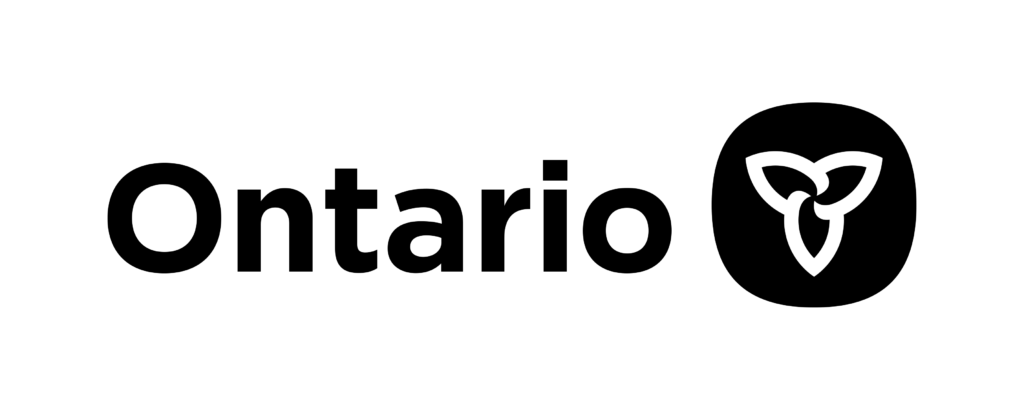 This exhibition is presented with support from the Ontario Arts Council and the Government of Ontario.