Perspective refers to an outlook and point of view, while prospective is future-oriented, suggesting a vision of what is to come. Both this personal and aspirational approach, encompass the spirit of this student photography project. Presented in partnership with the School of Media, Art and Design at Durham College, this exhibition showcases photographs taken by students in the first year Photography and Video Production program. For the project, the students explored photovoice, a process through which photography is used to reflect lived-experience and connect through the sharing of personal perspectives. They were then invited to tell a personal story through images, documenting their environment and daily experiences.
This project was part of an integrated learning experience where the students learned about the history of the Thomas Bouckley Collection, the power of using photovoice, and the value of looking inward. The Thomas Bouckley Collection, housed at the RMG, has over 3,500 photographs that visualize the history of Oshawa. However, the collection lacks the stories and perspectives of many of Oshawa's residents. Installed in the Thomas Bouckley Collection corridor, this project is part of The Robert McLaughlin Gallery's ongoing effort to present diverse perspectives from the community.
The resulting photographs shared similar themes, reflecting the students' realities and observations: empty streets or paths, solace in nature, changing environments, the visible impacts of the COVID-19 pandemic, and exploration of community. We want to thank all of the participating students for sharing their lives with us through the power of photographs.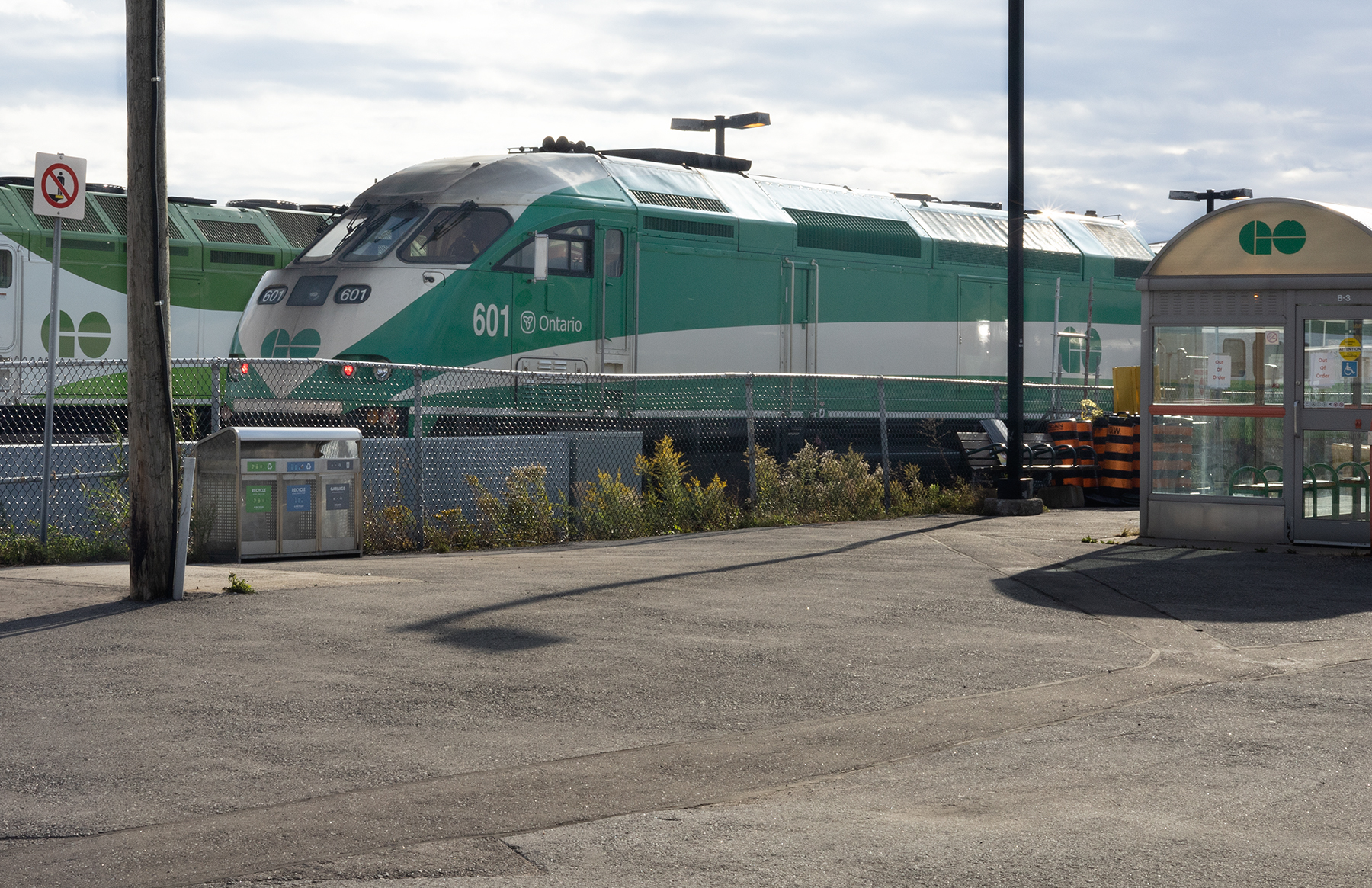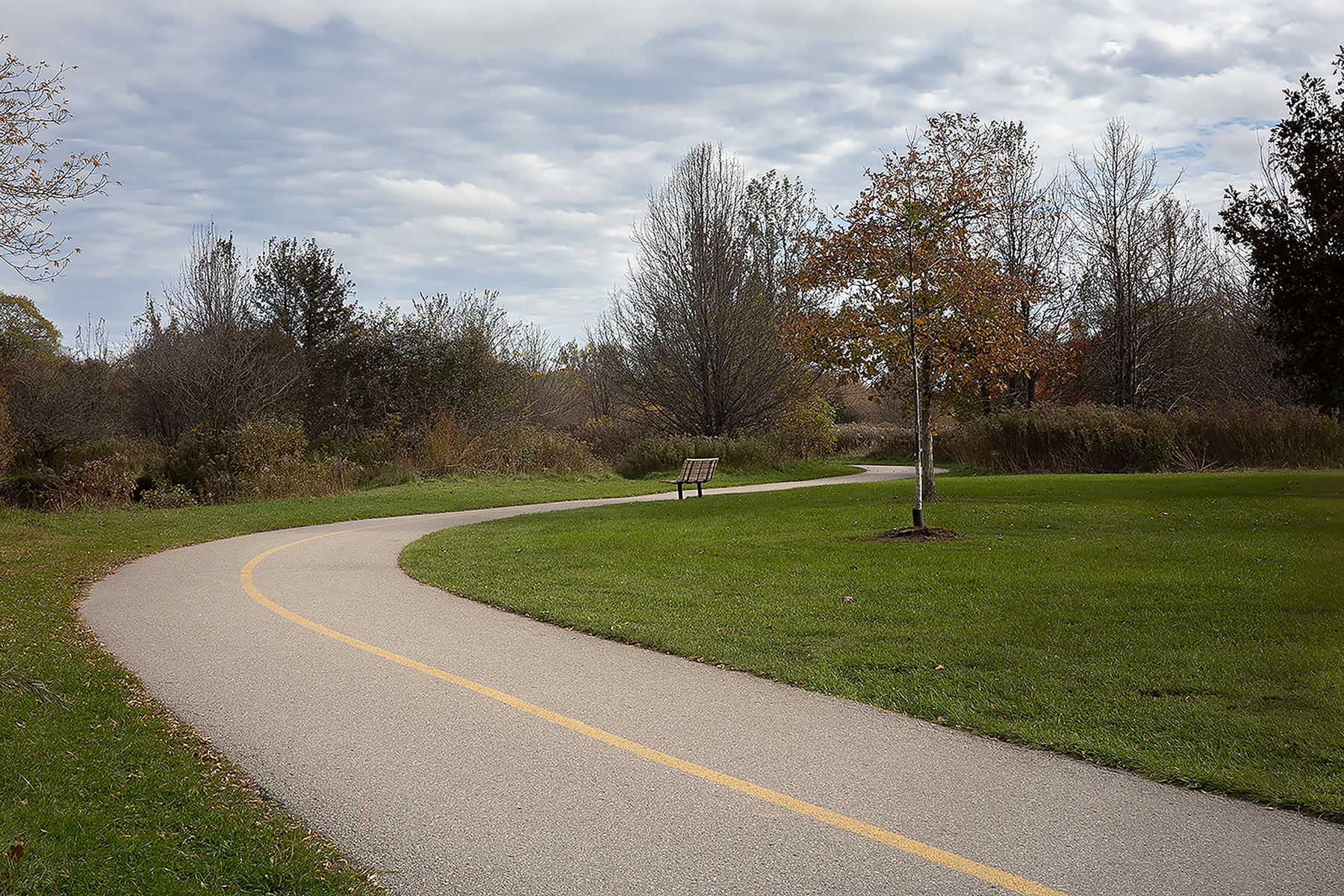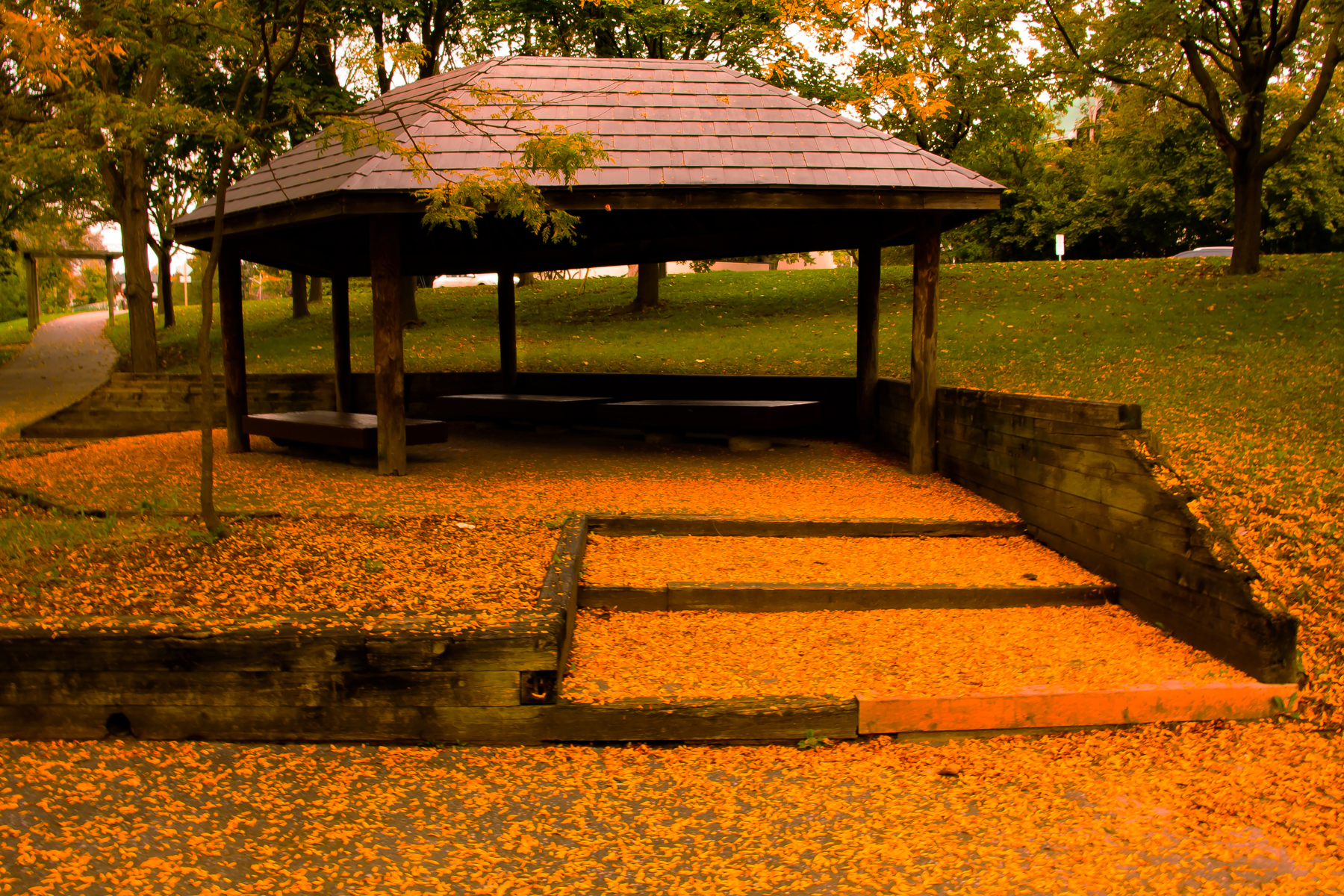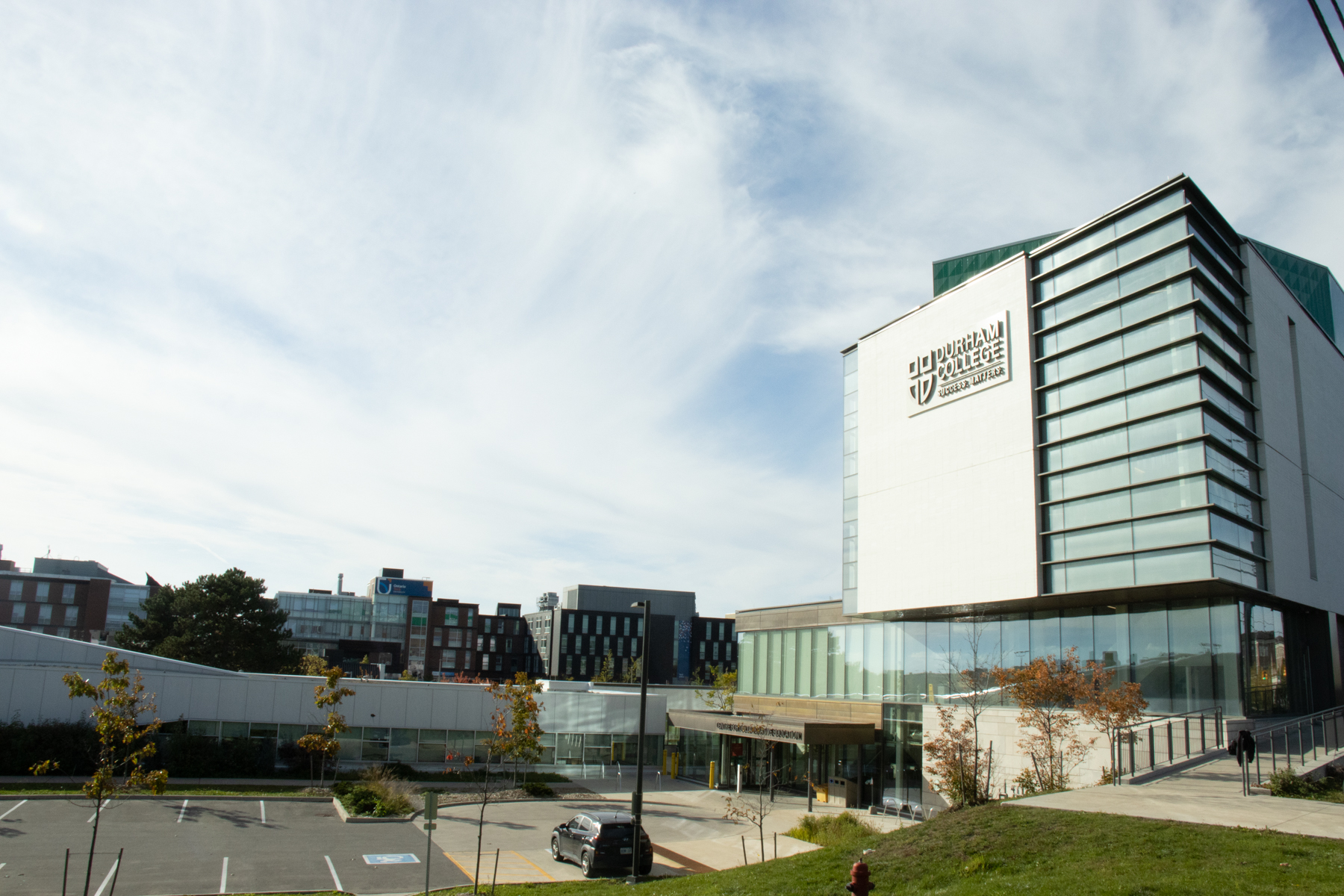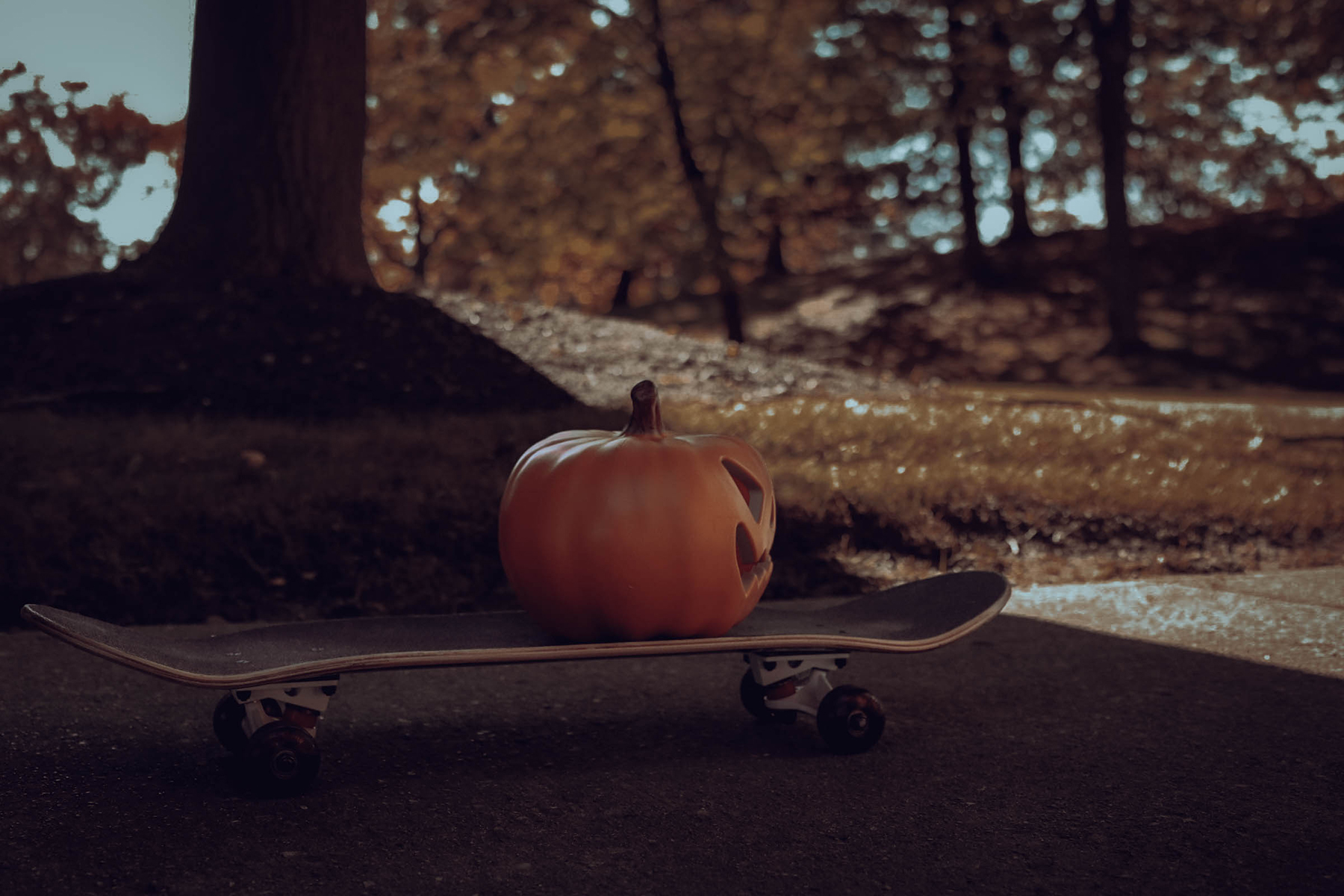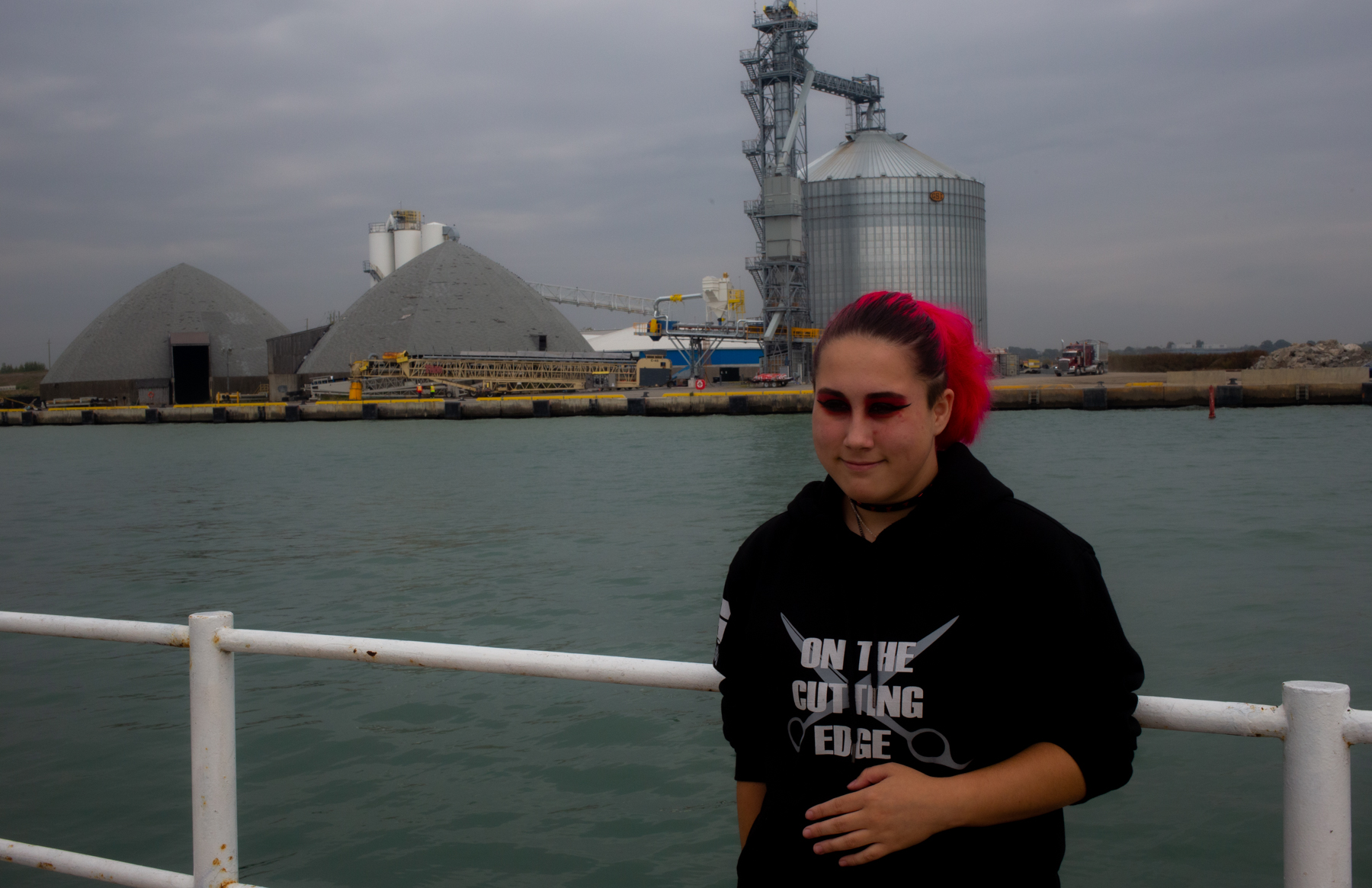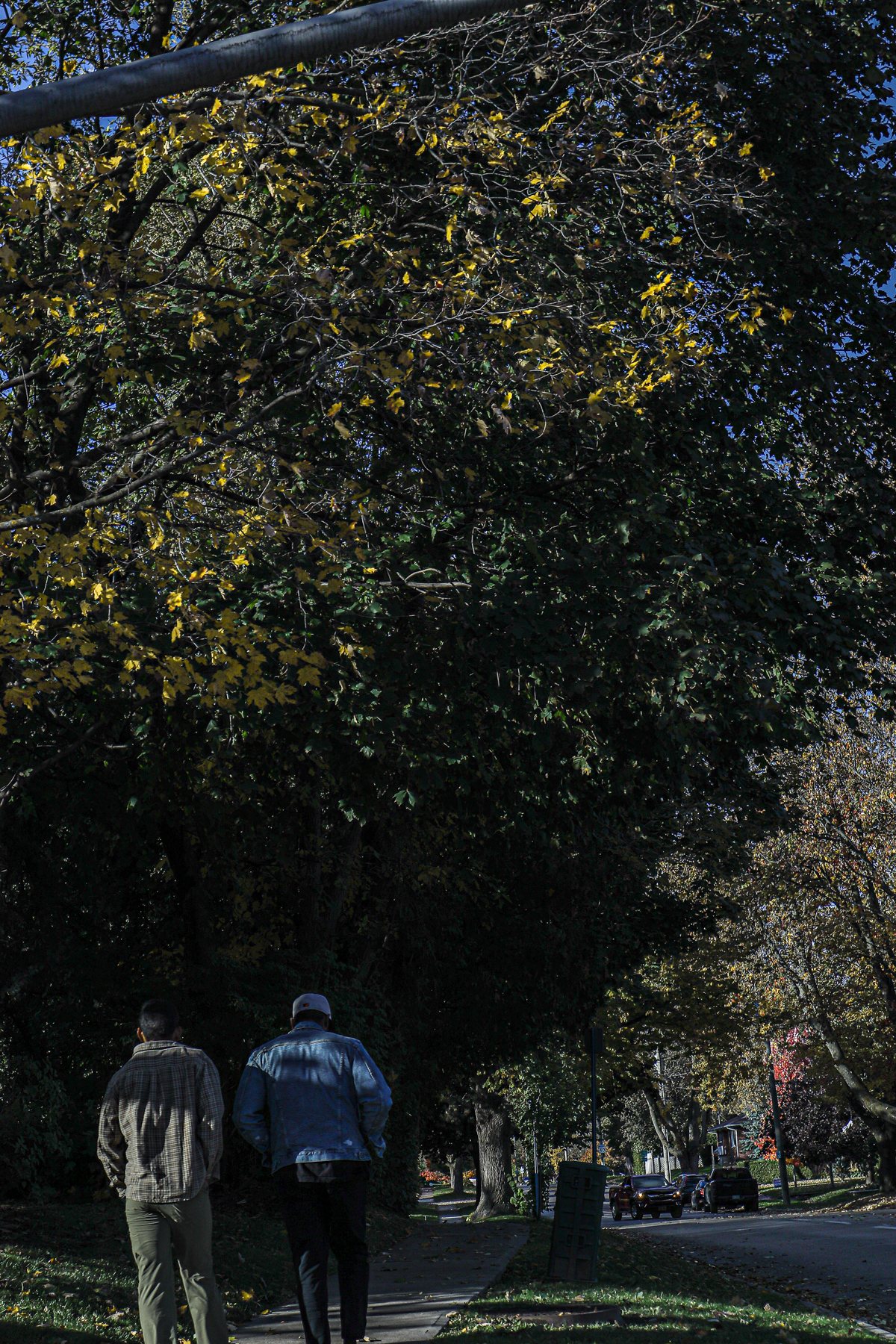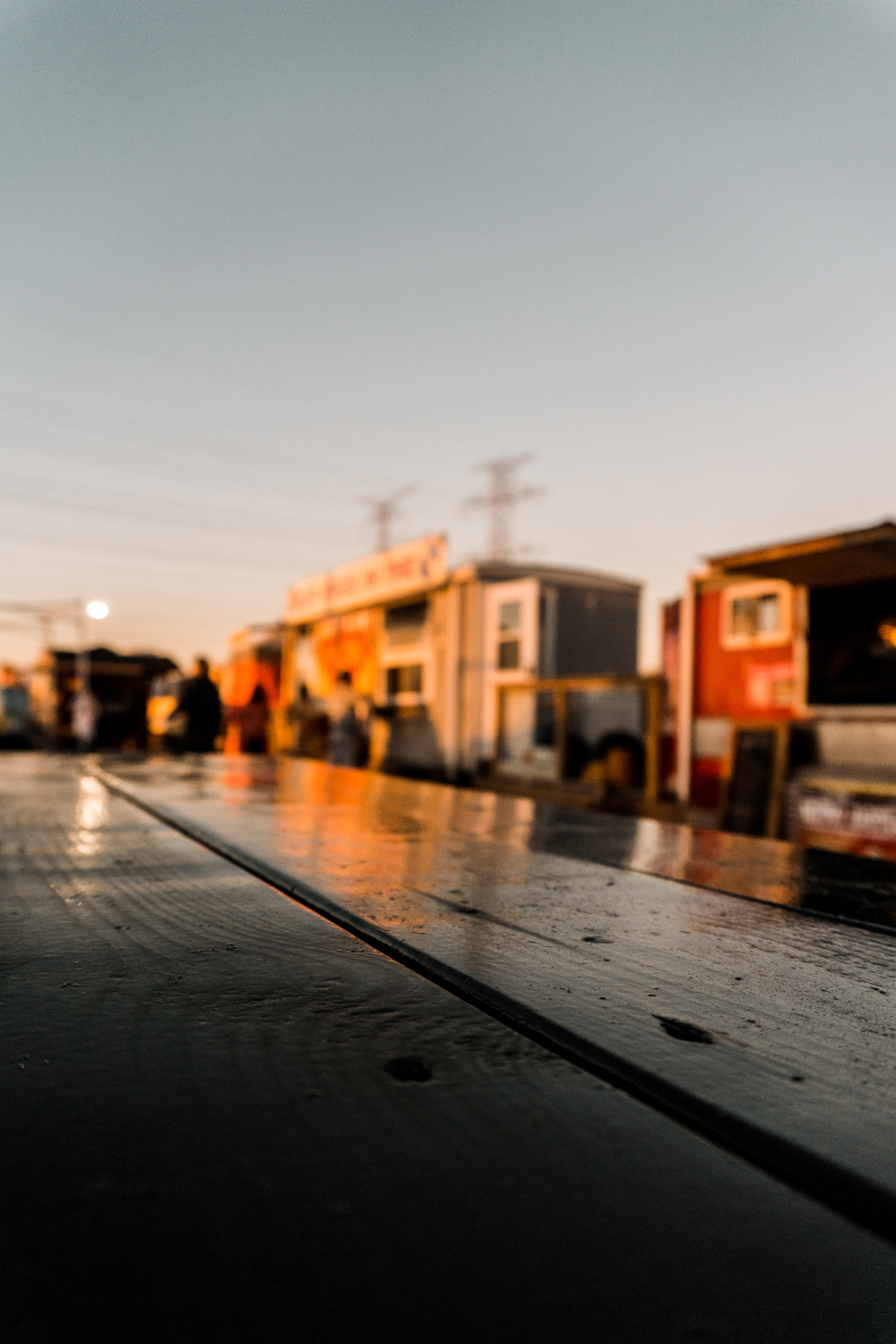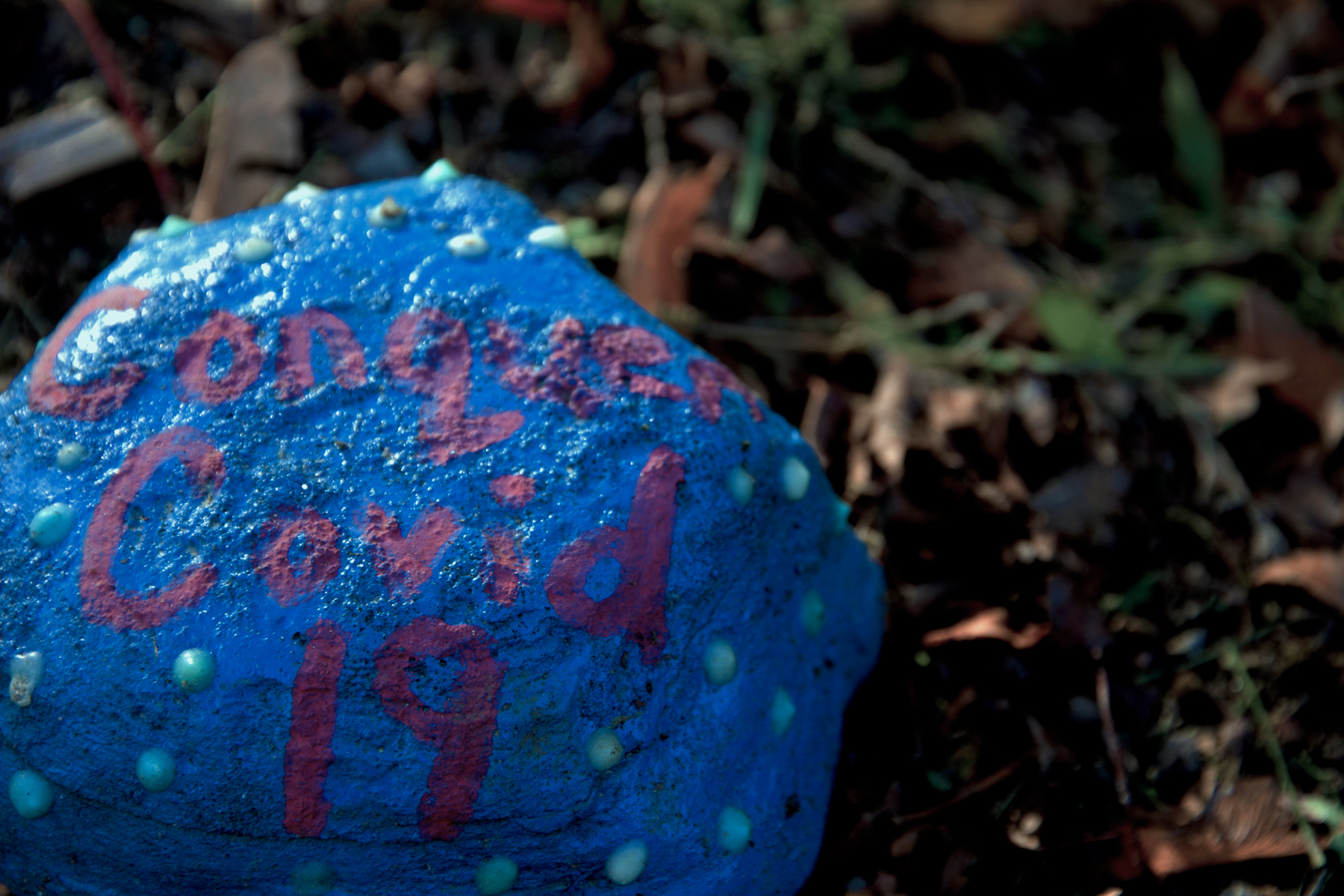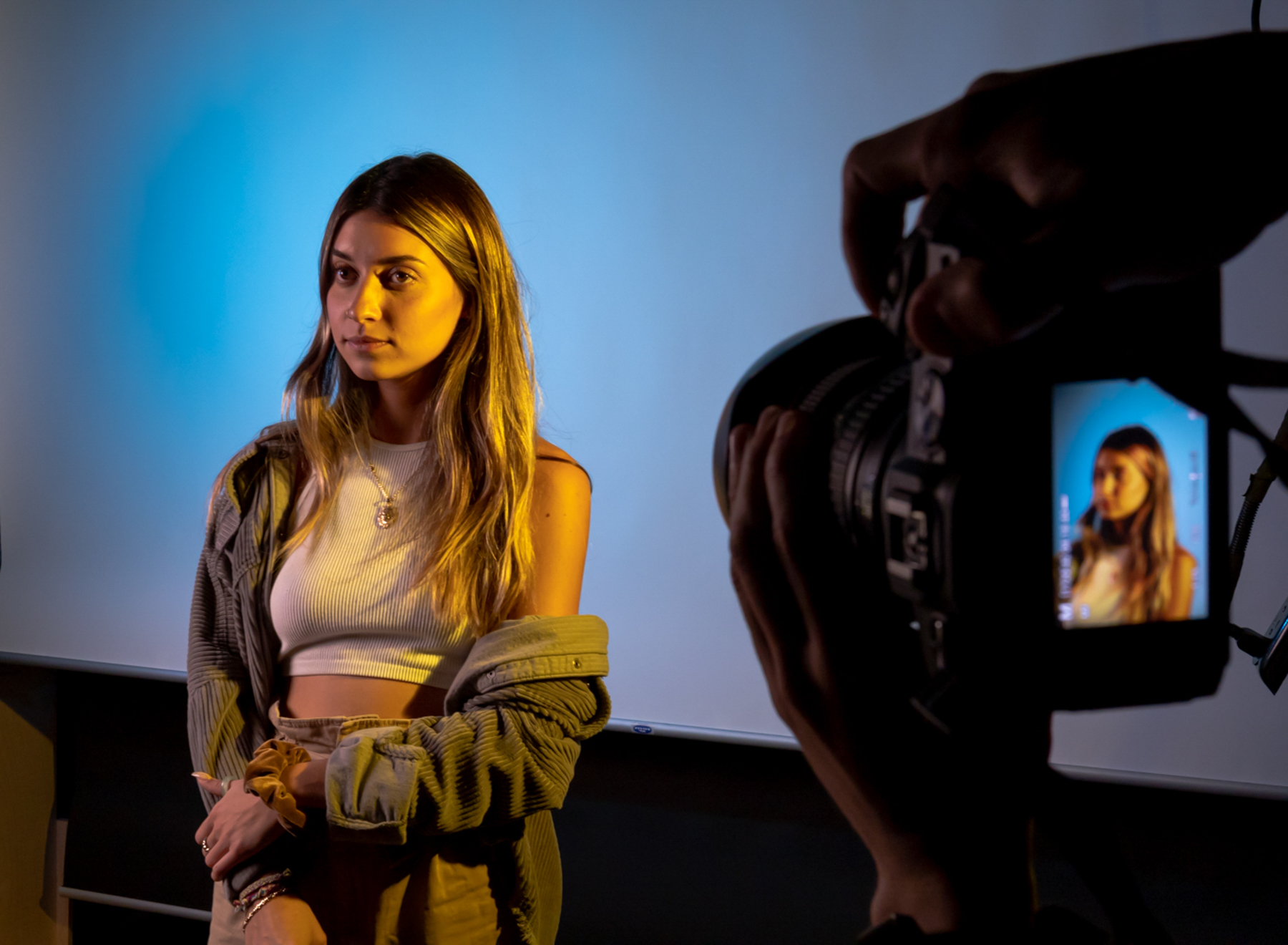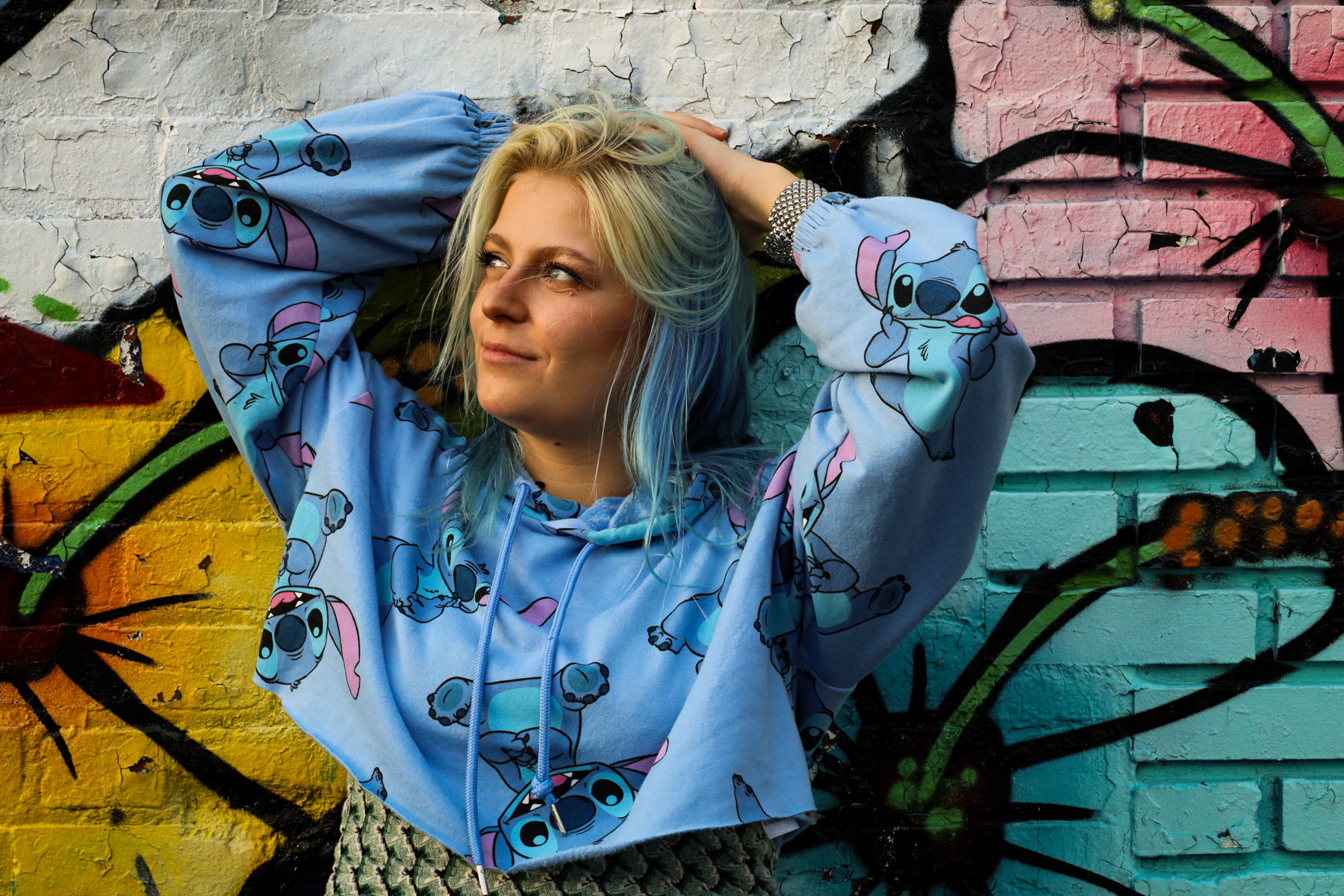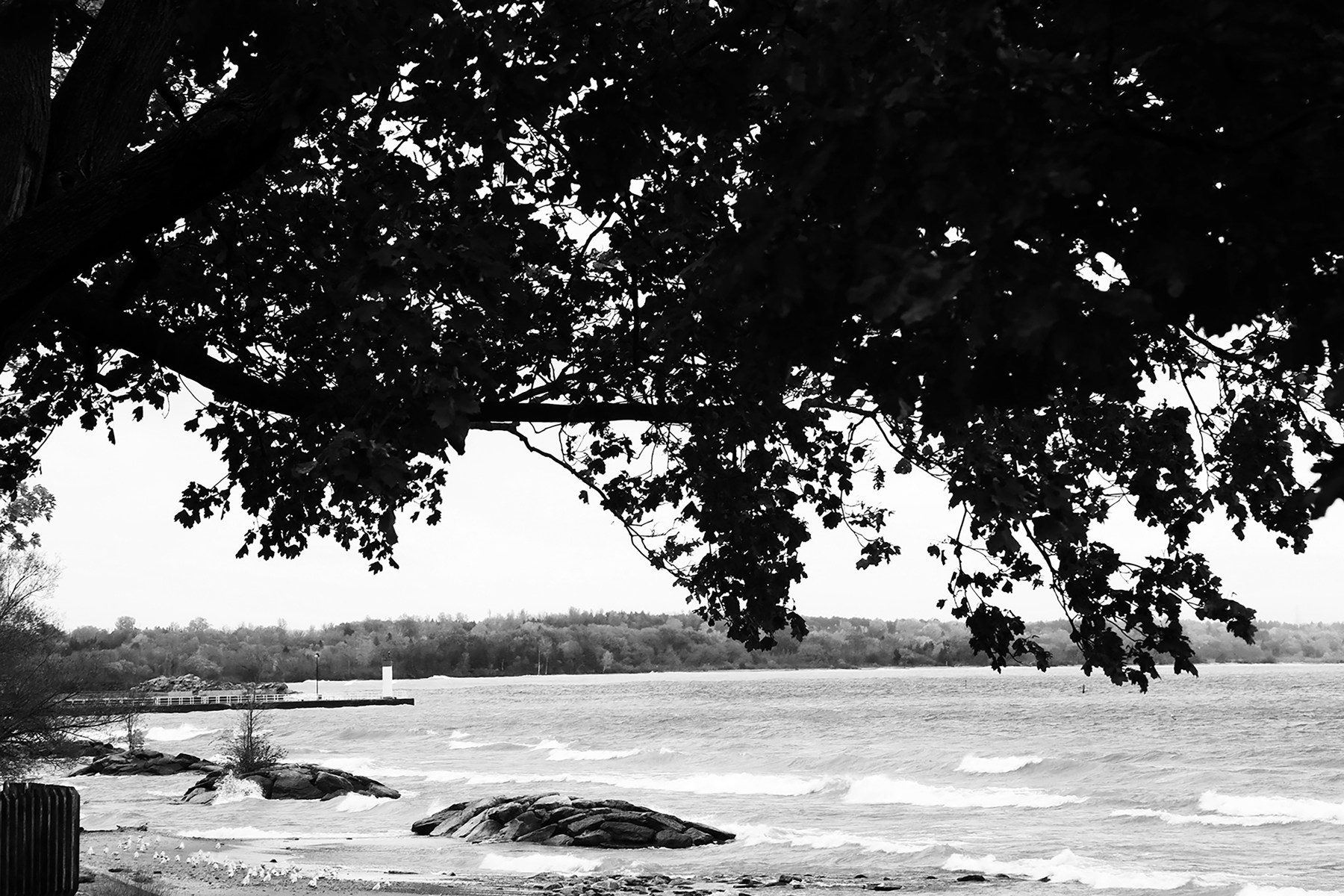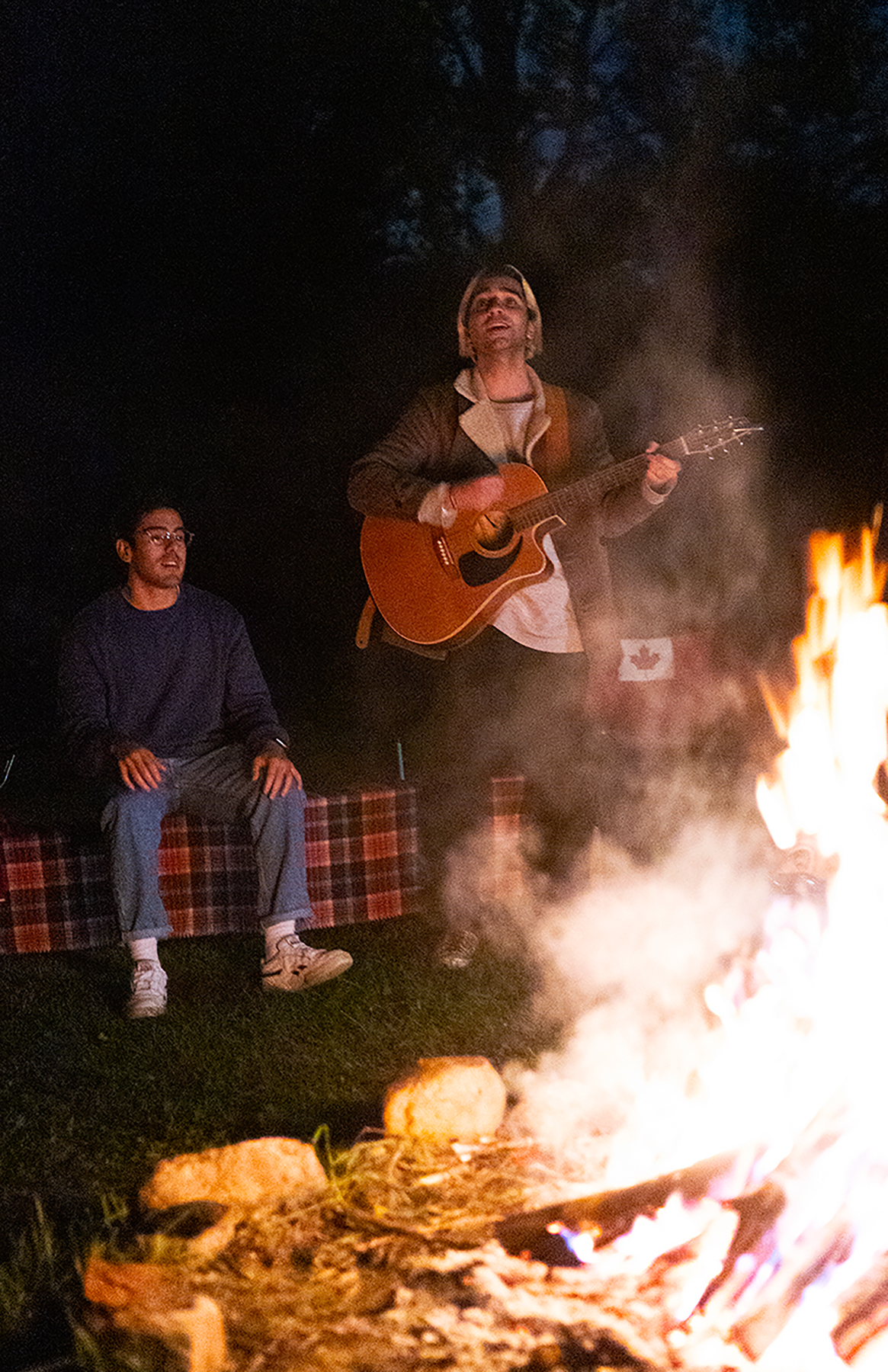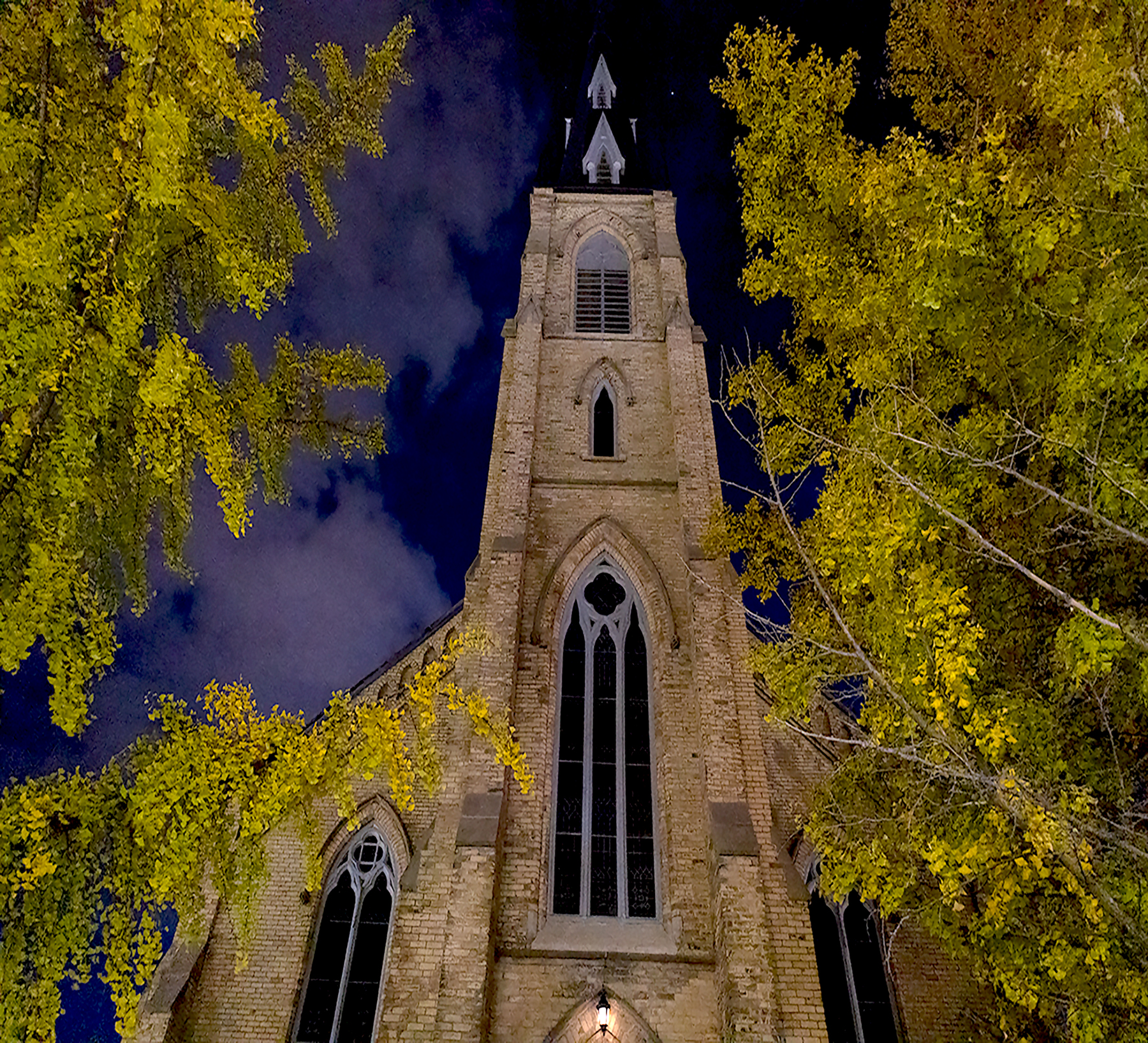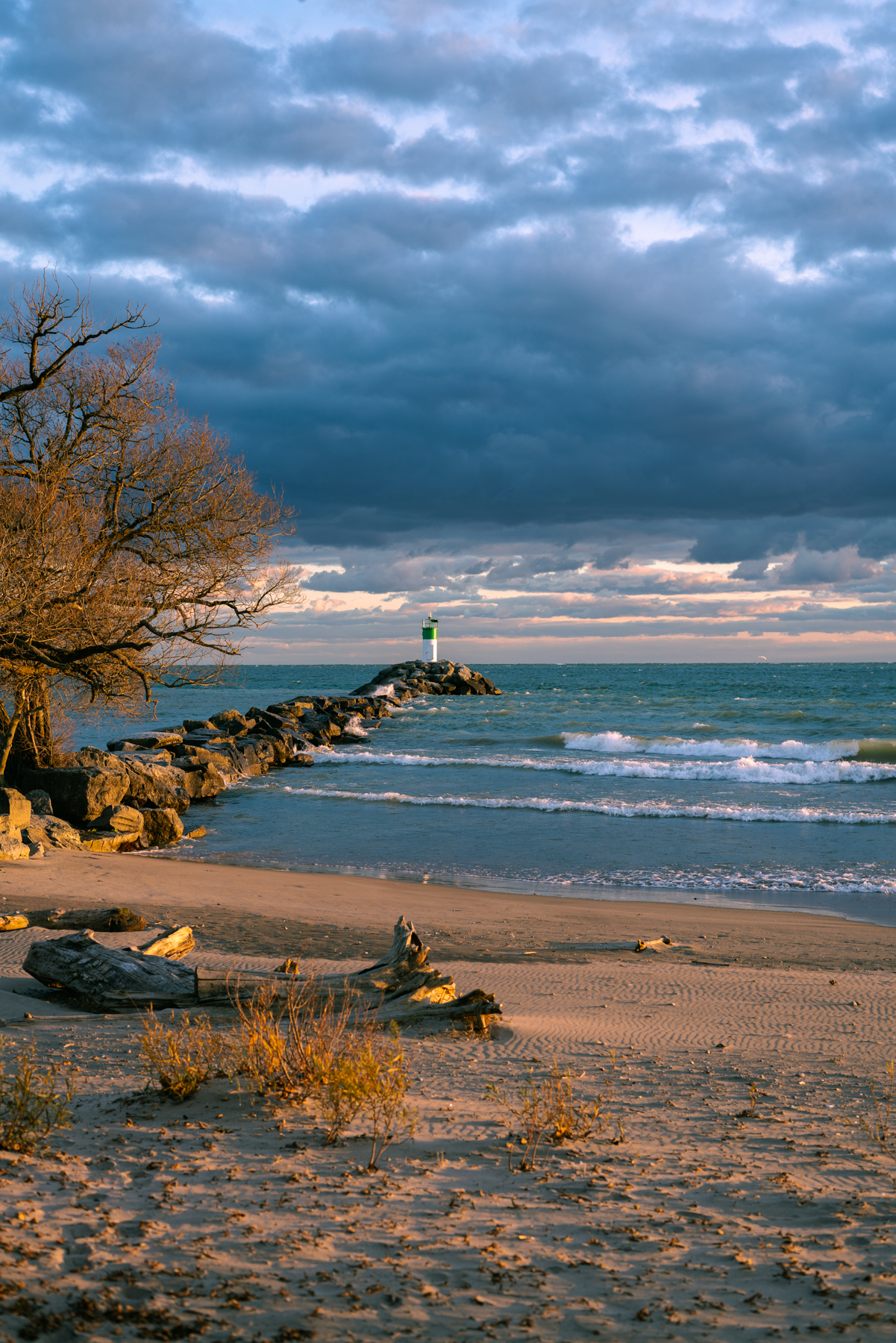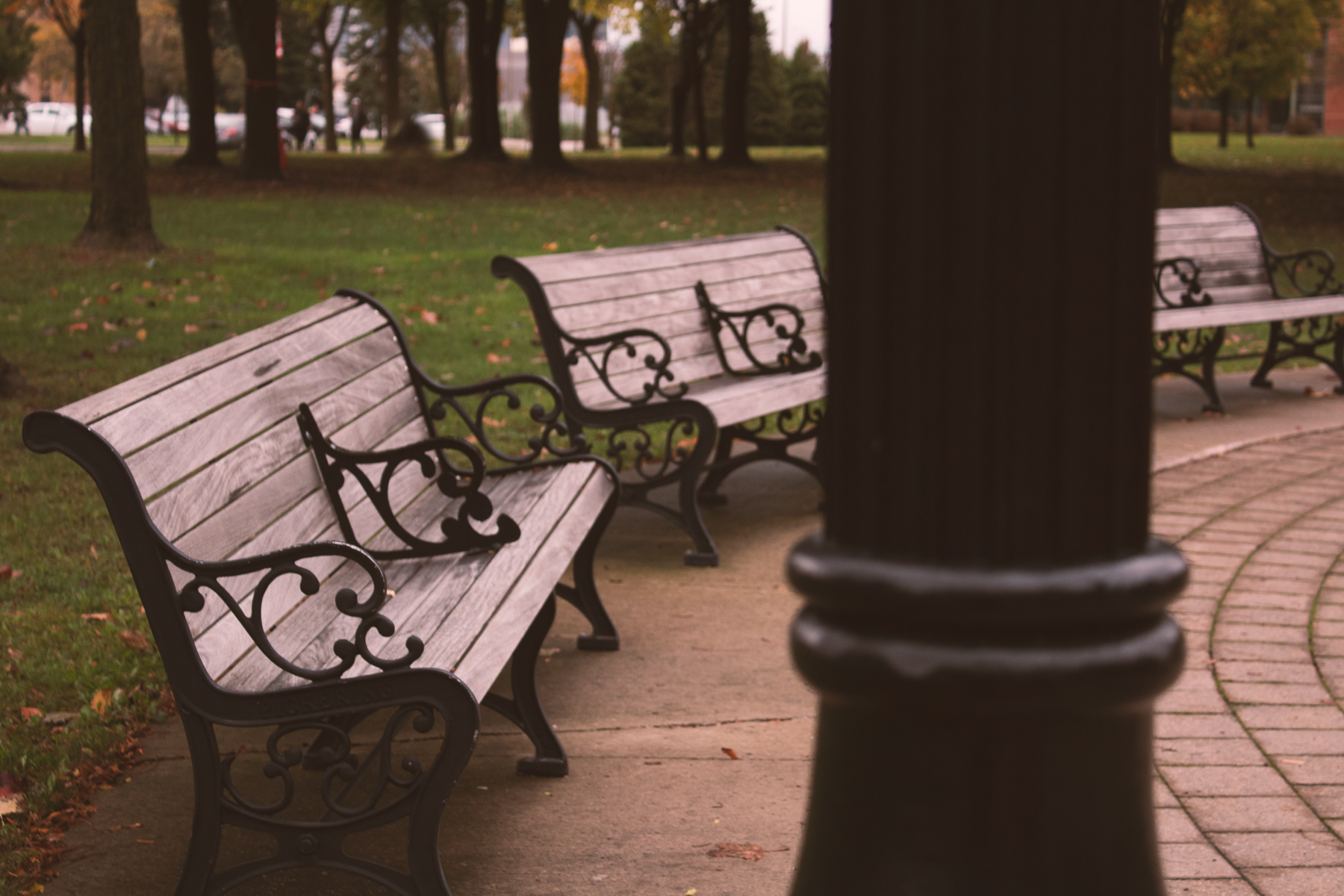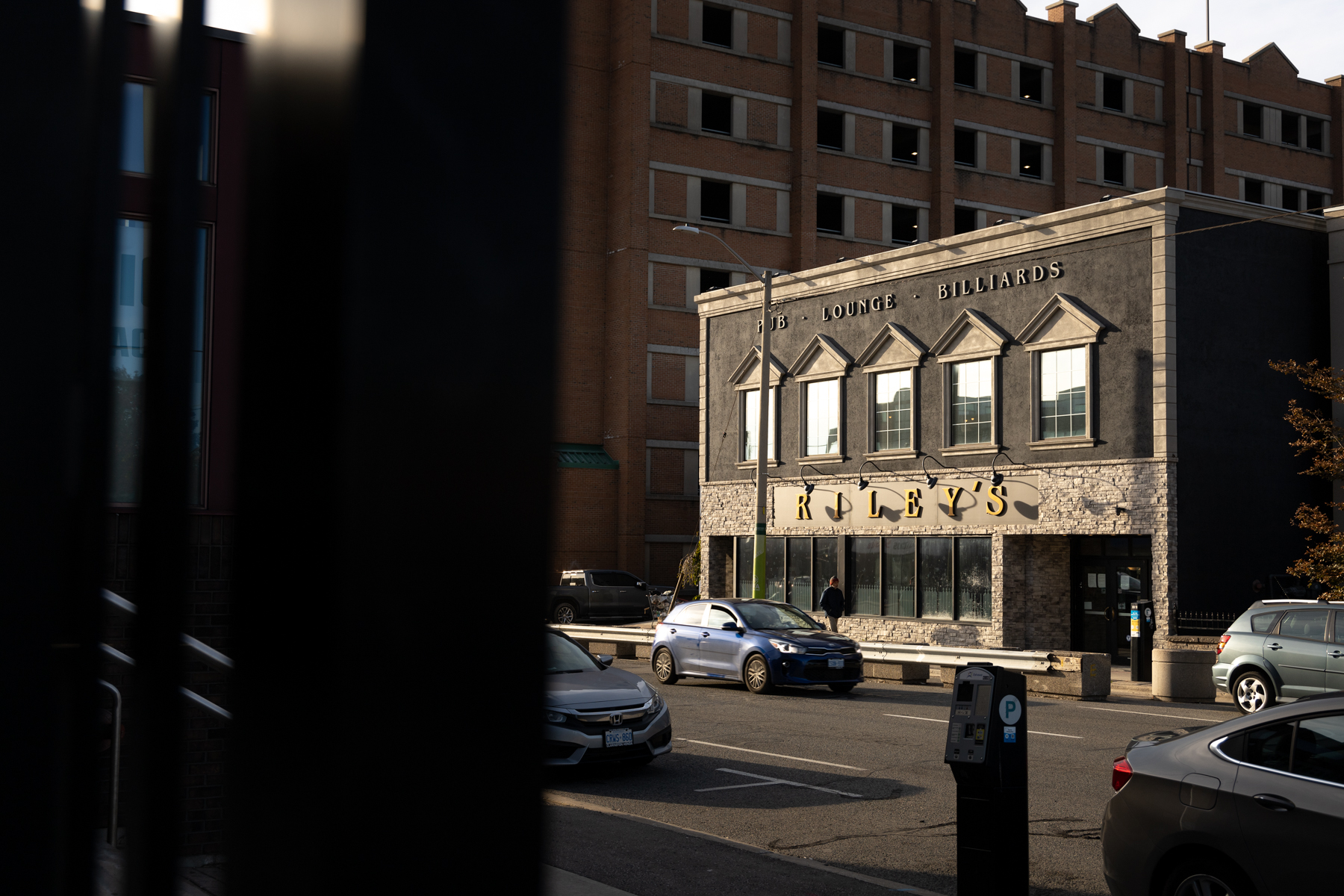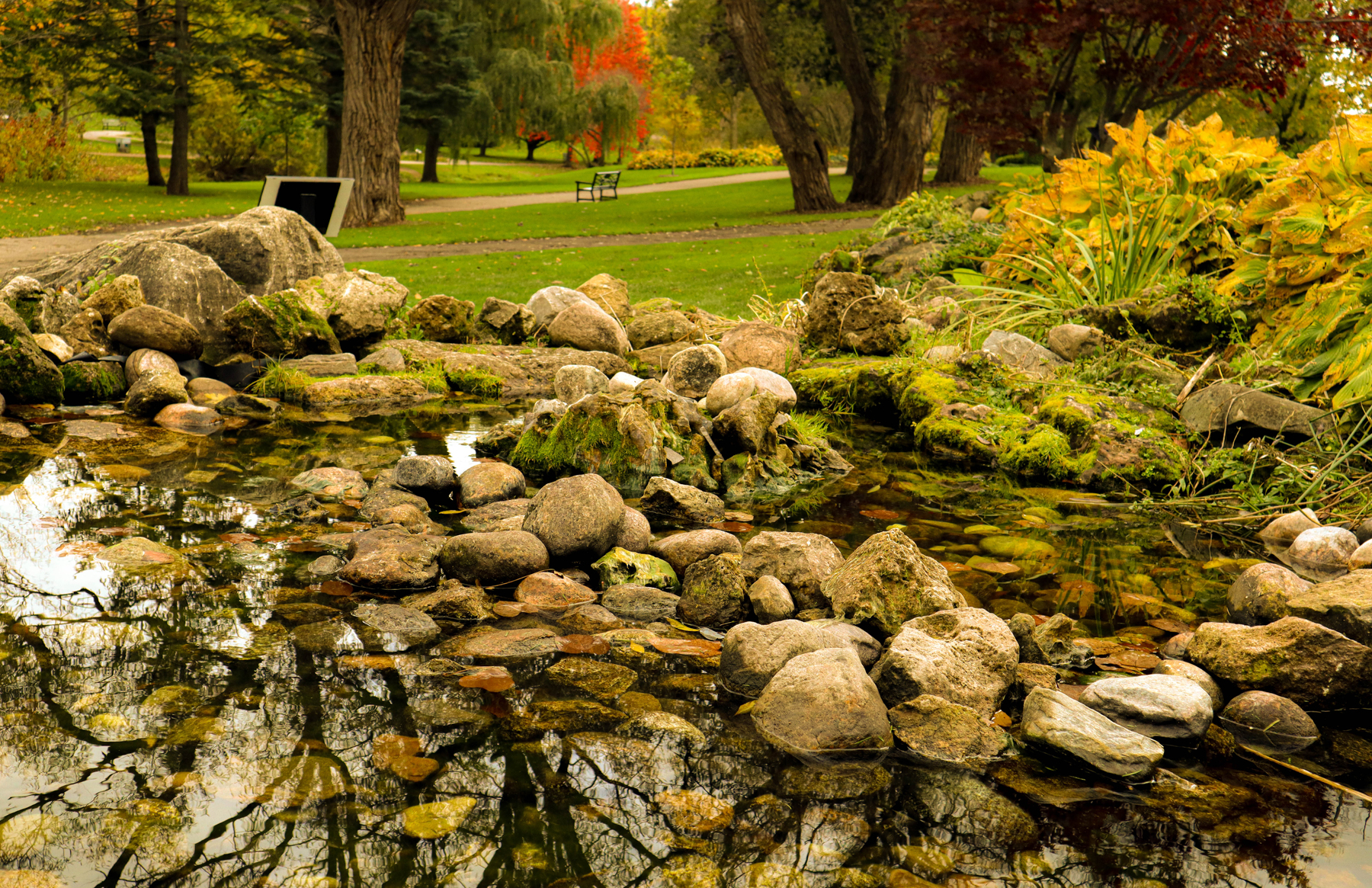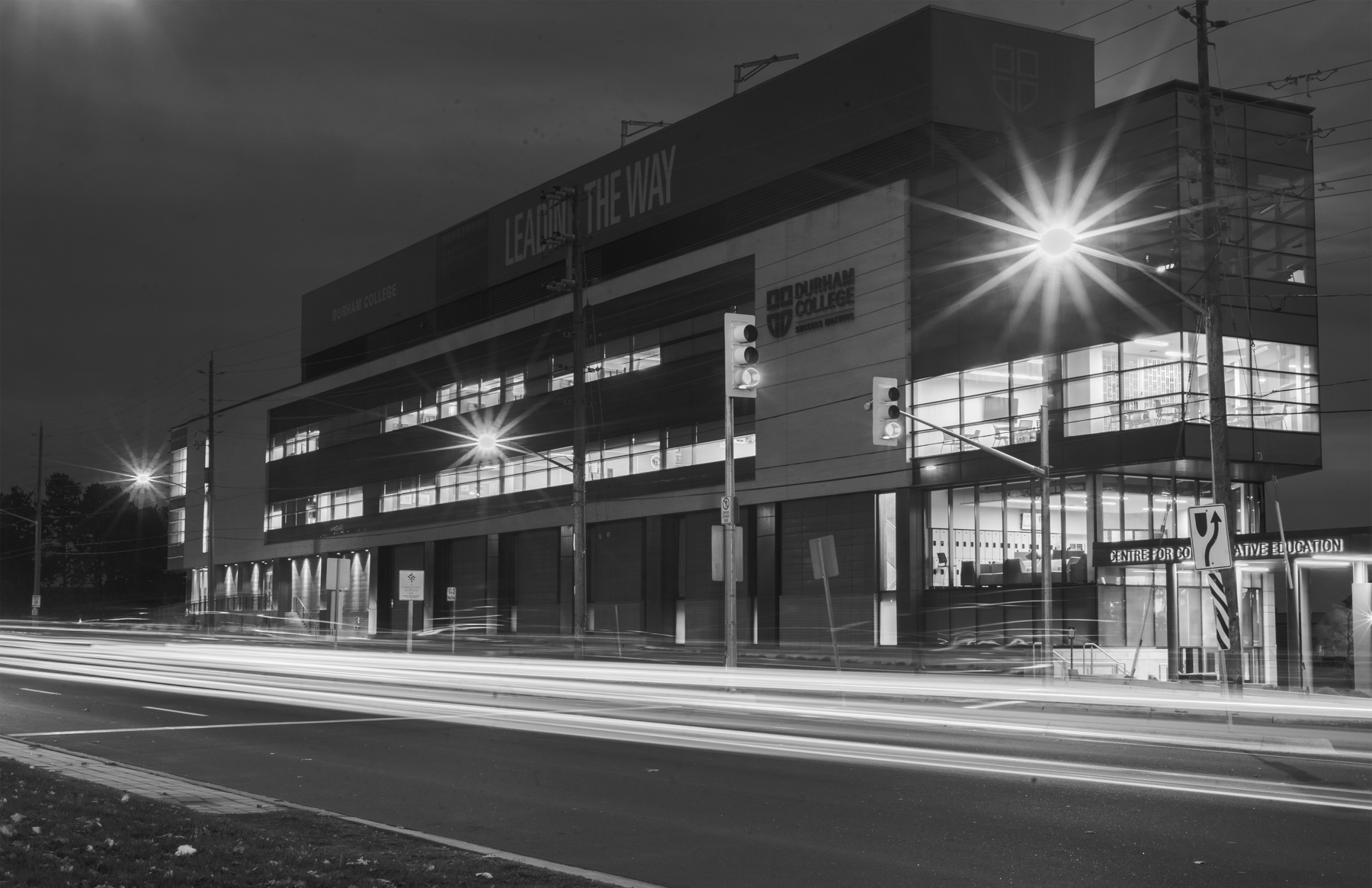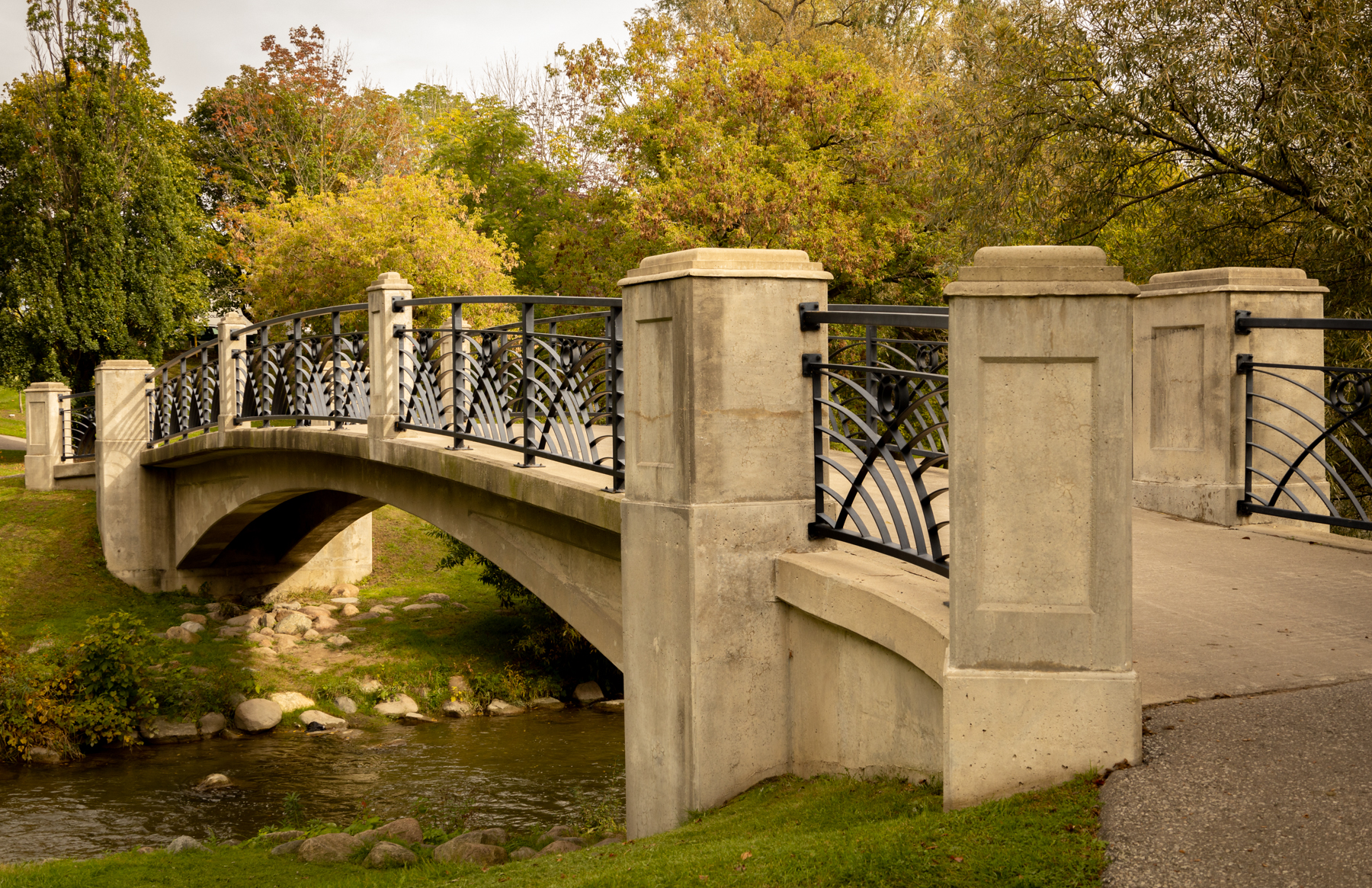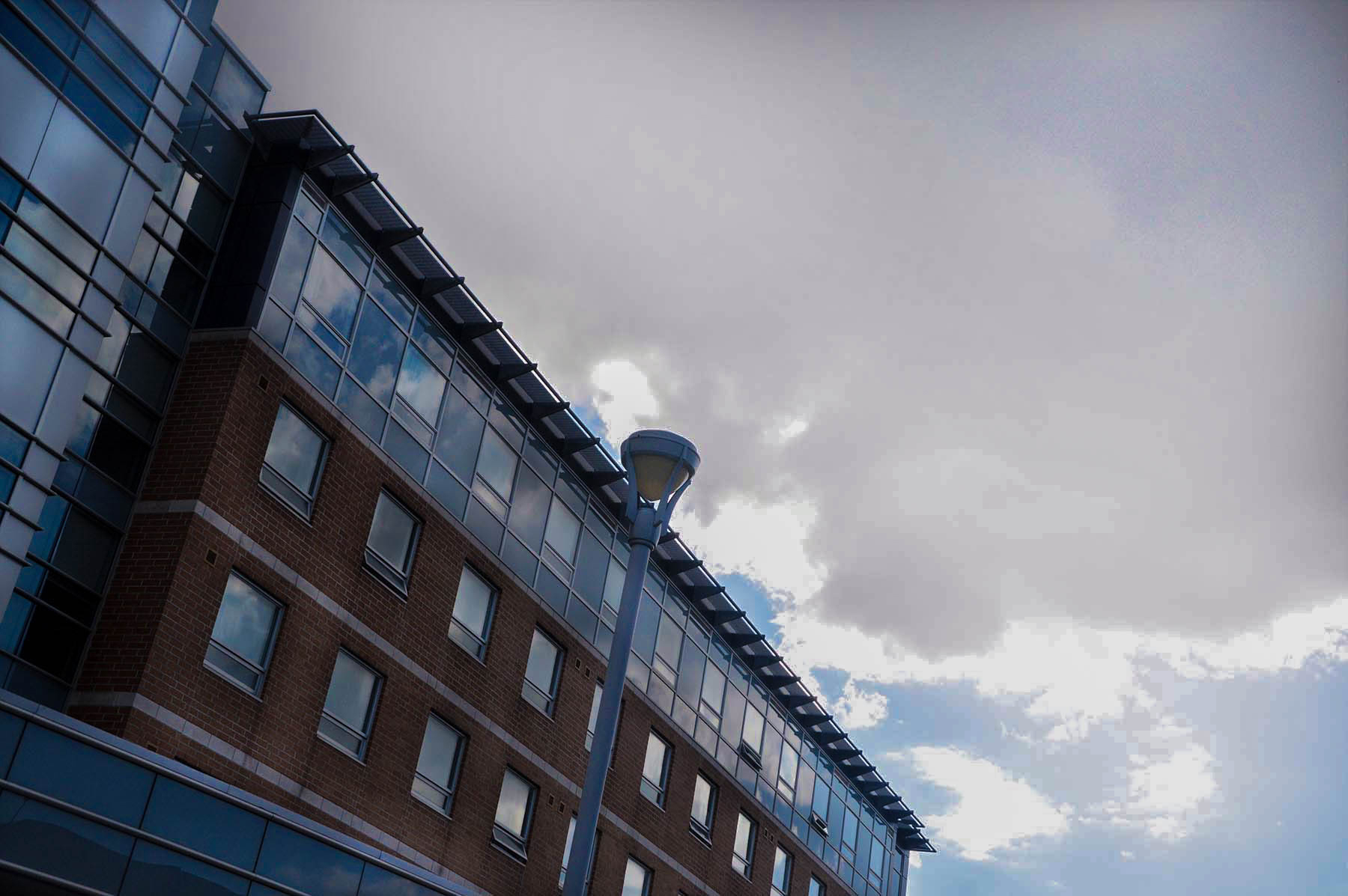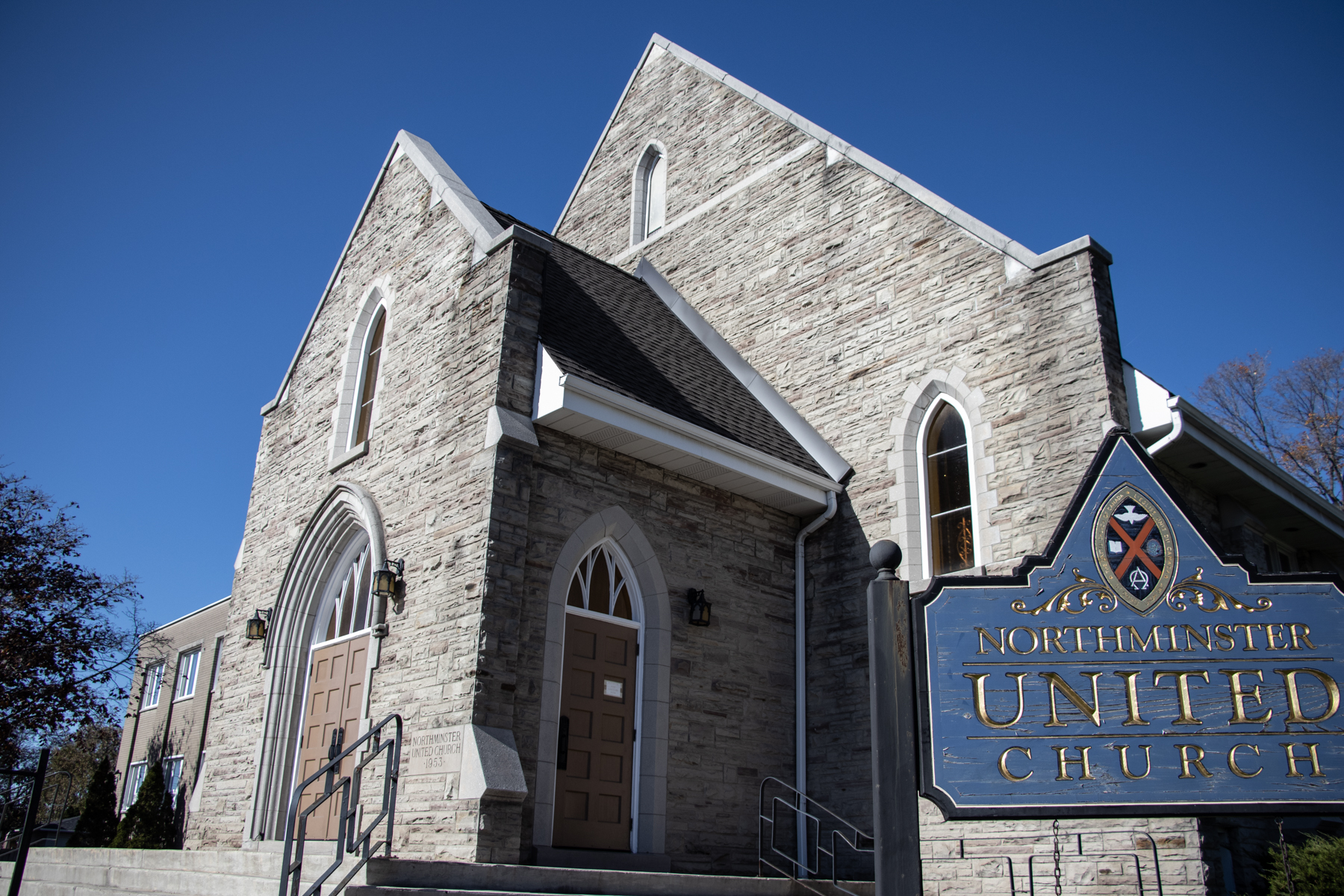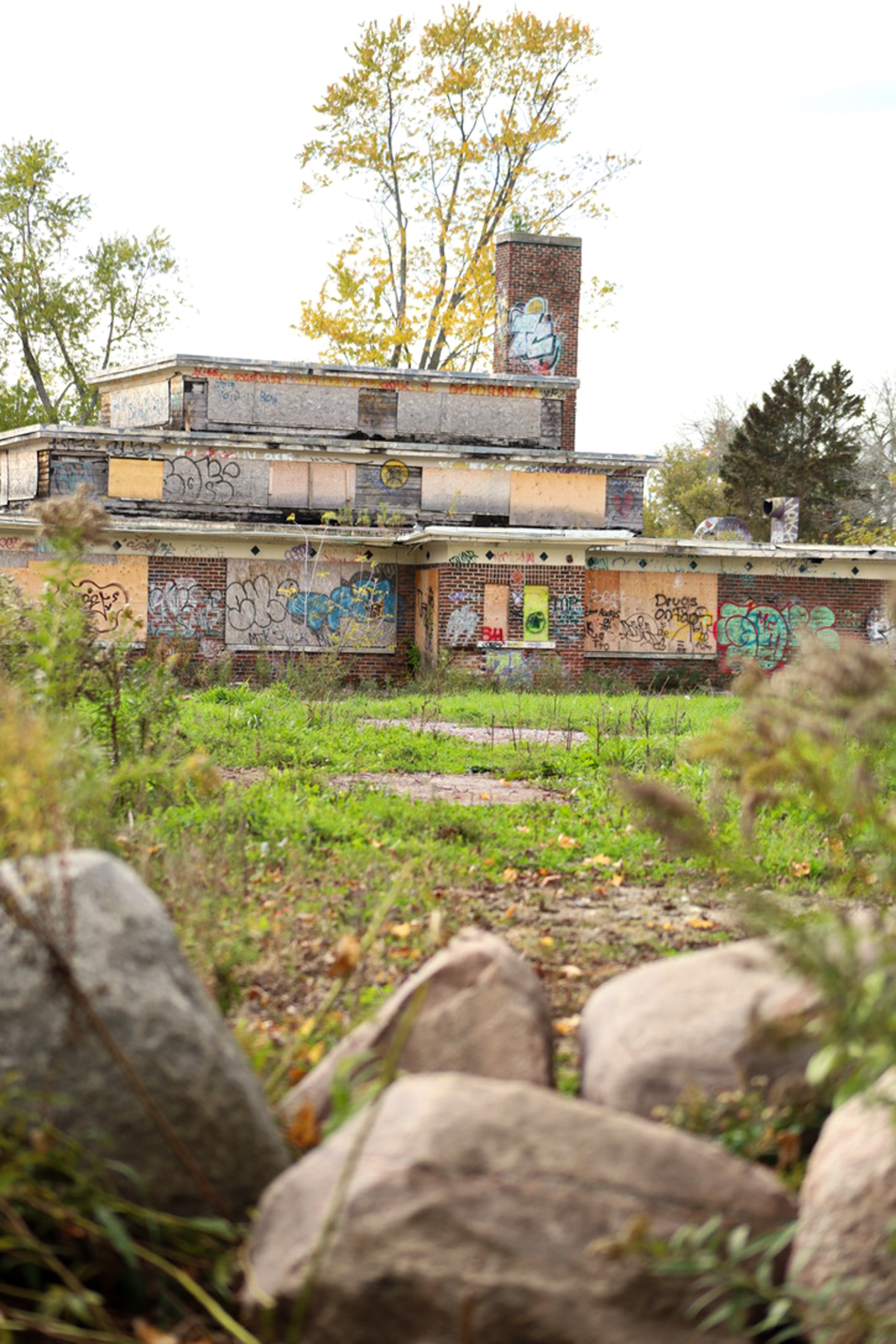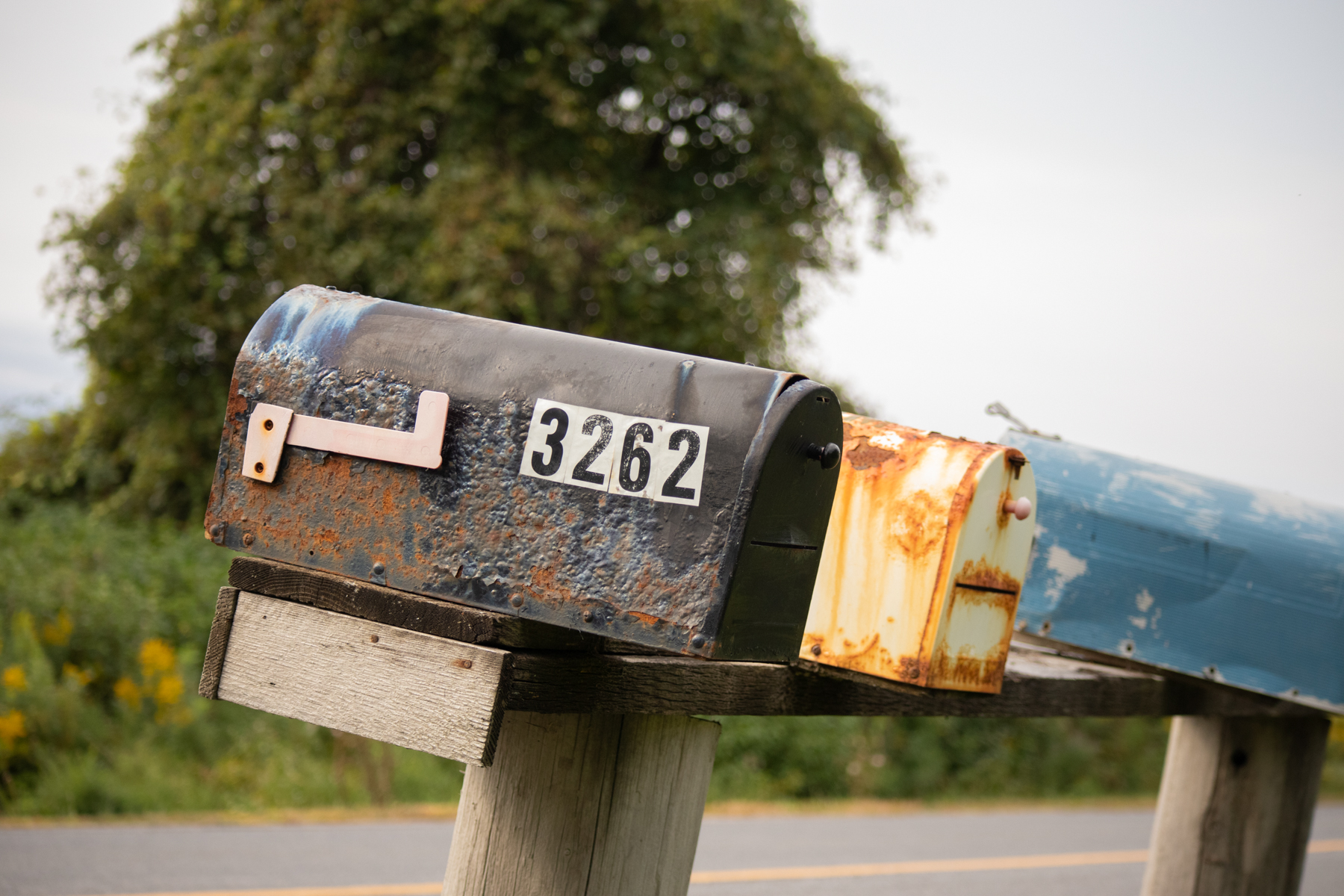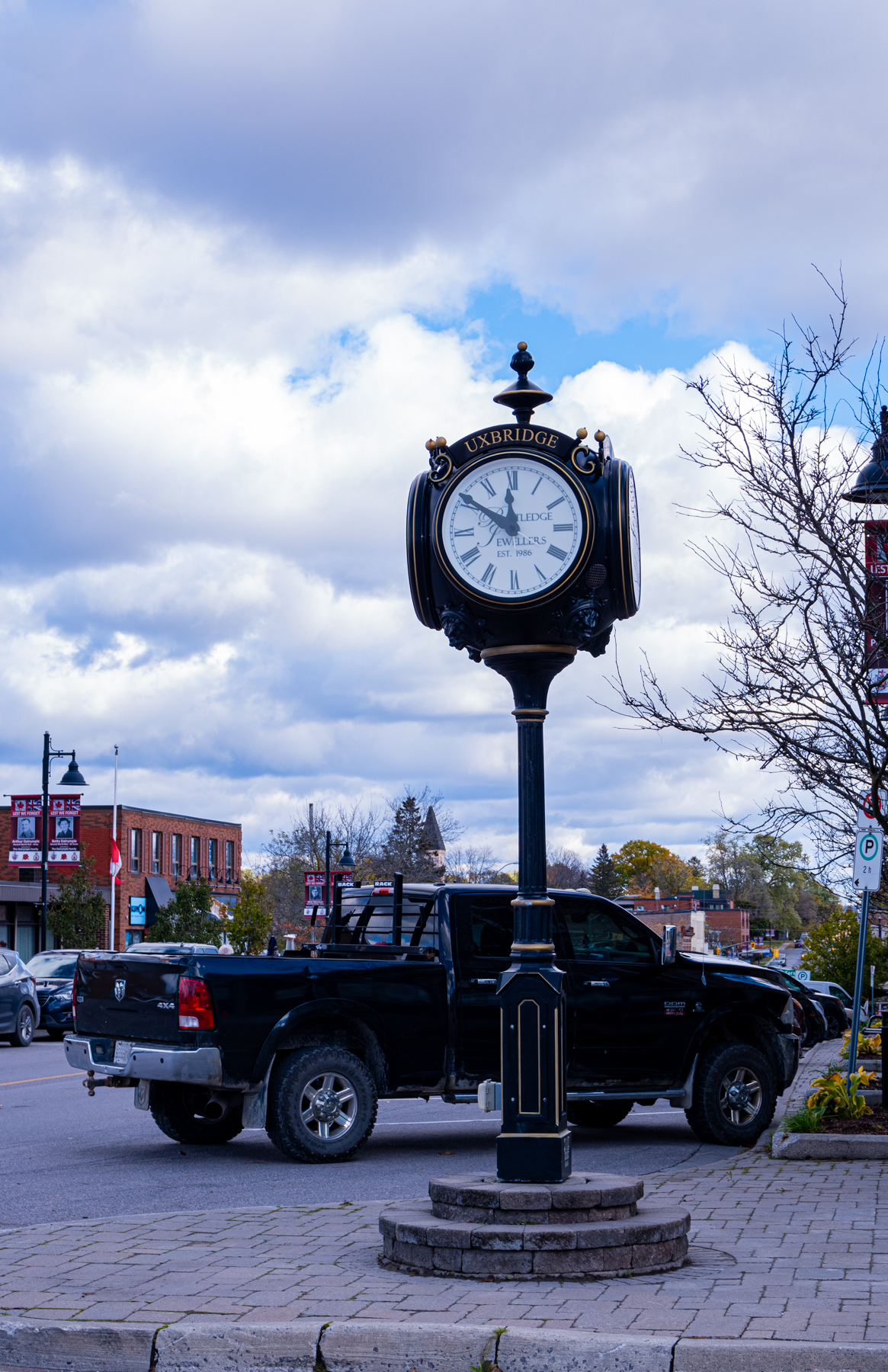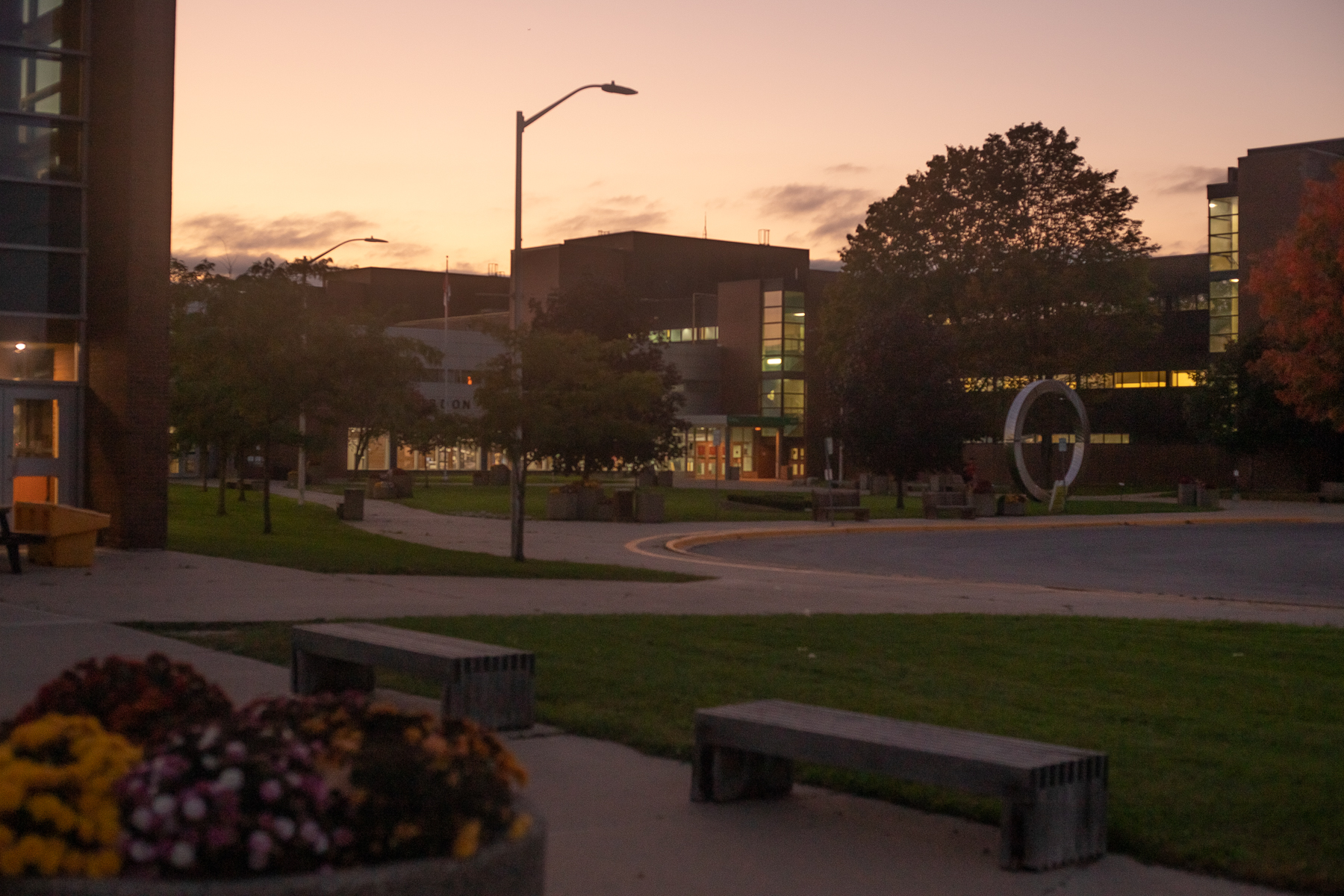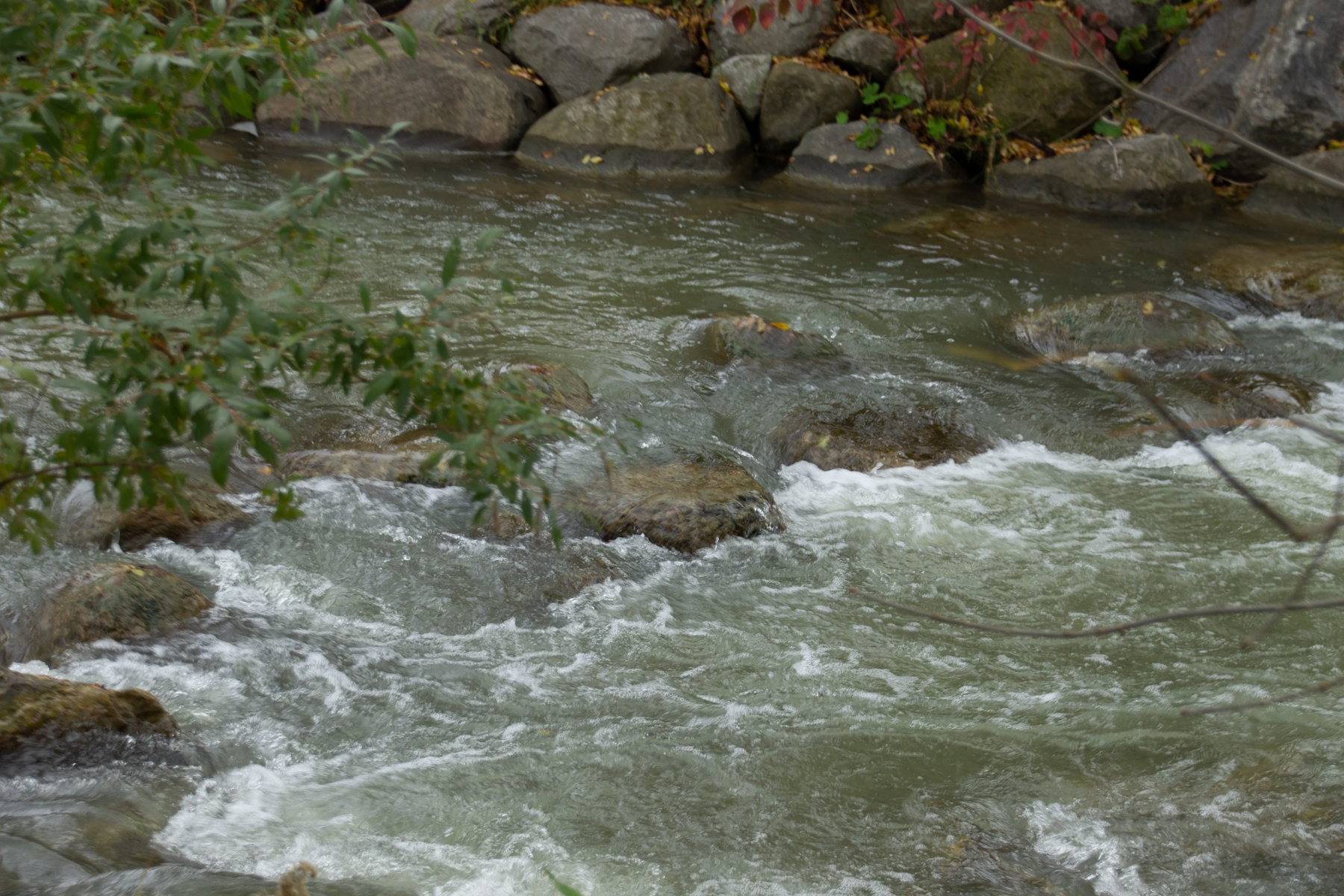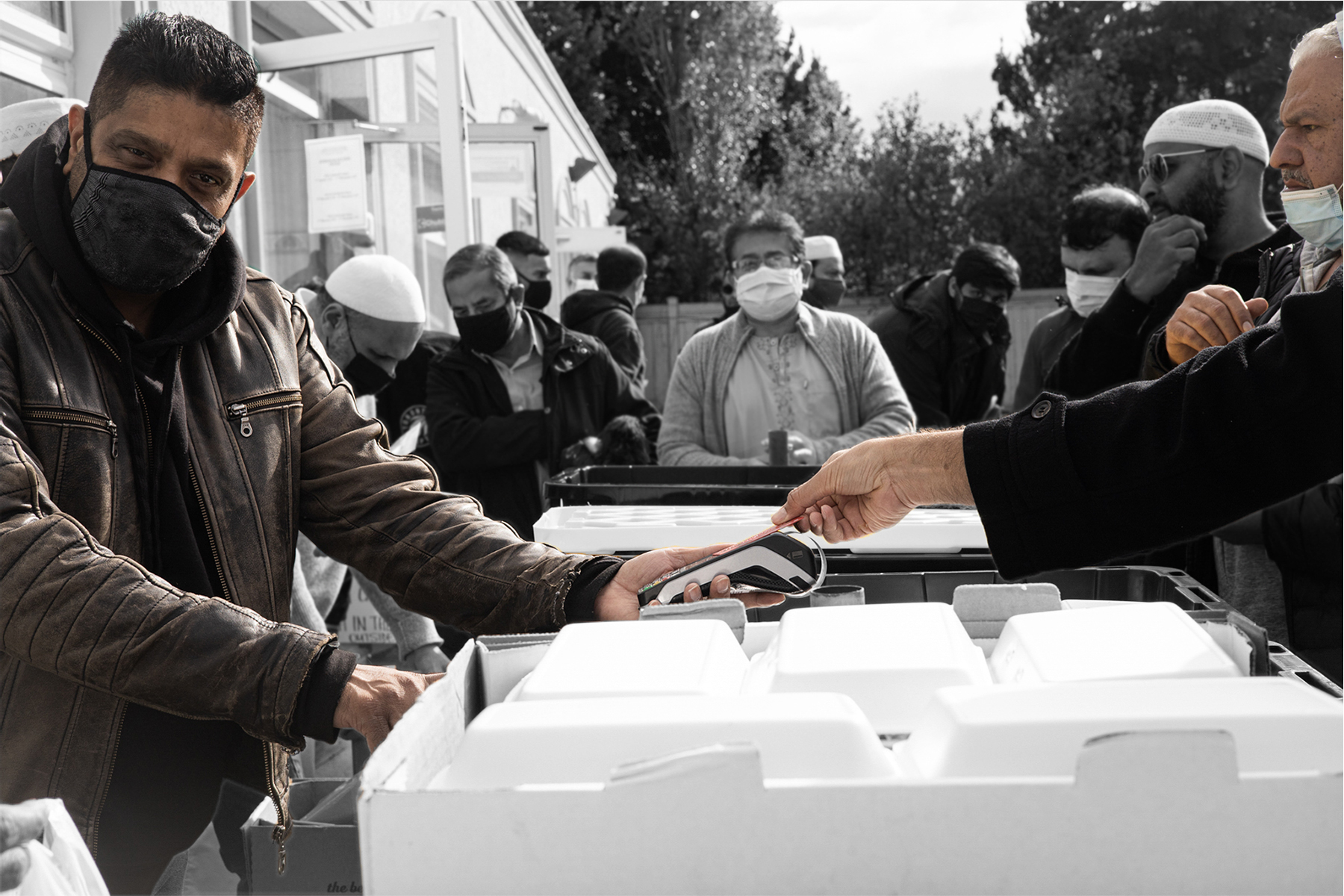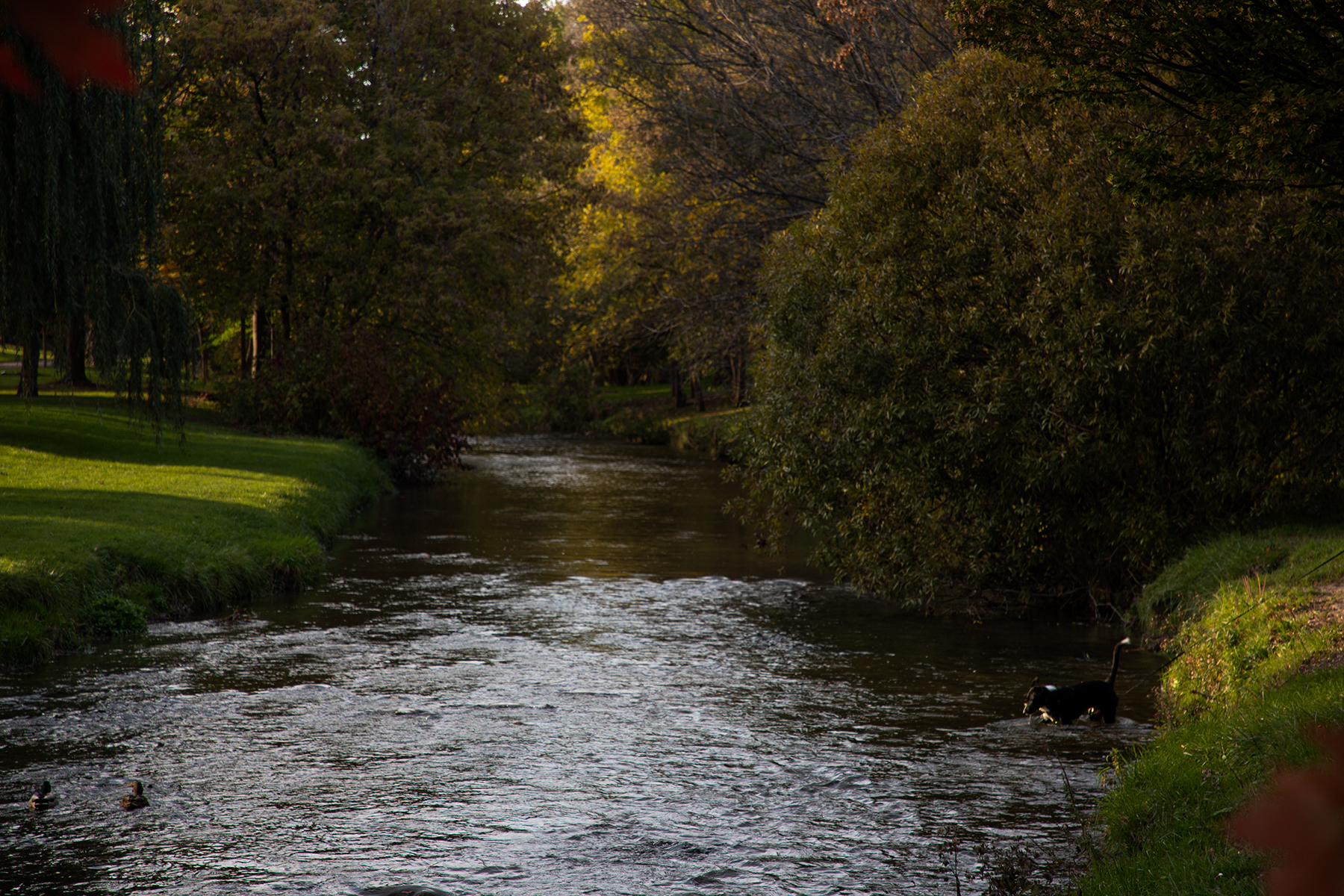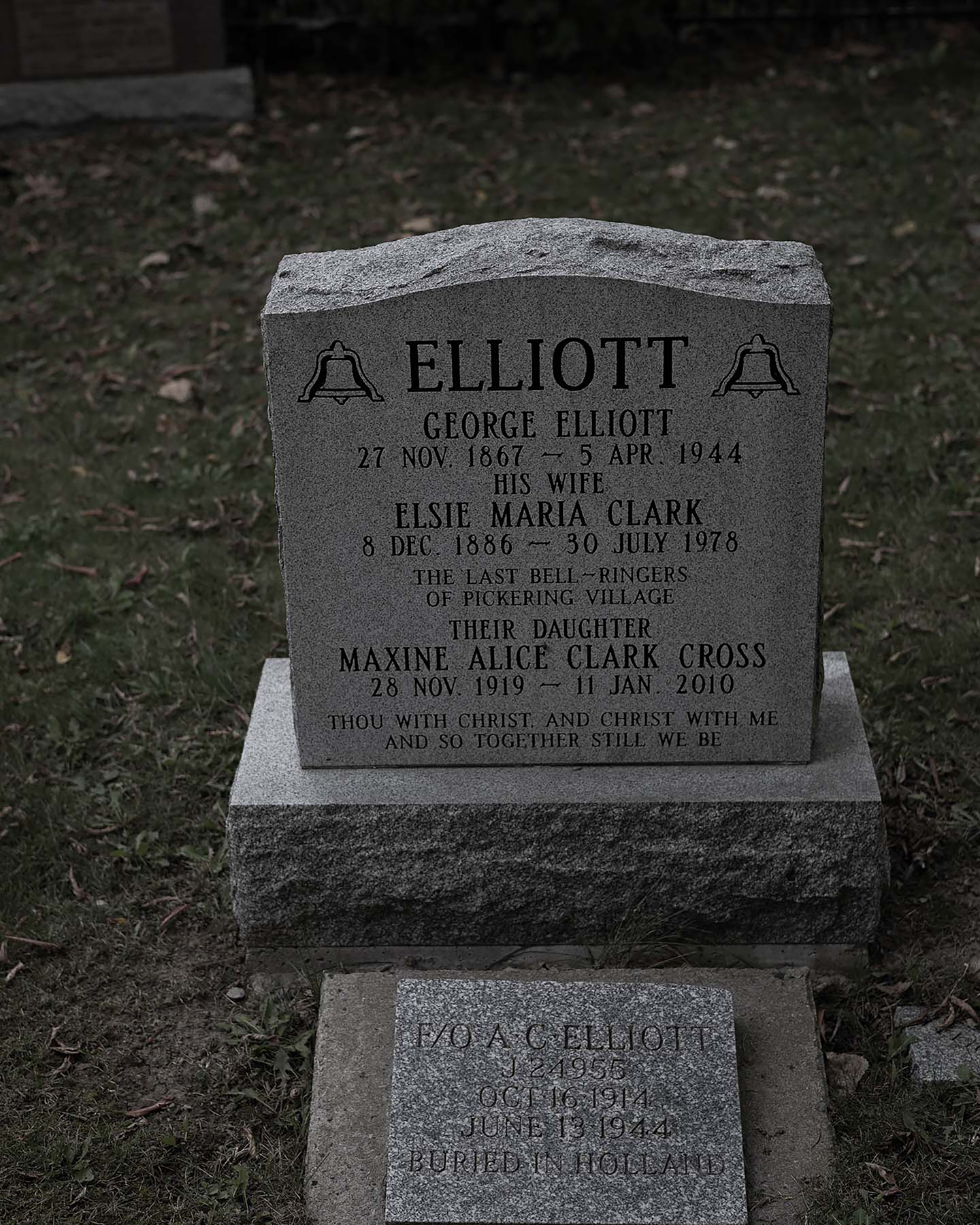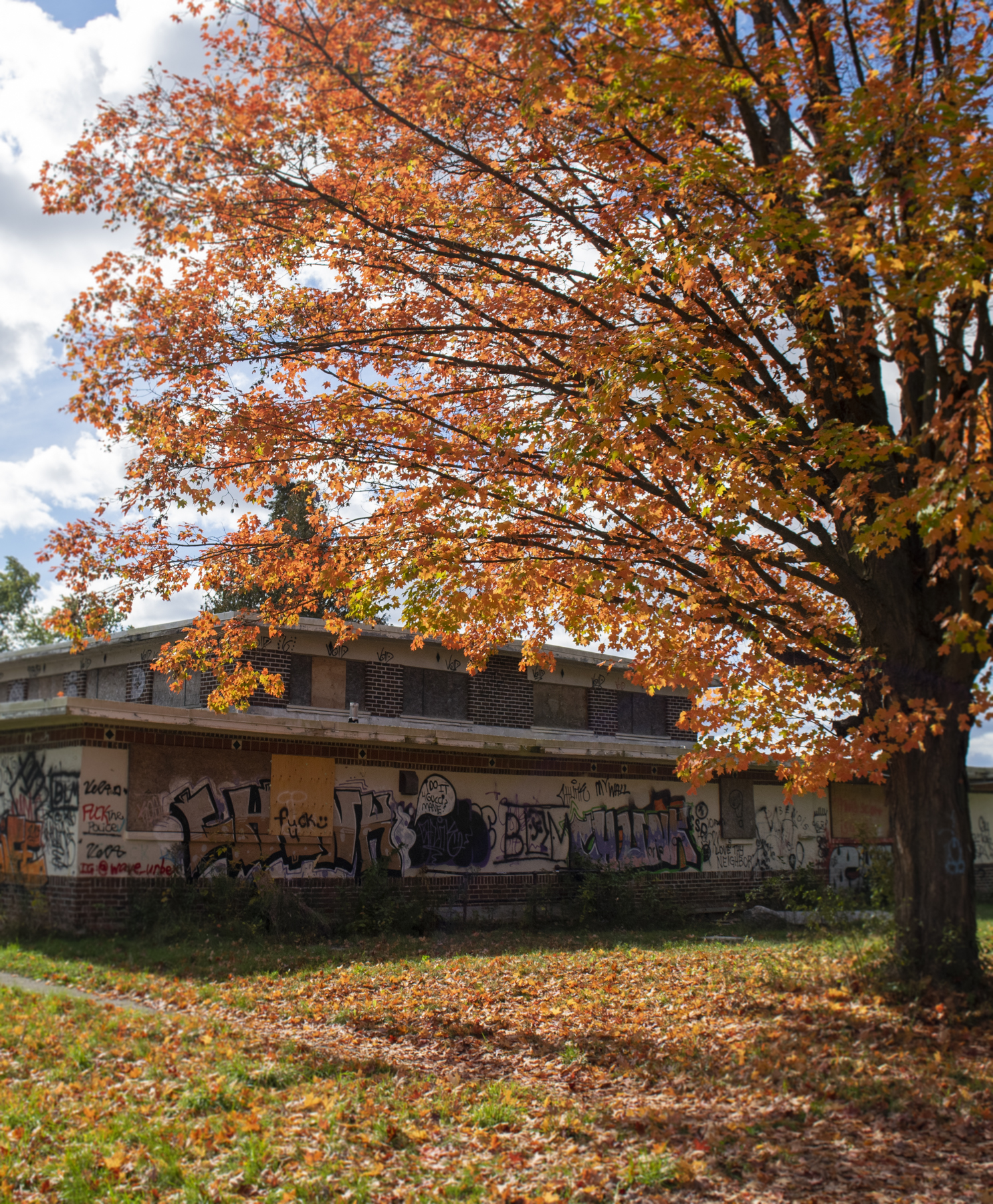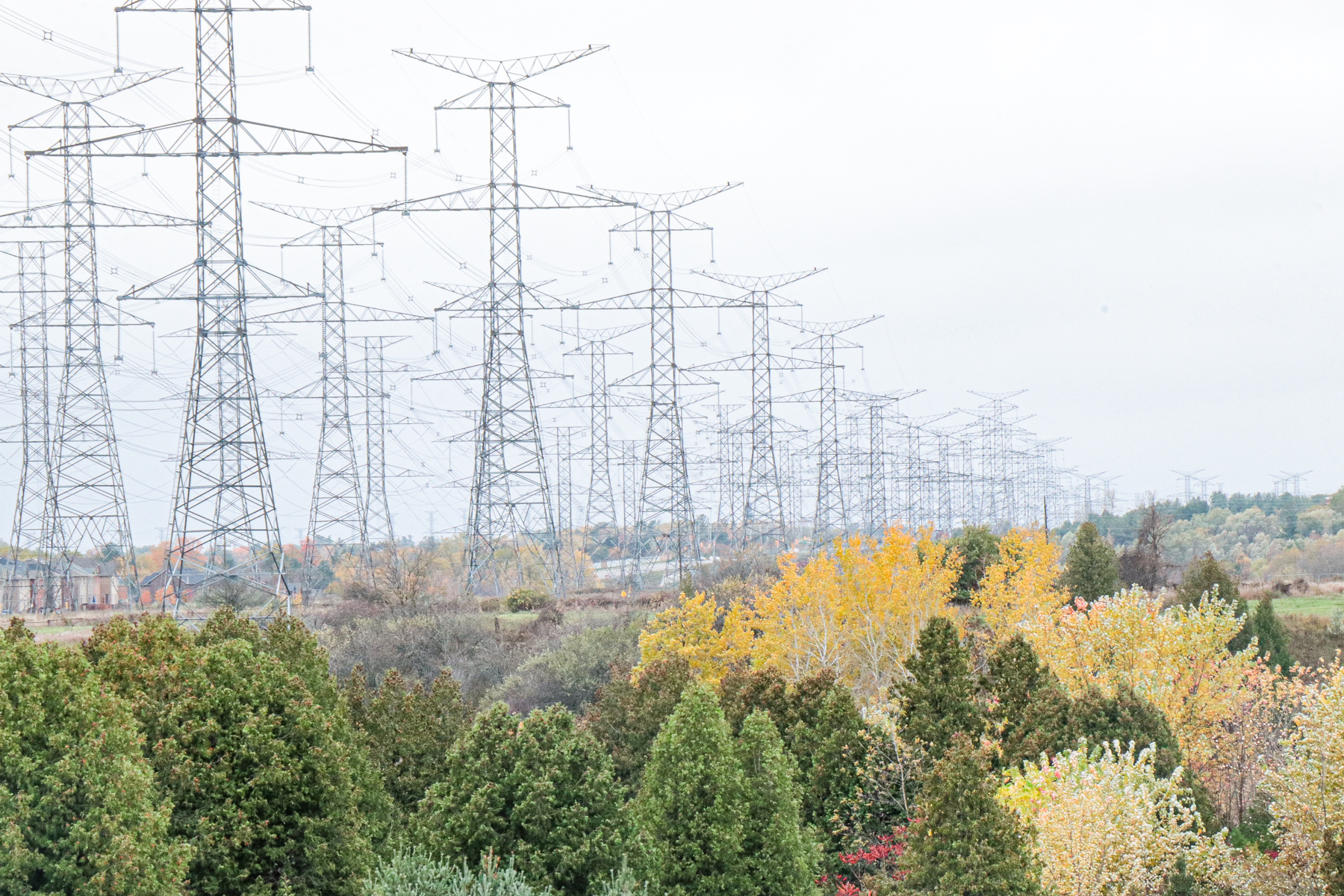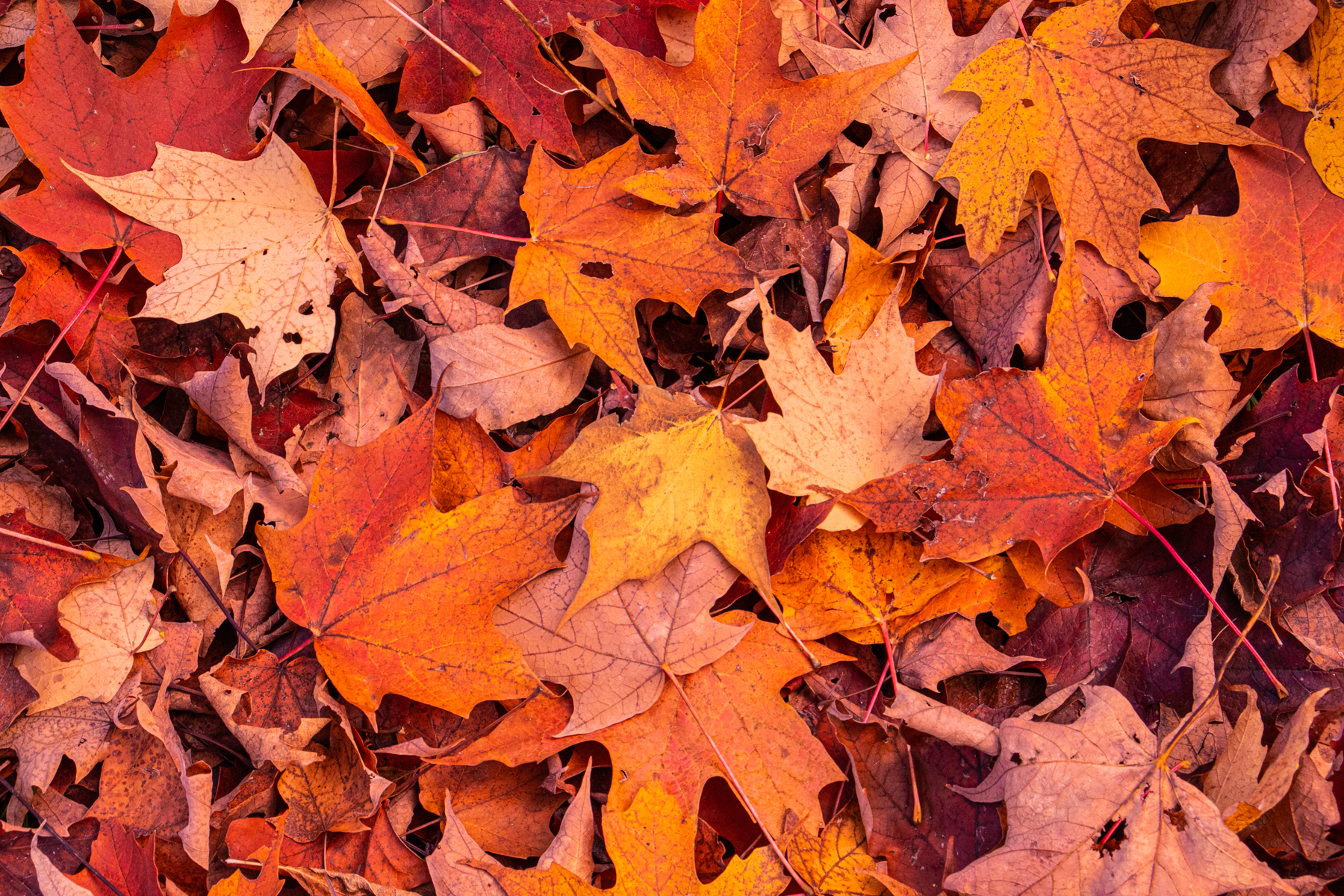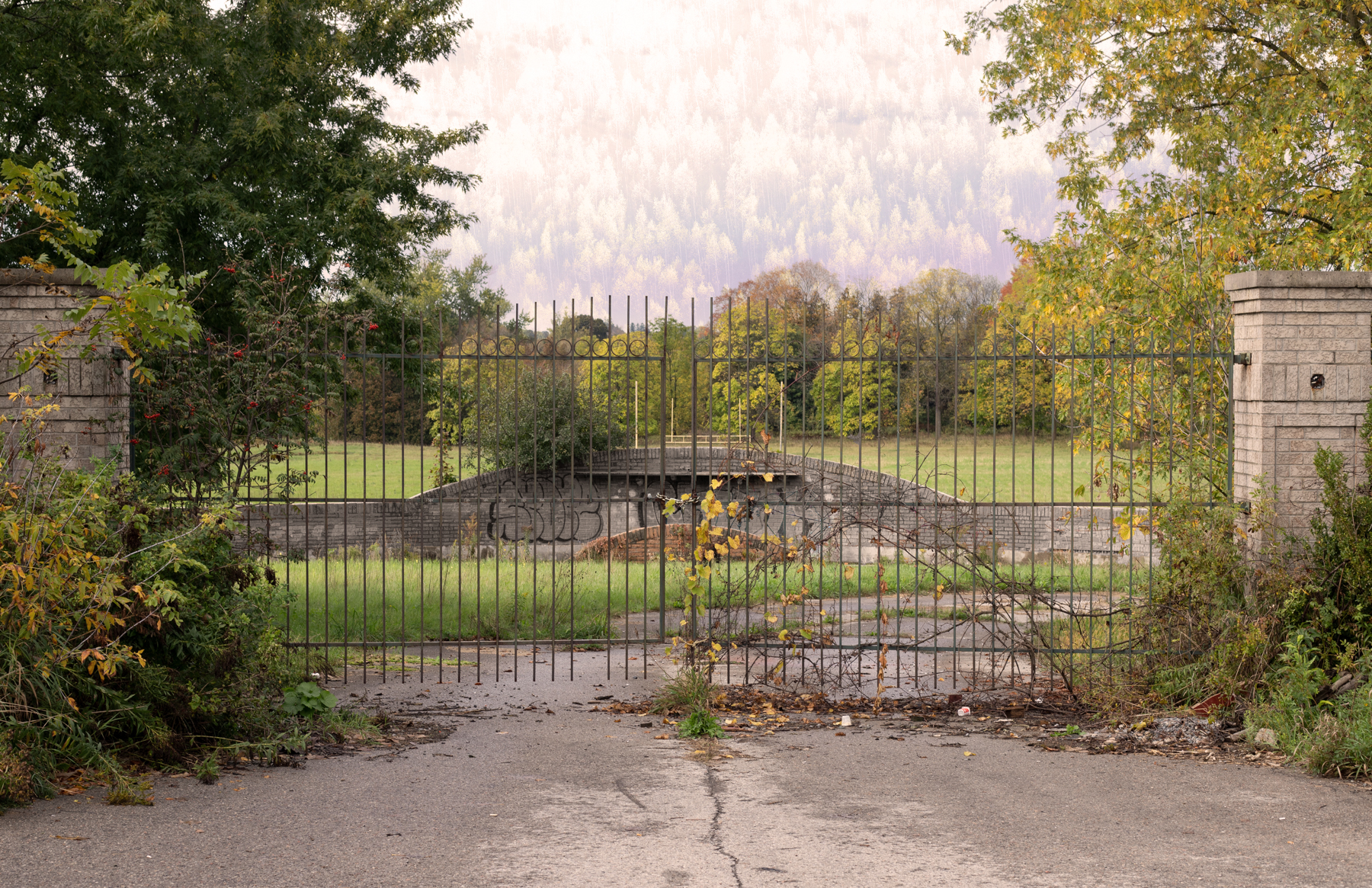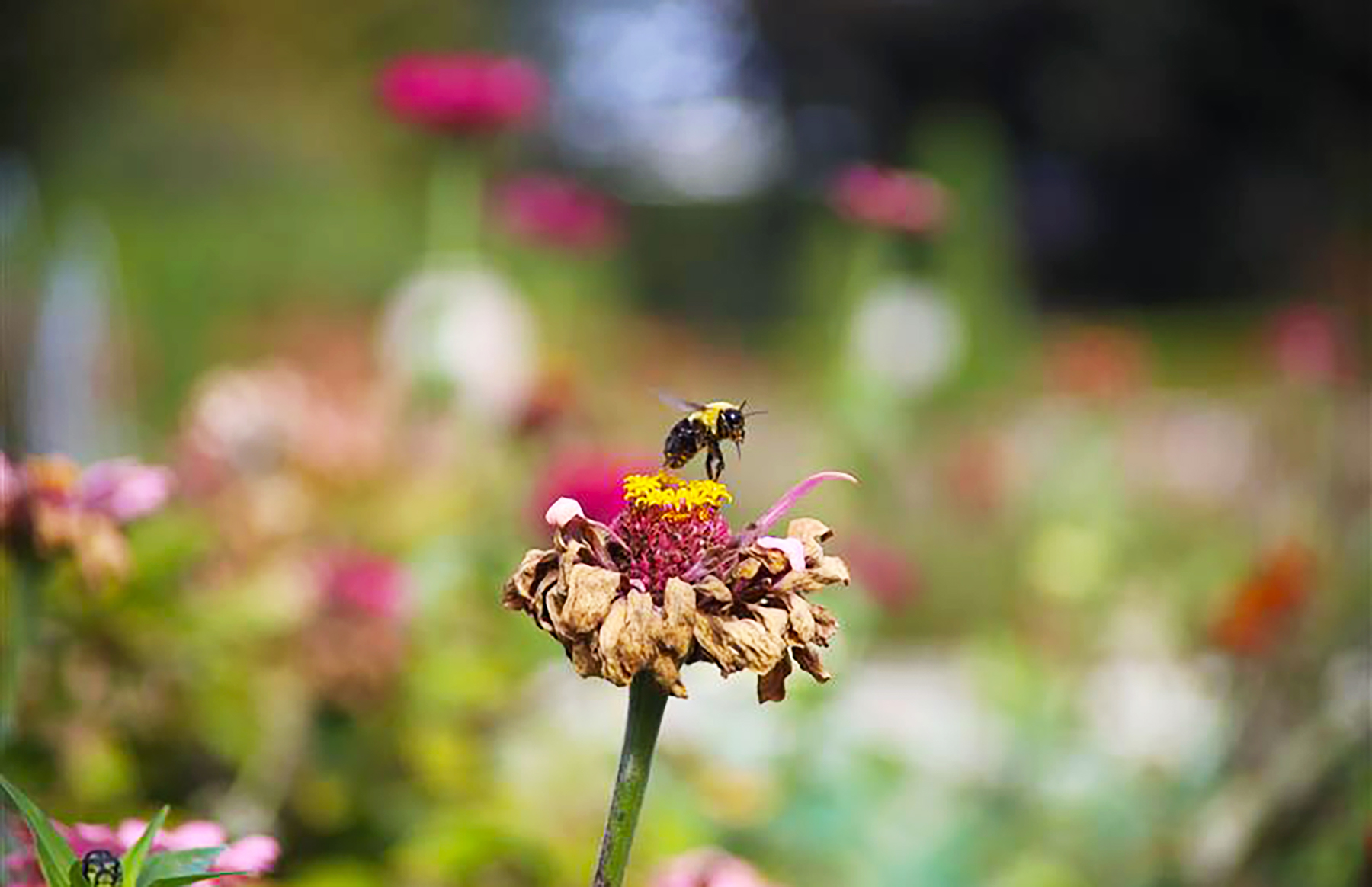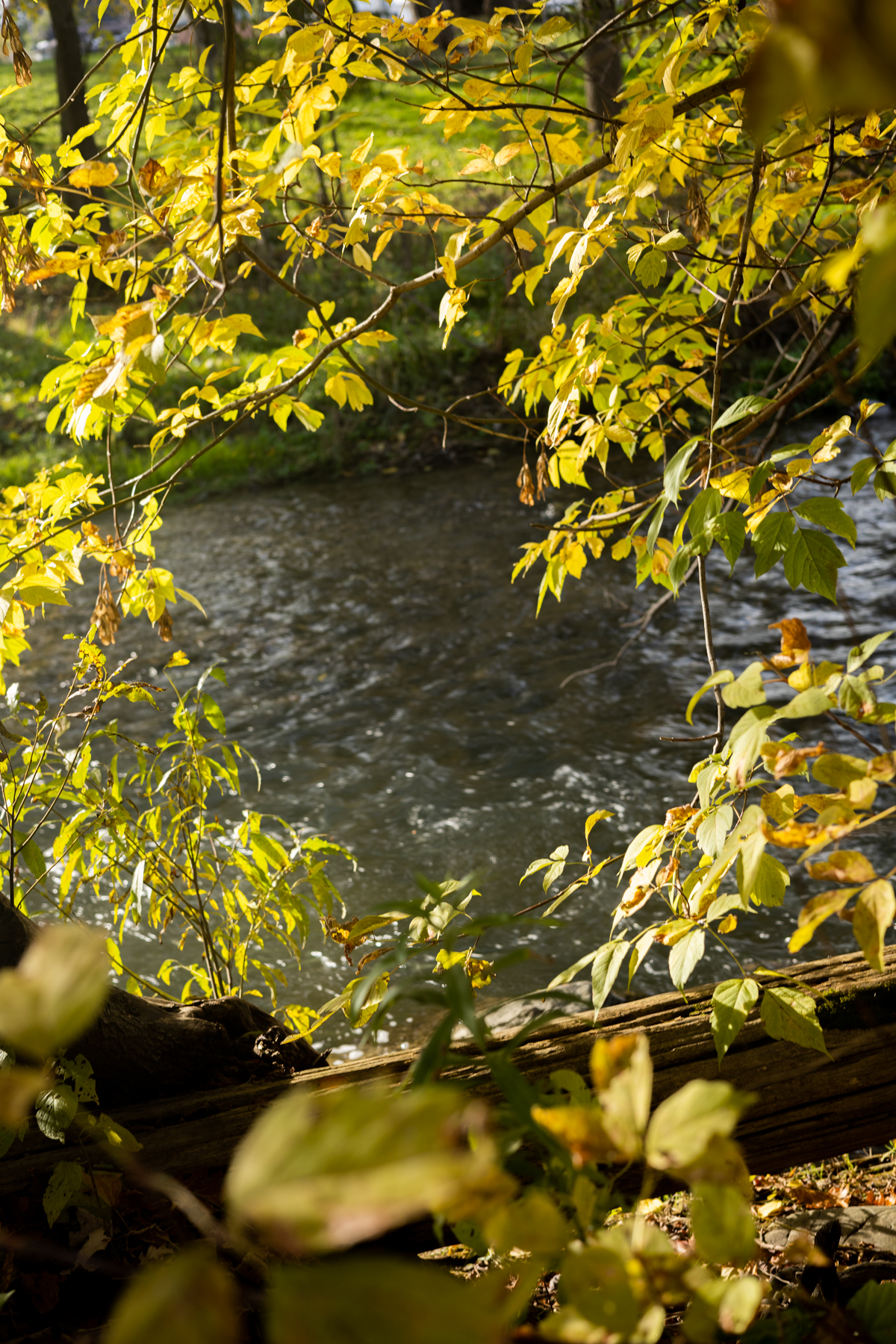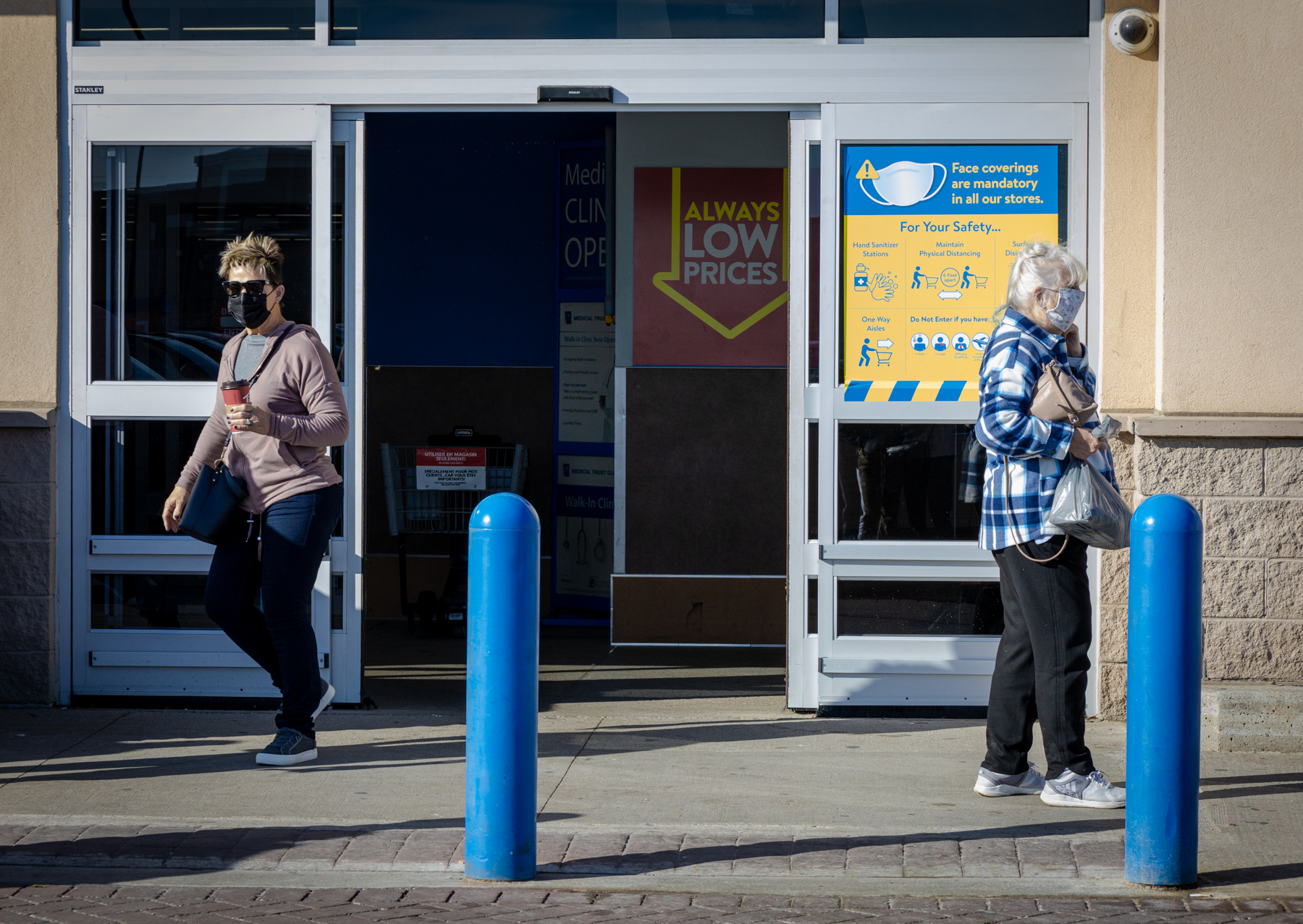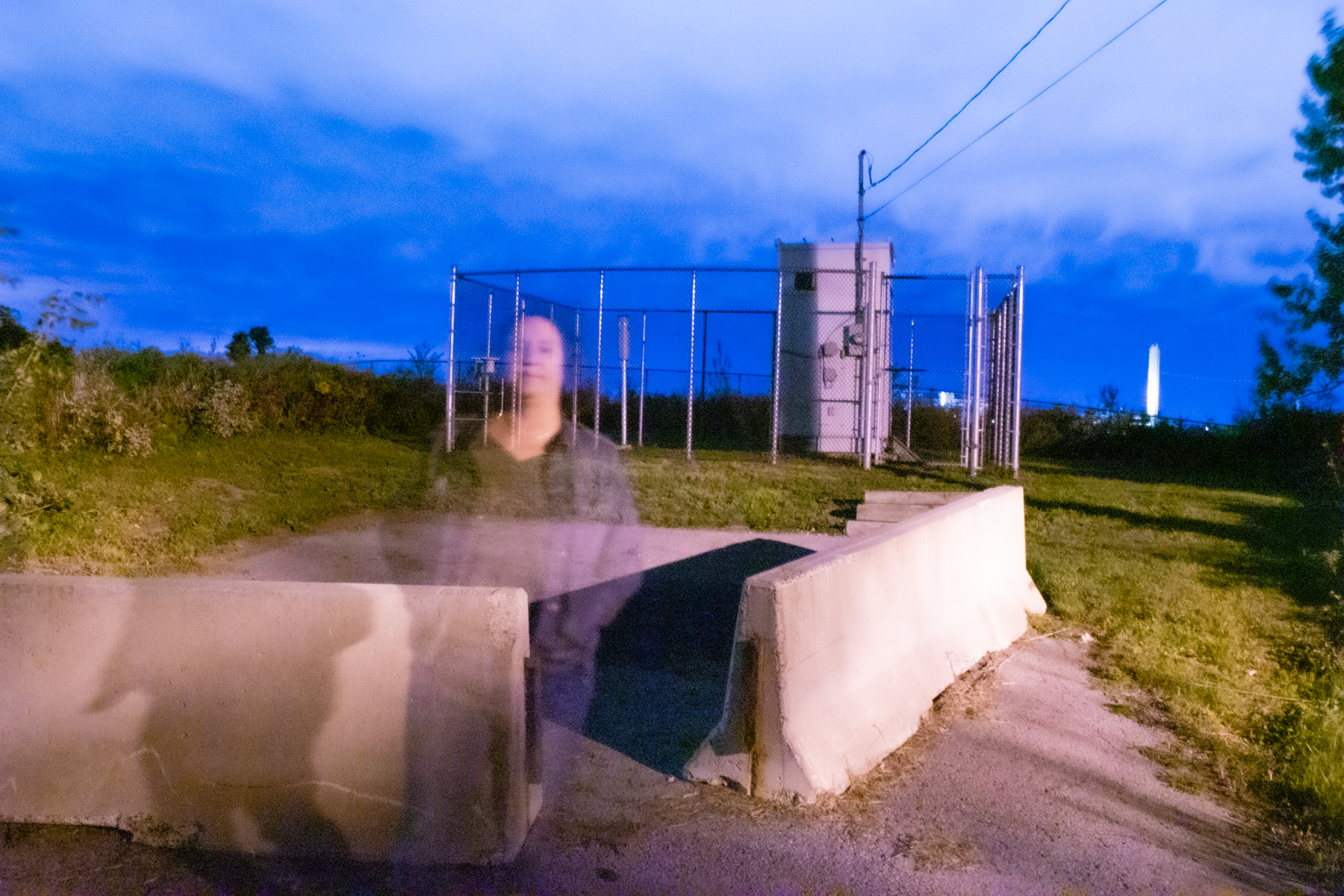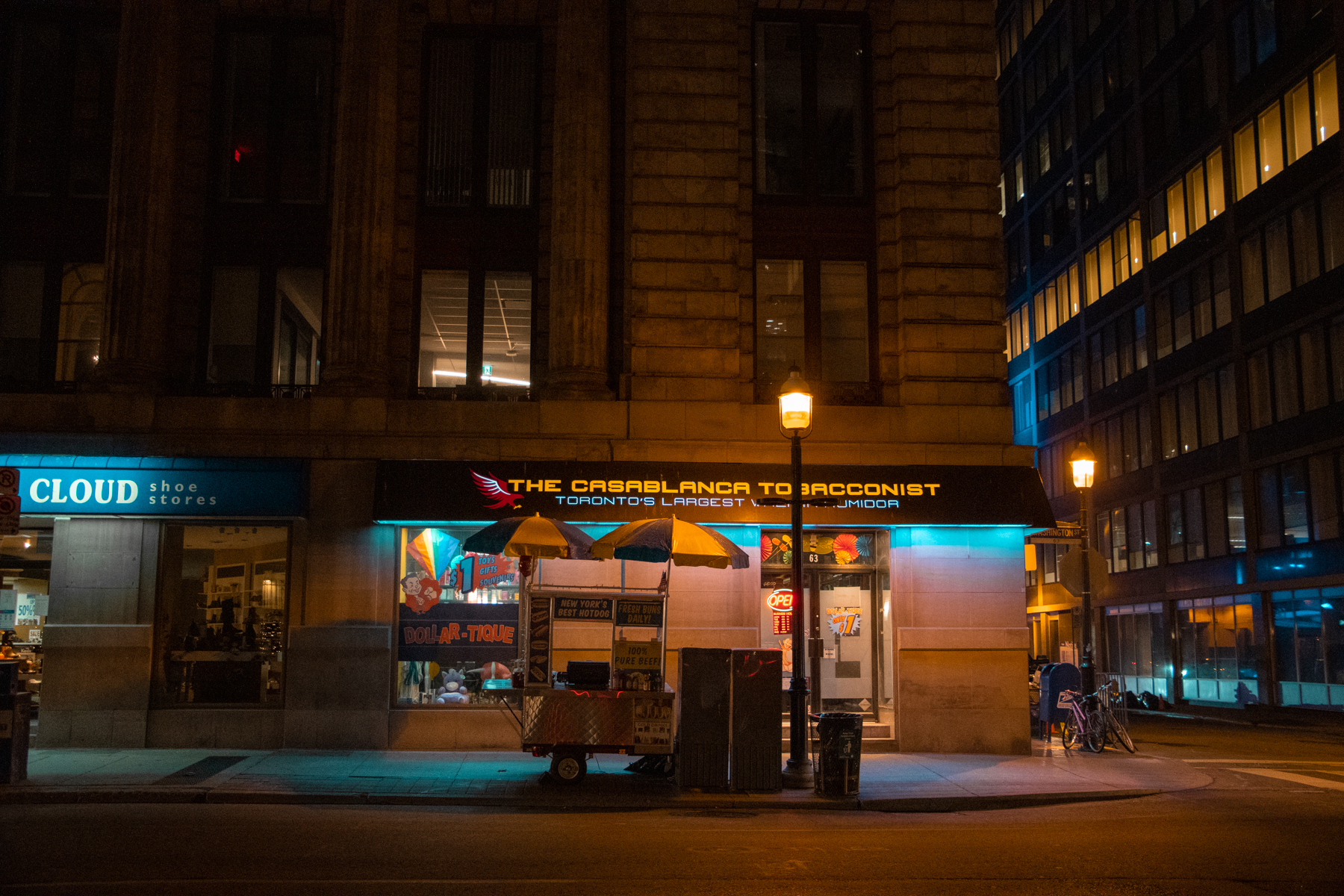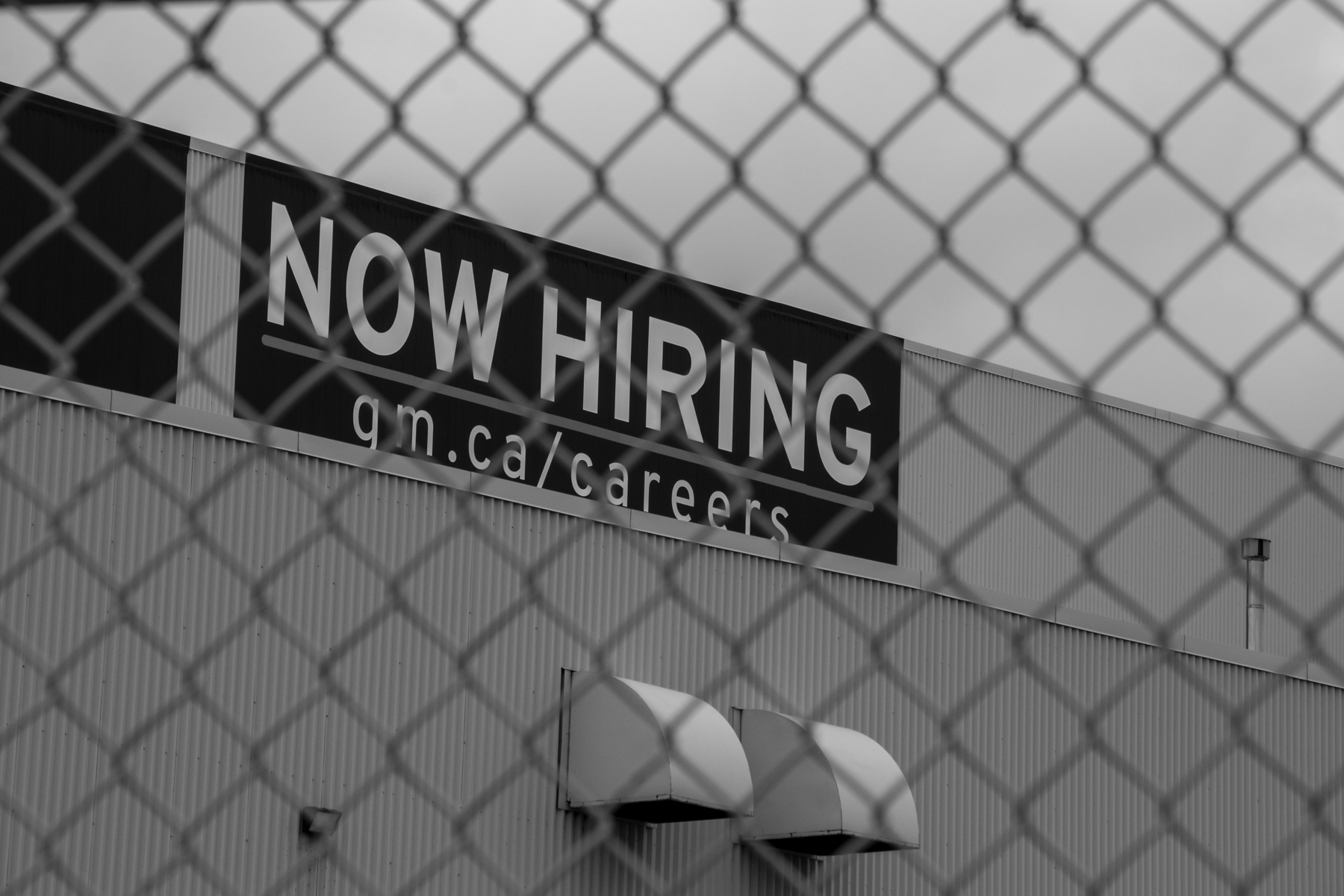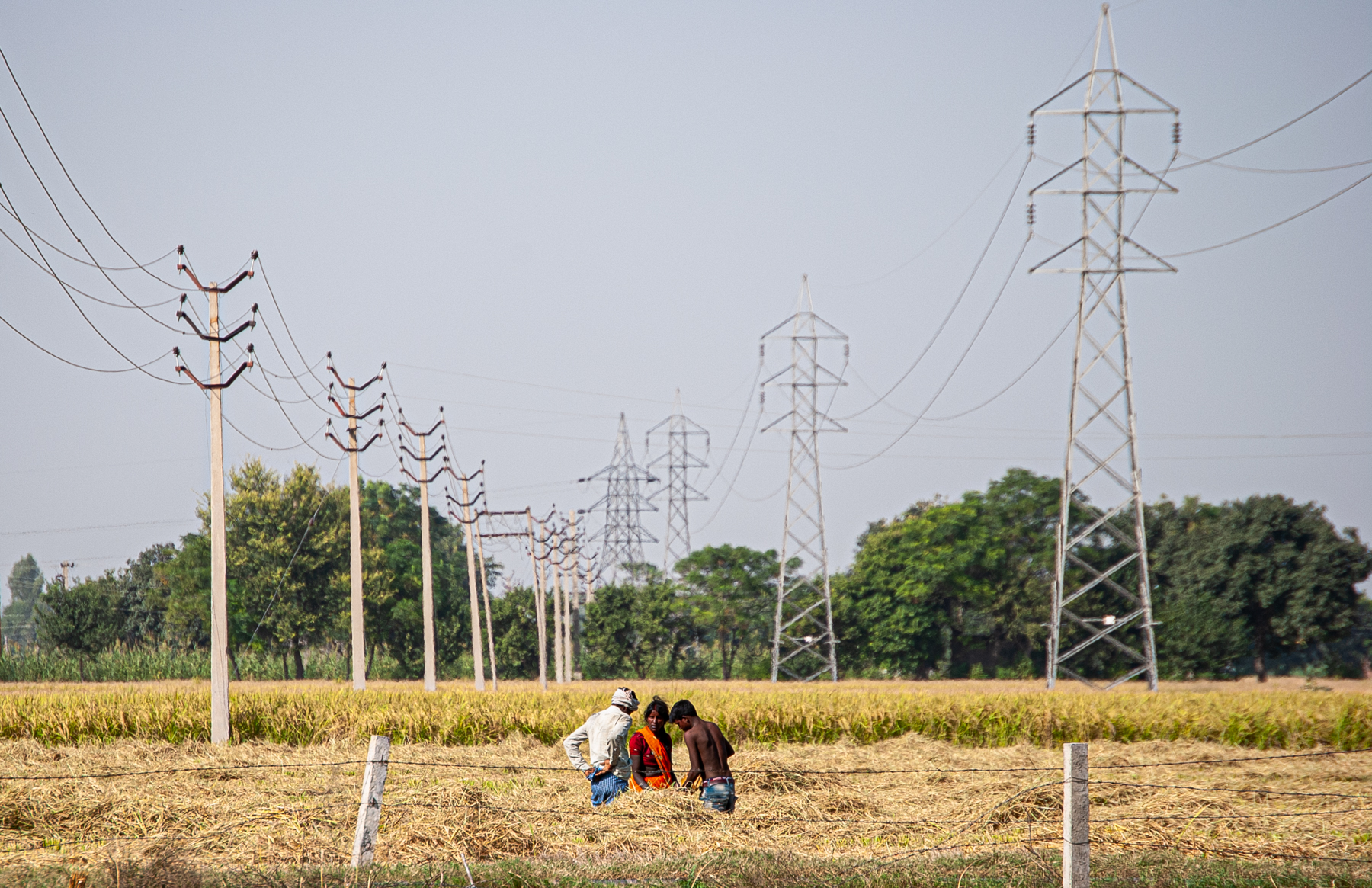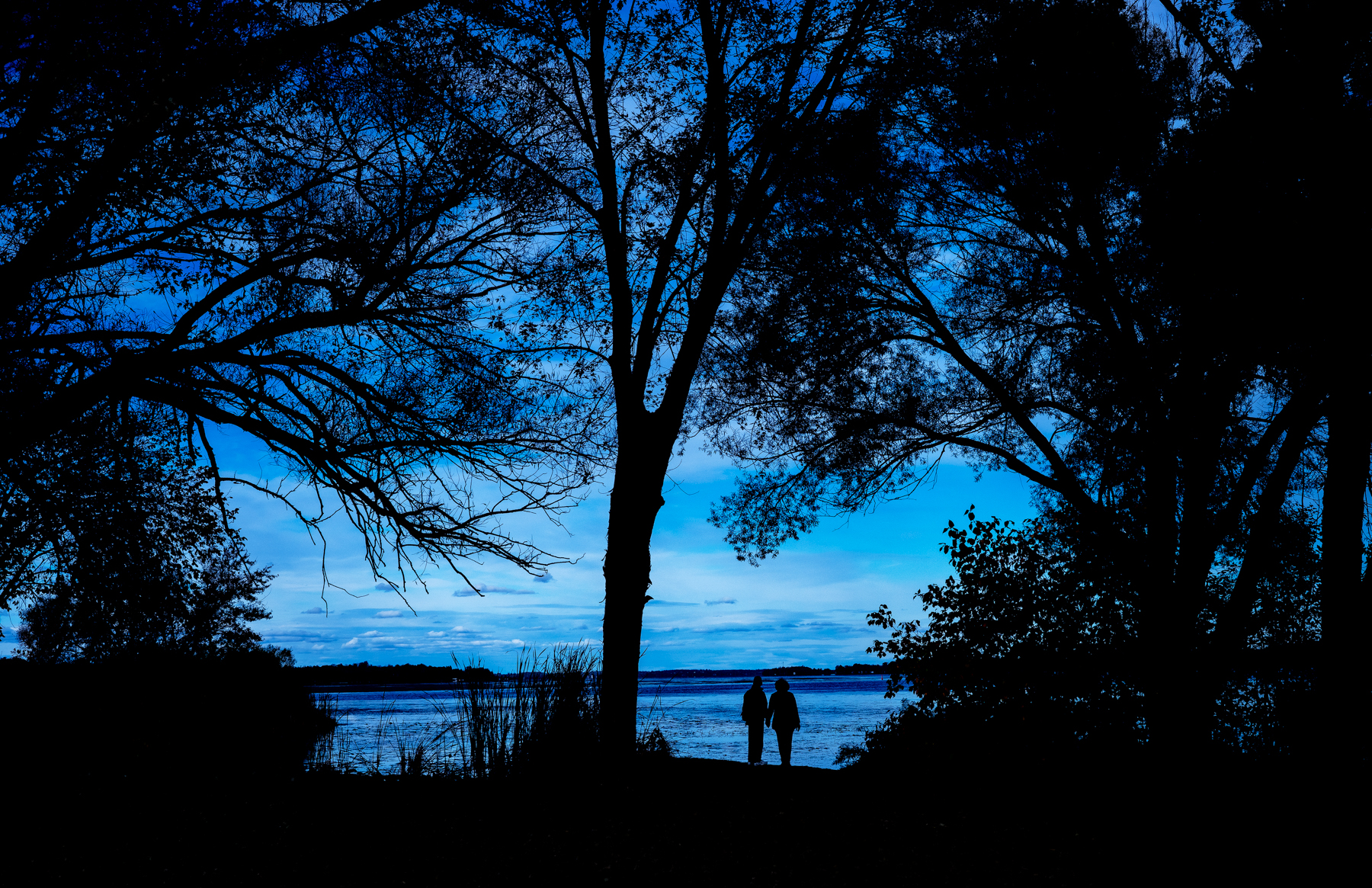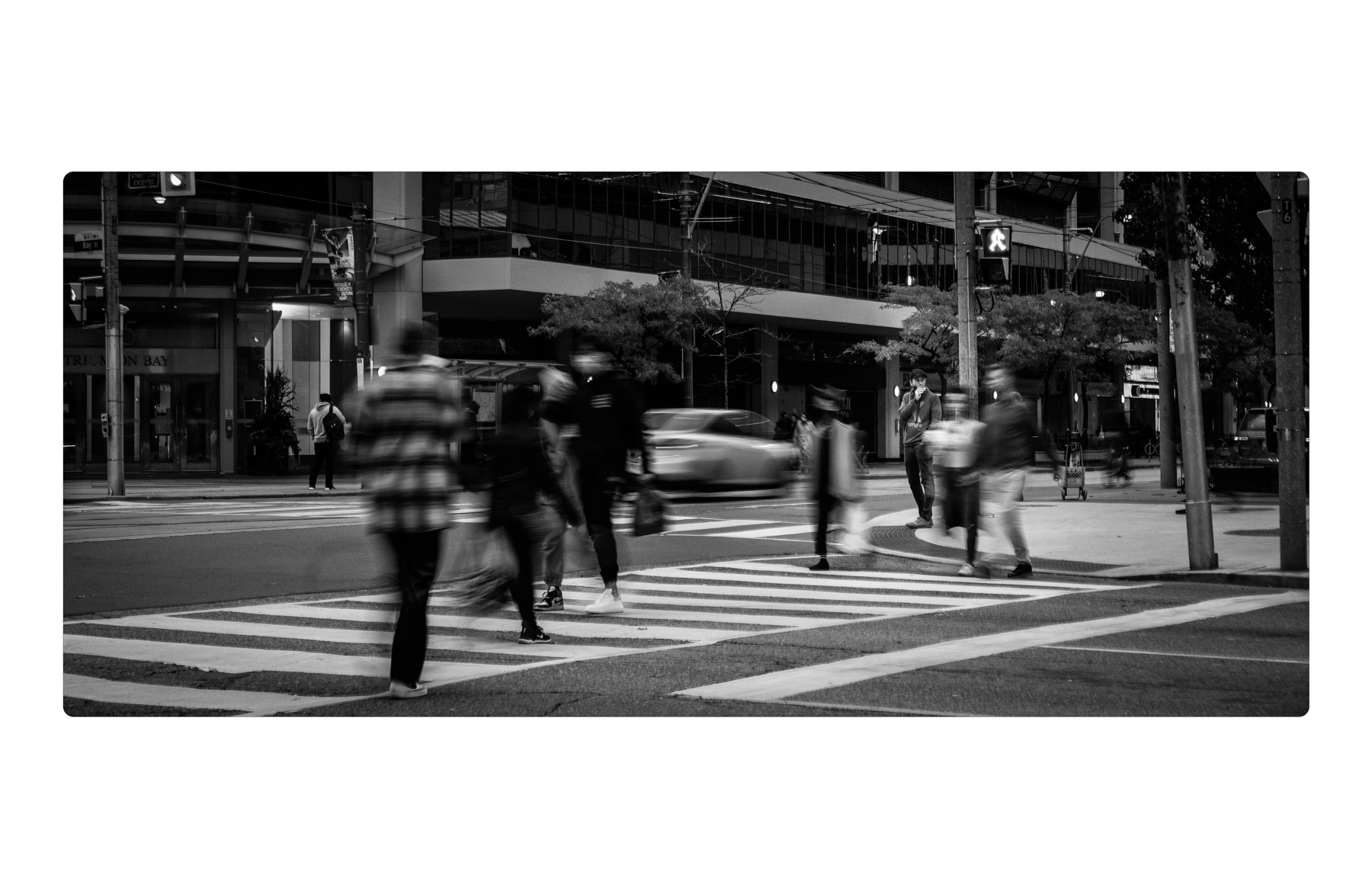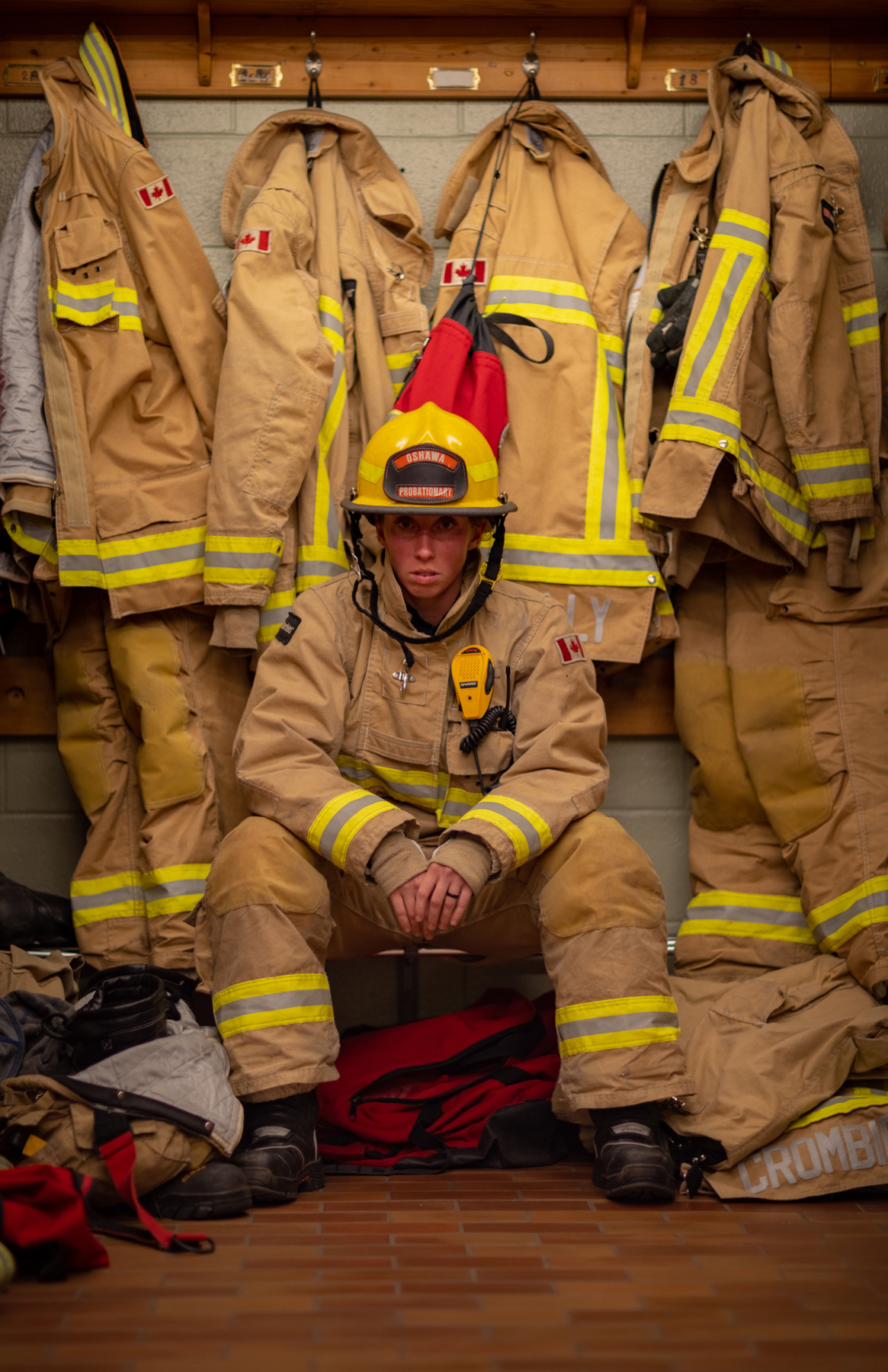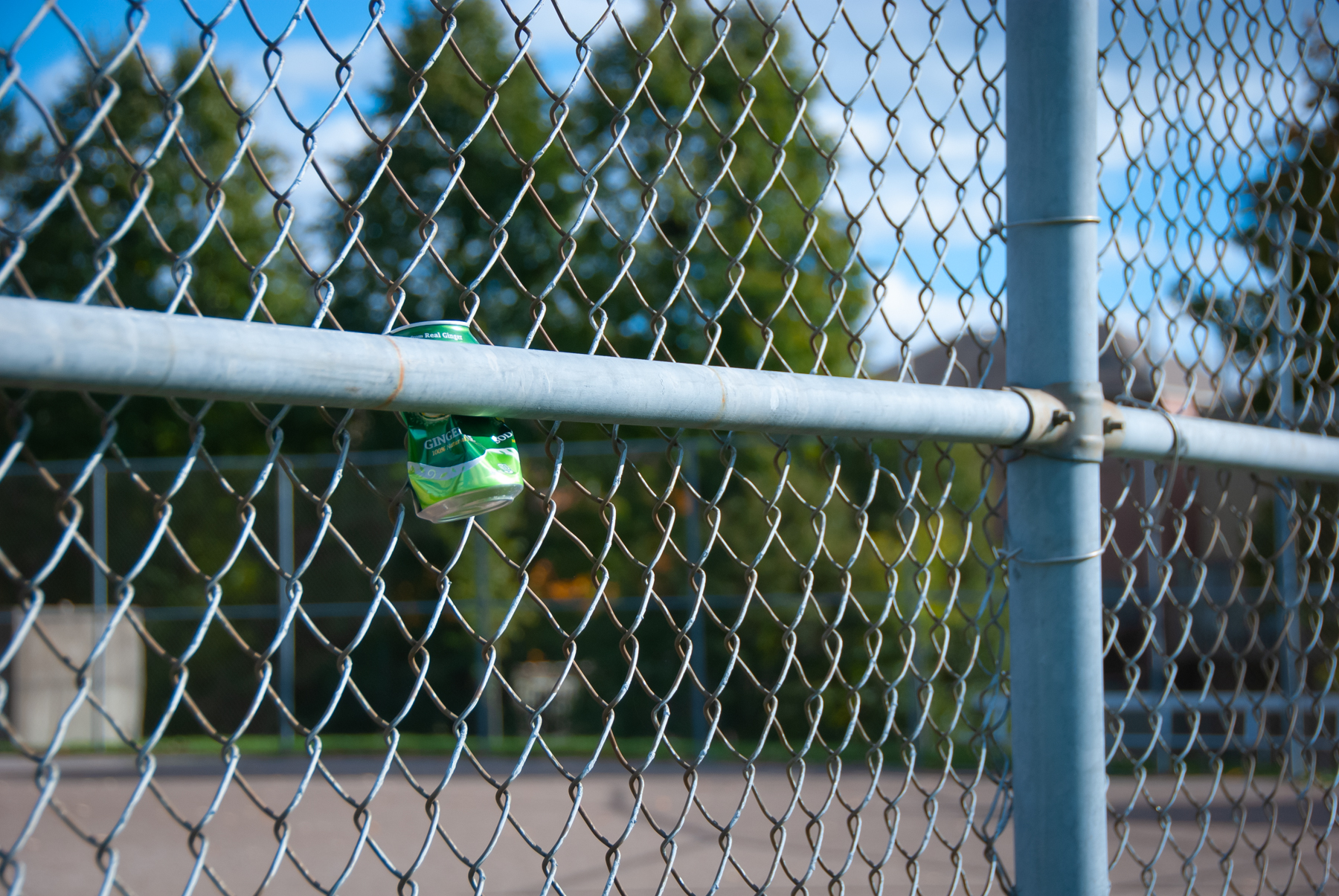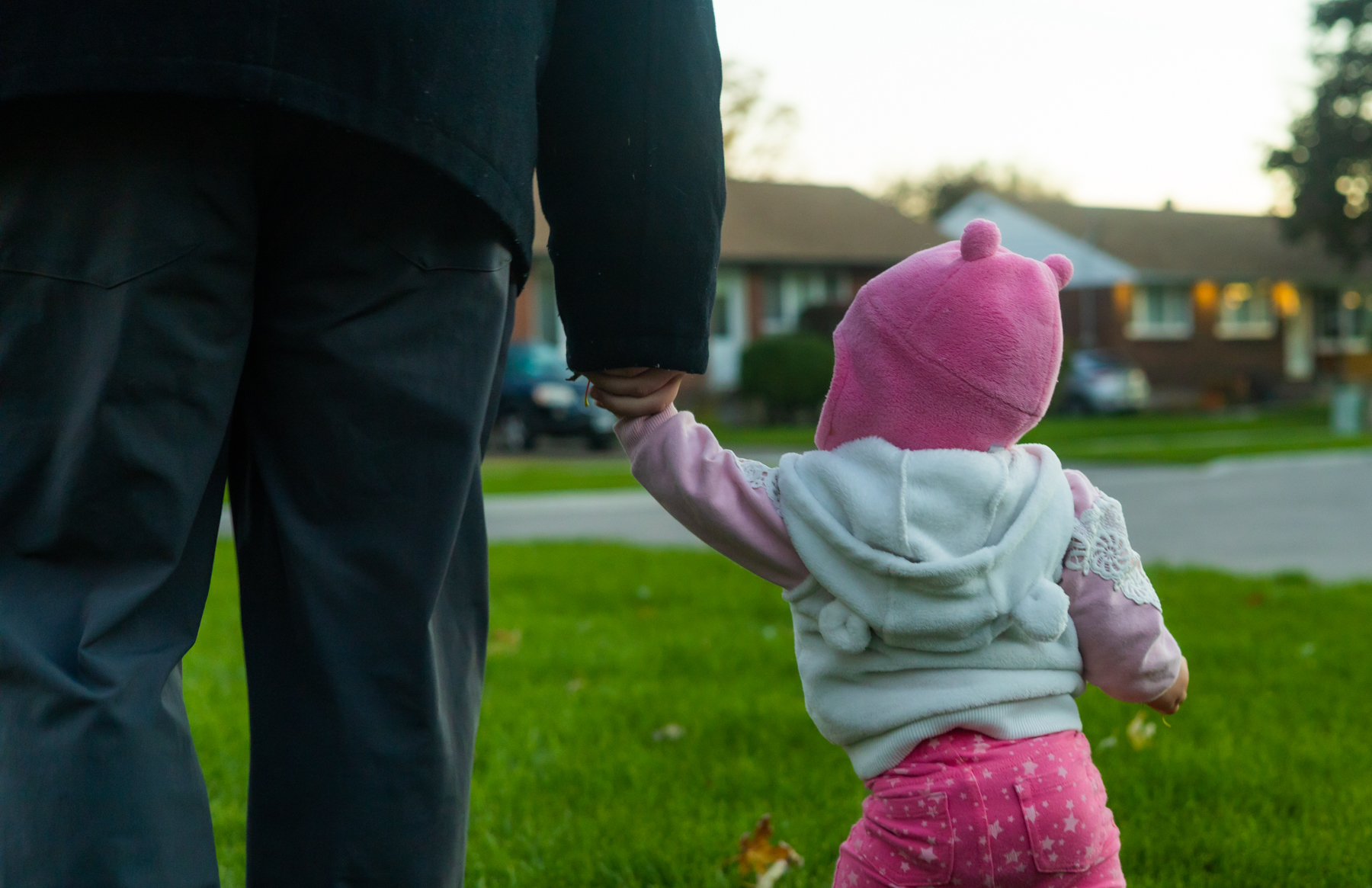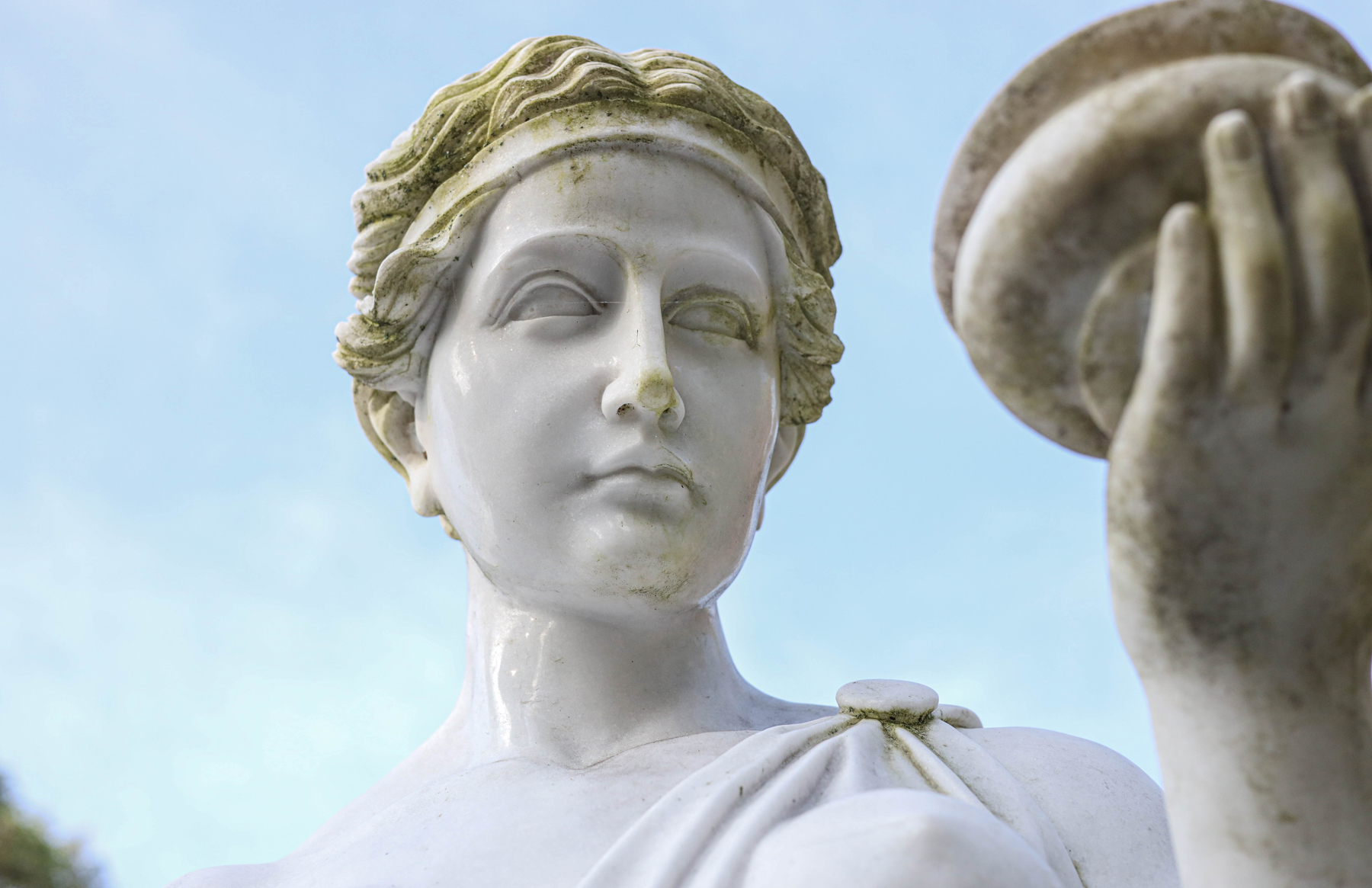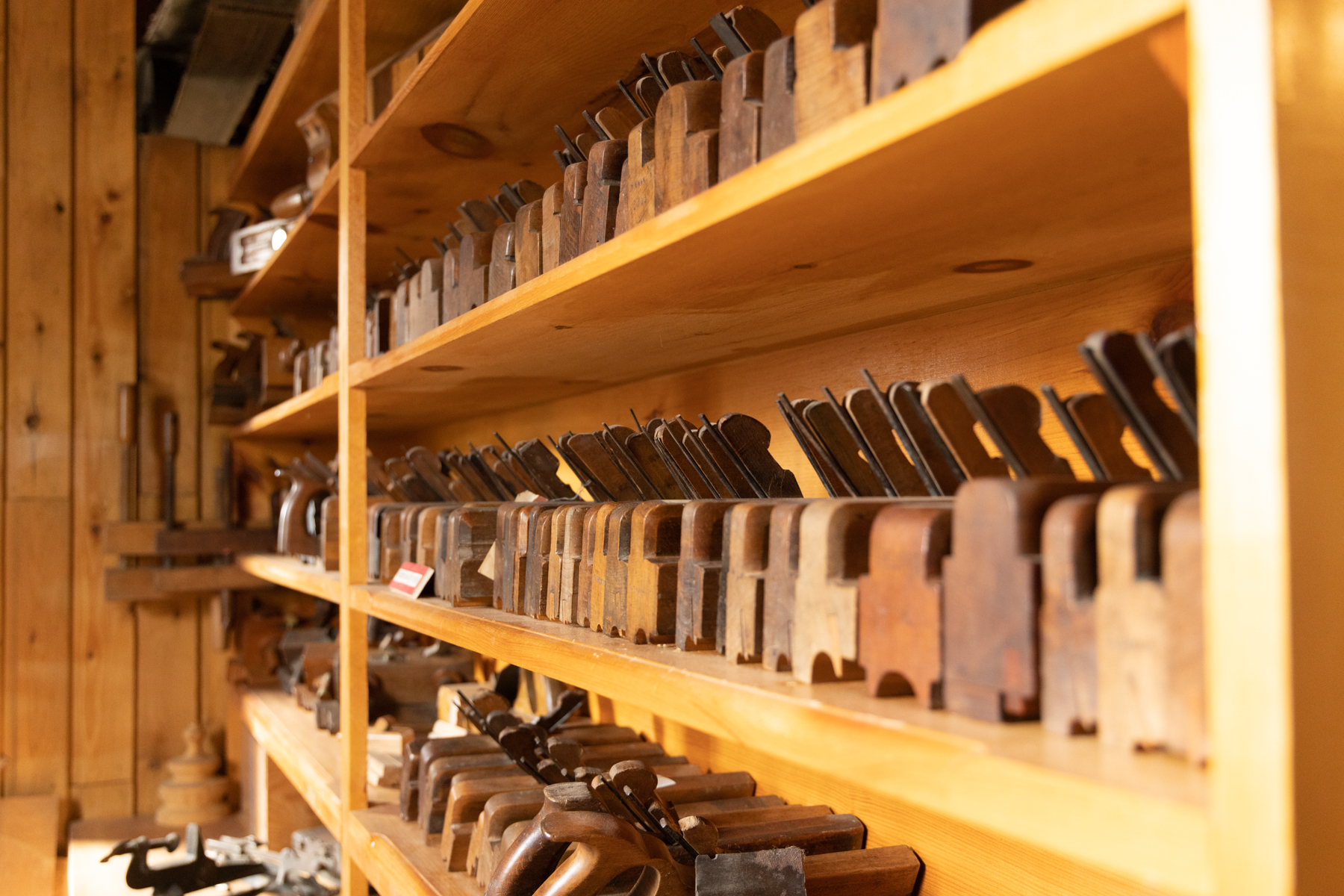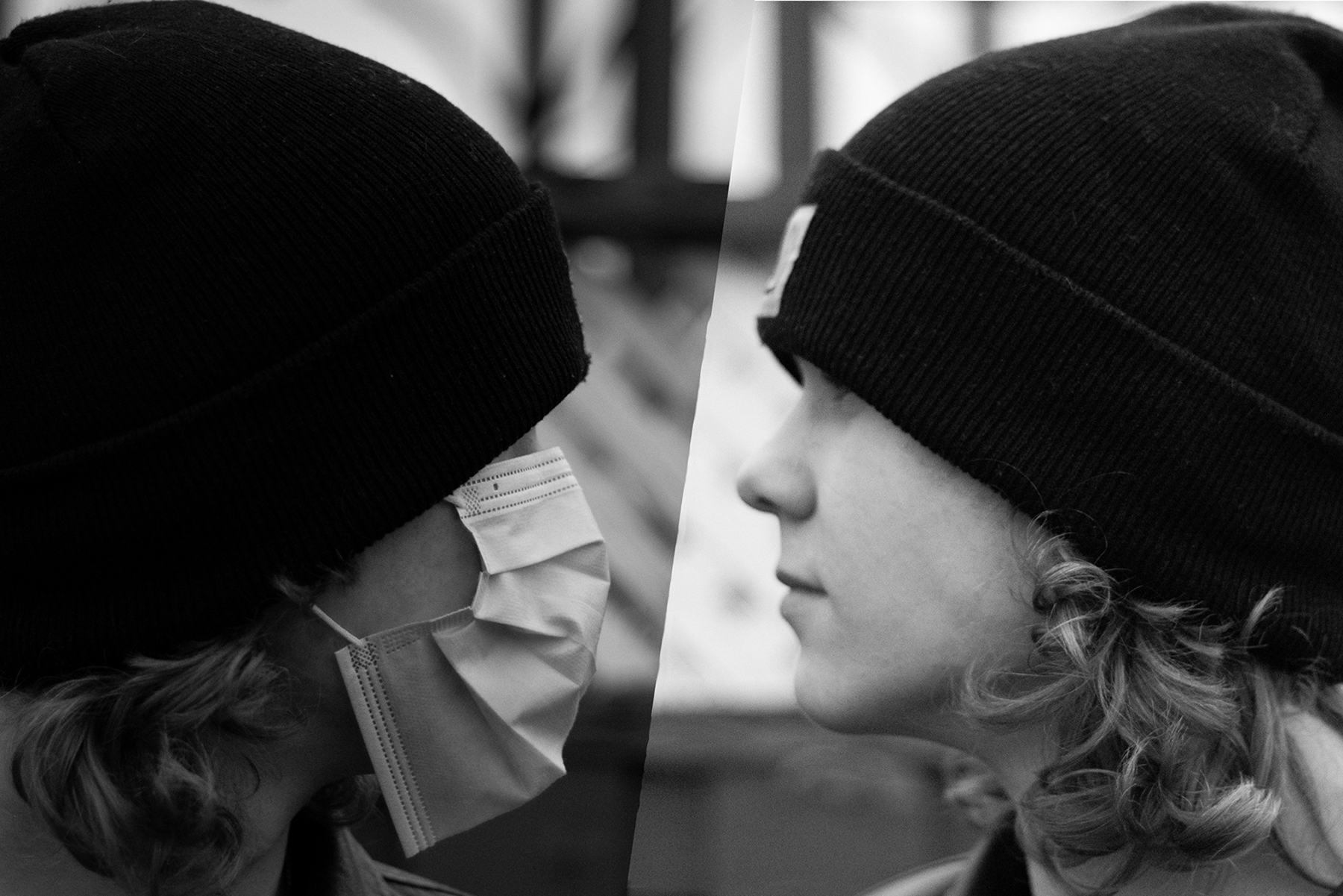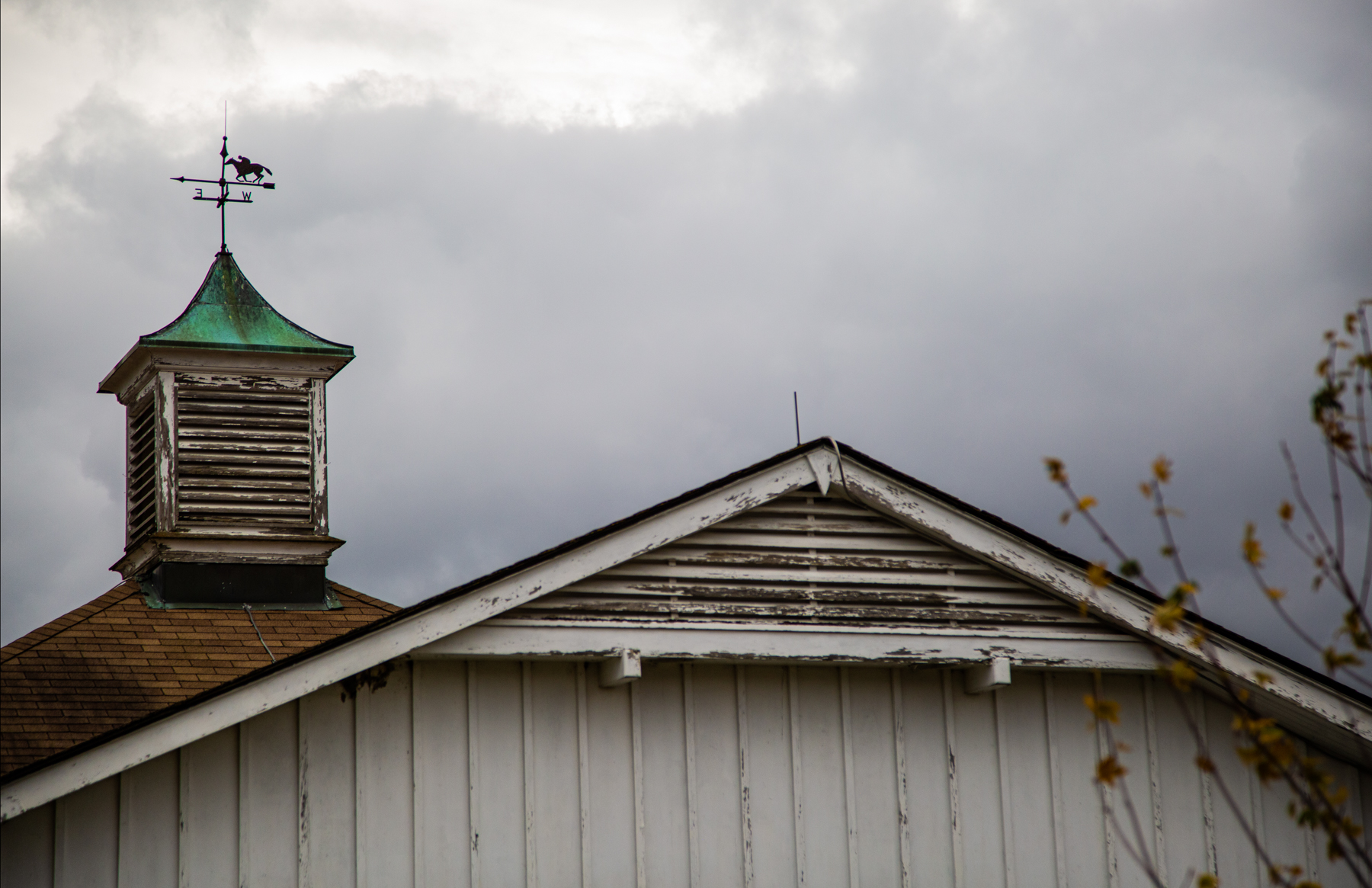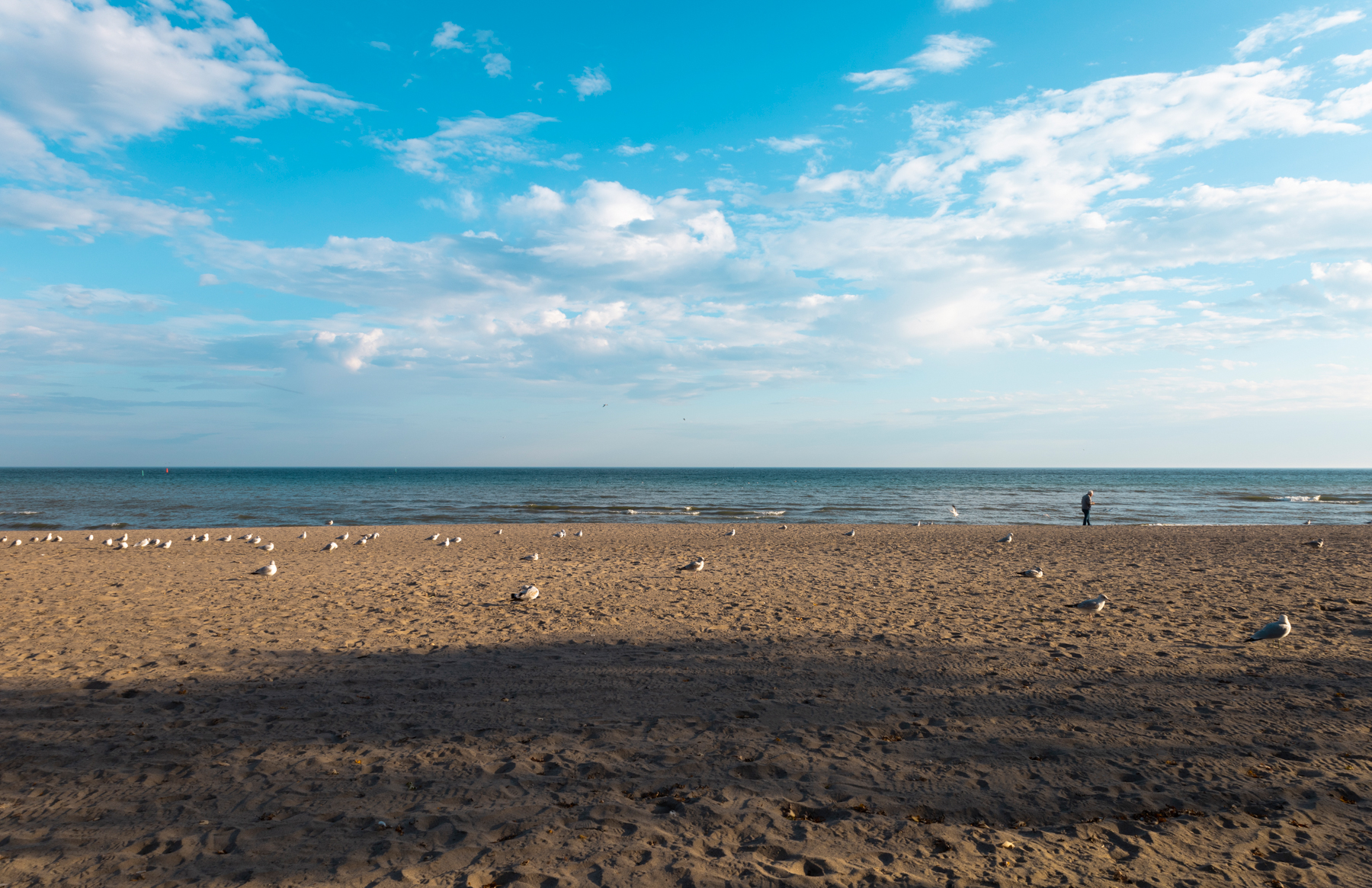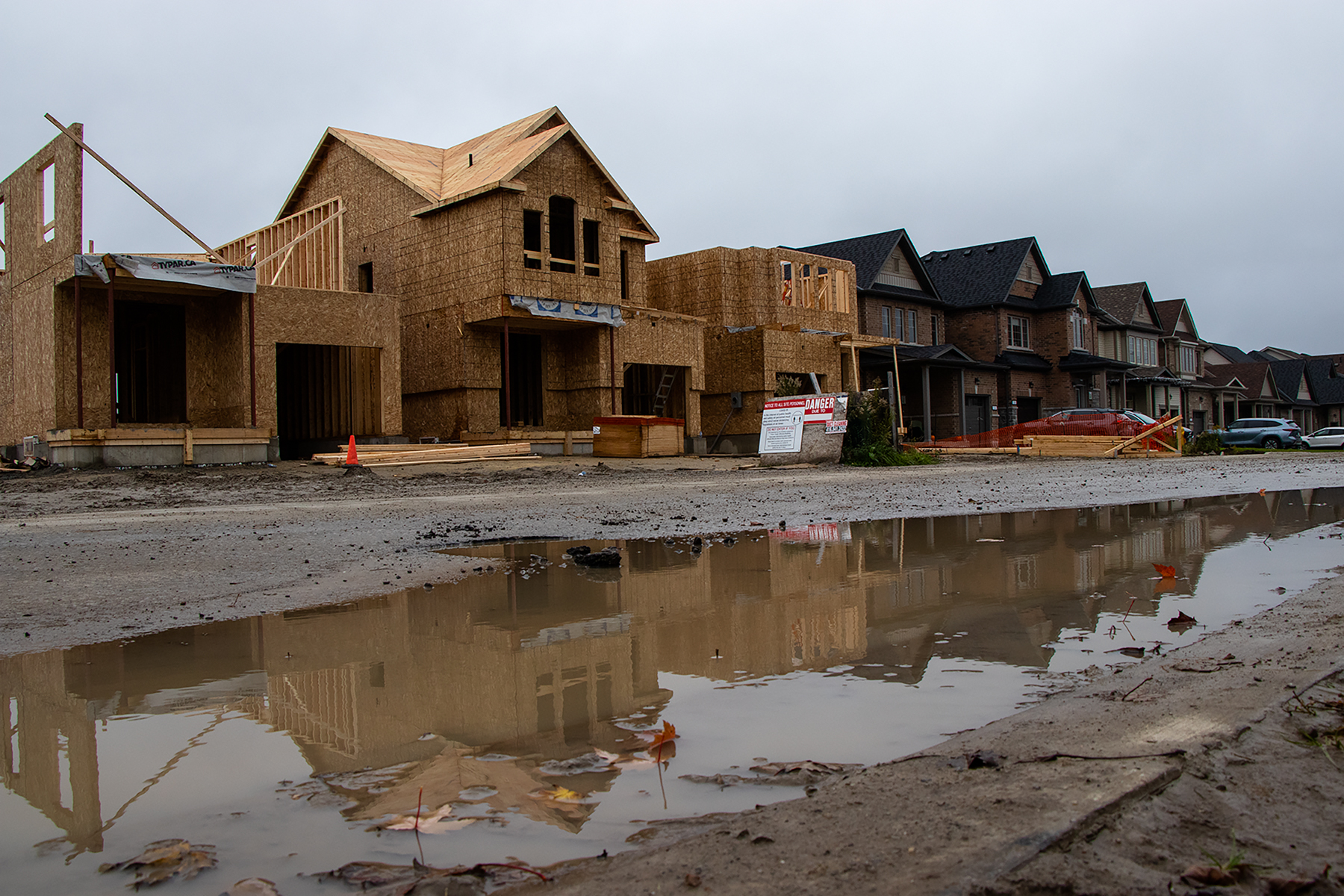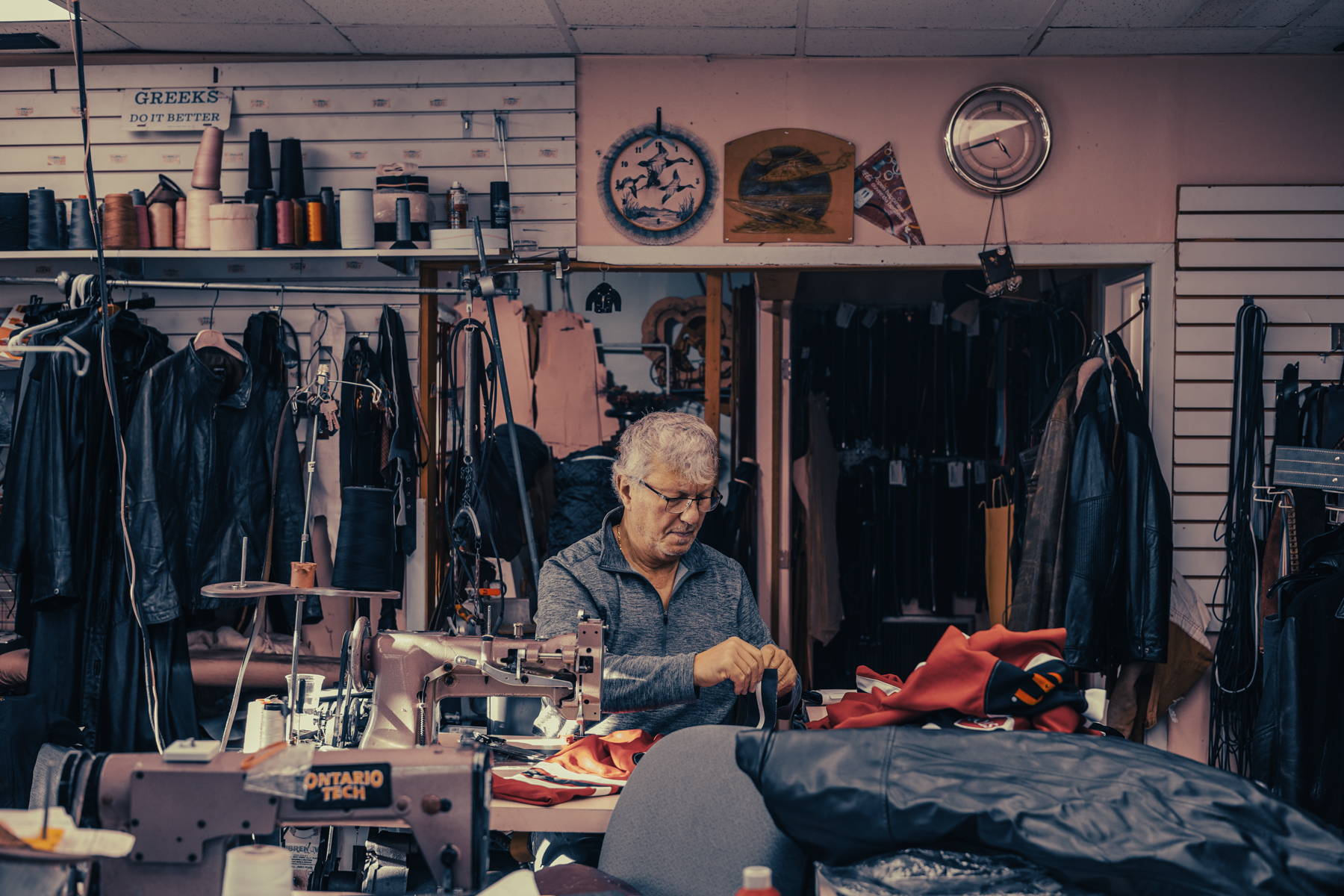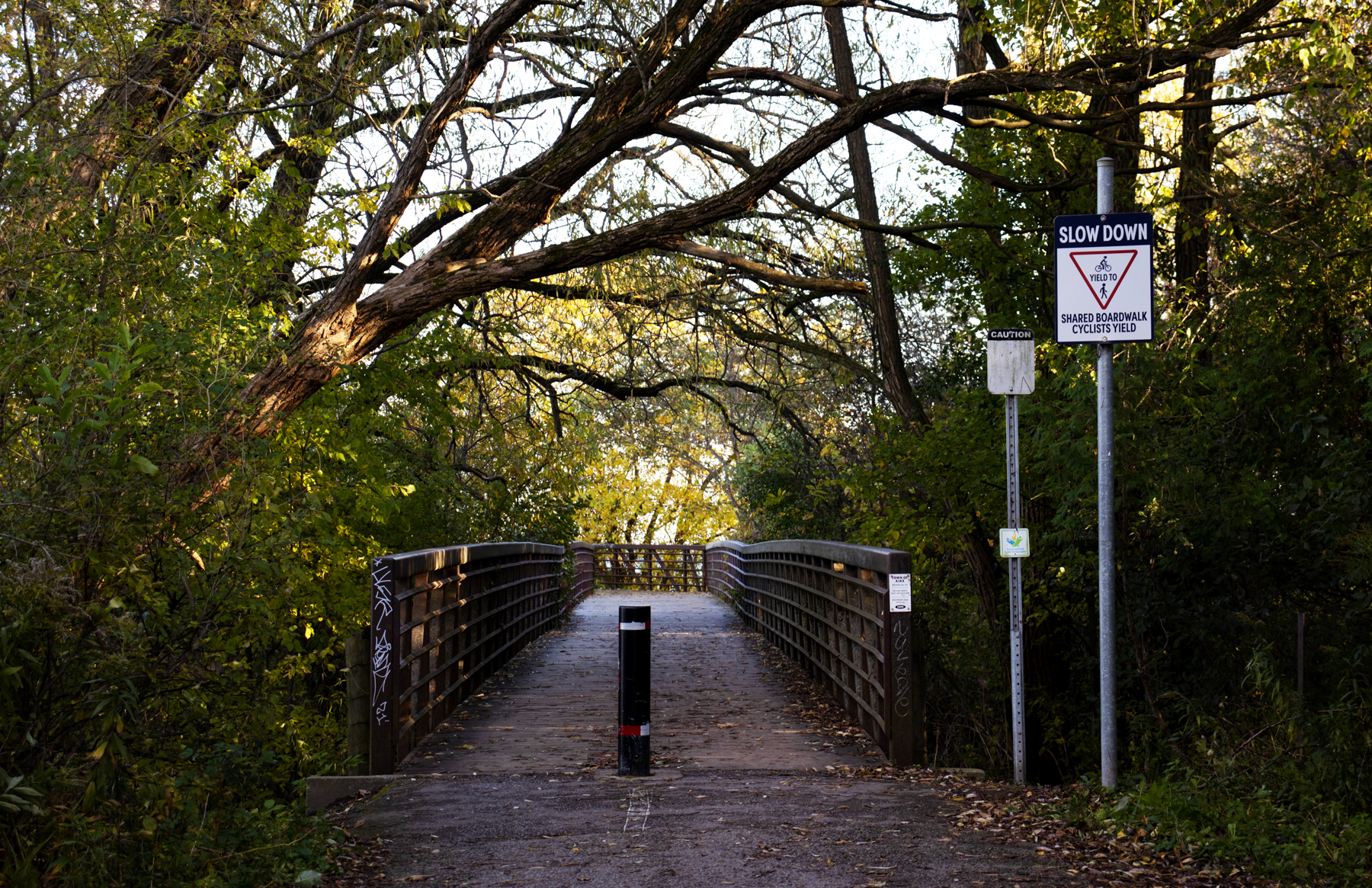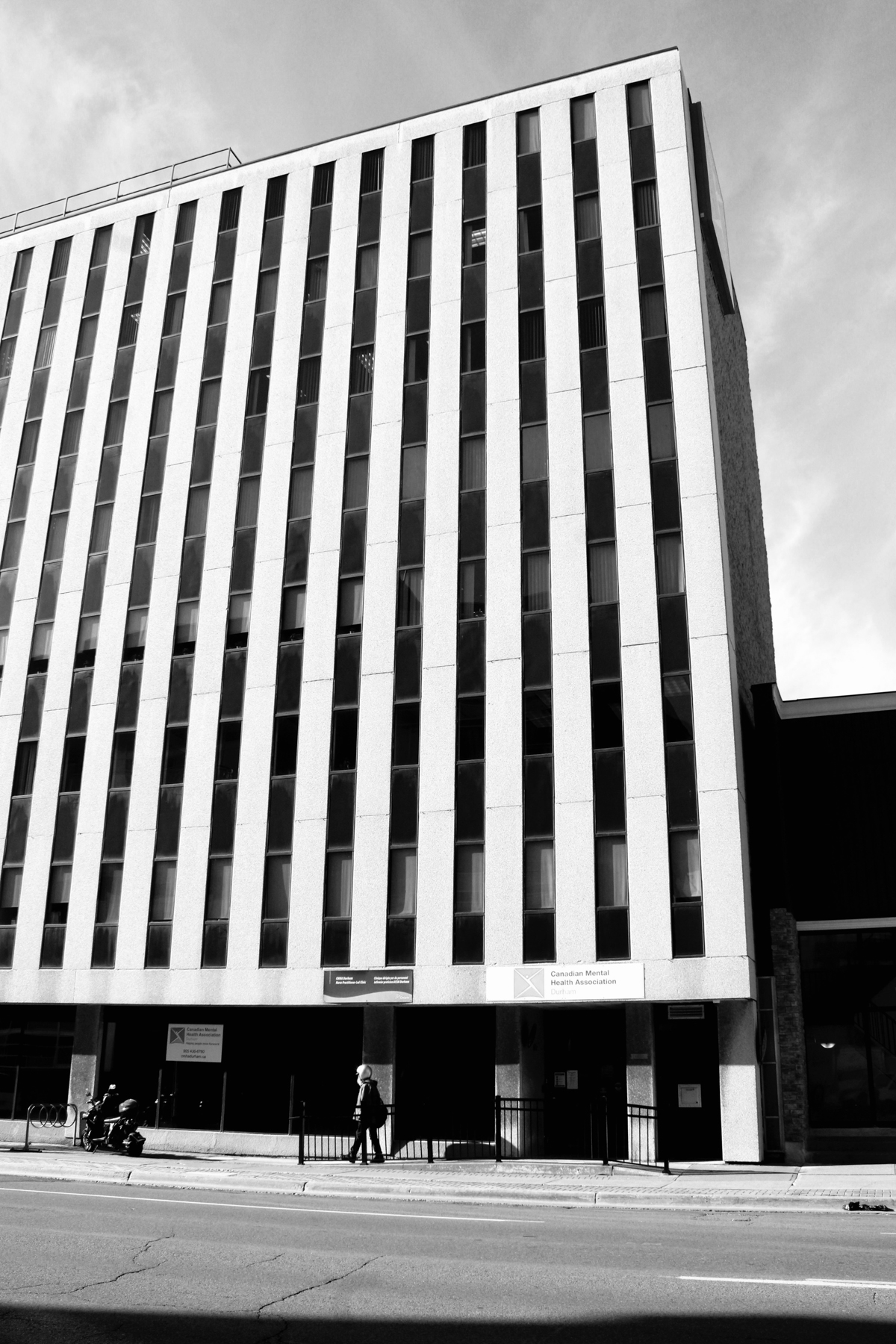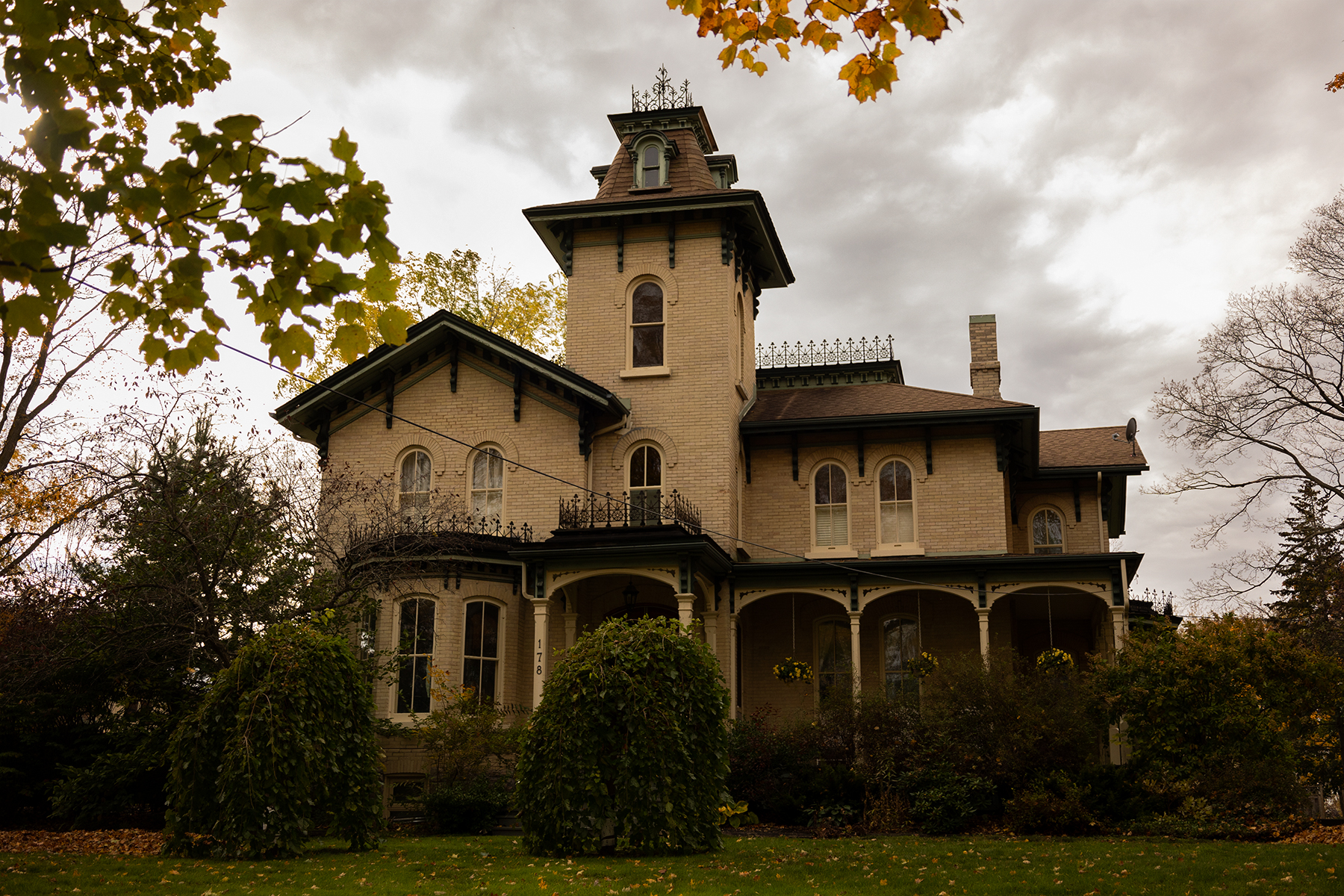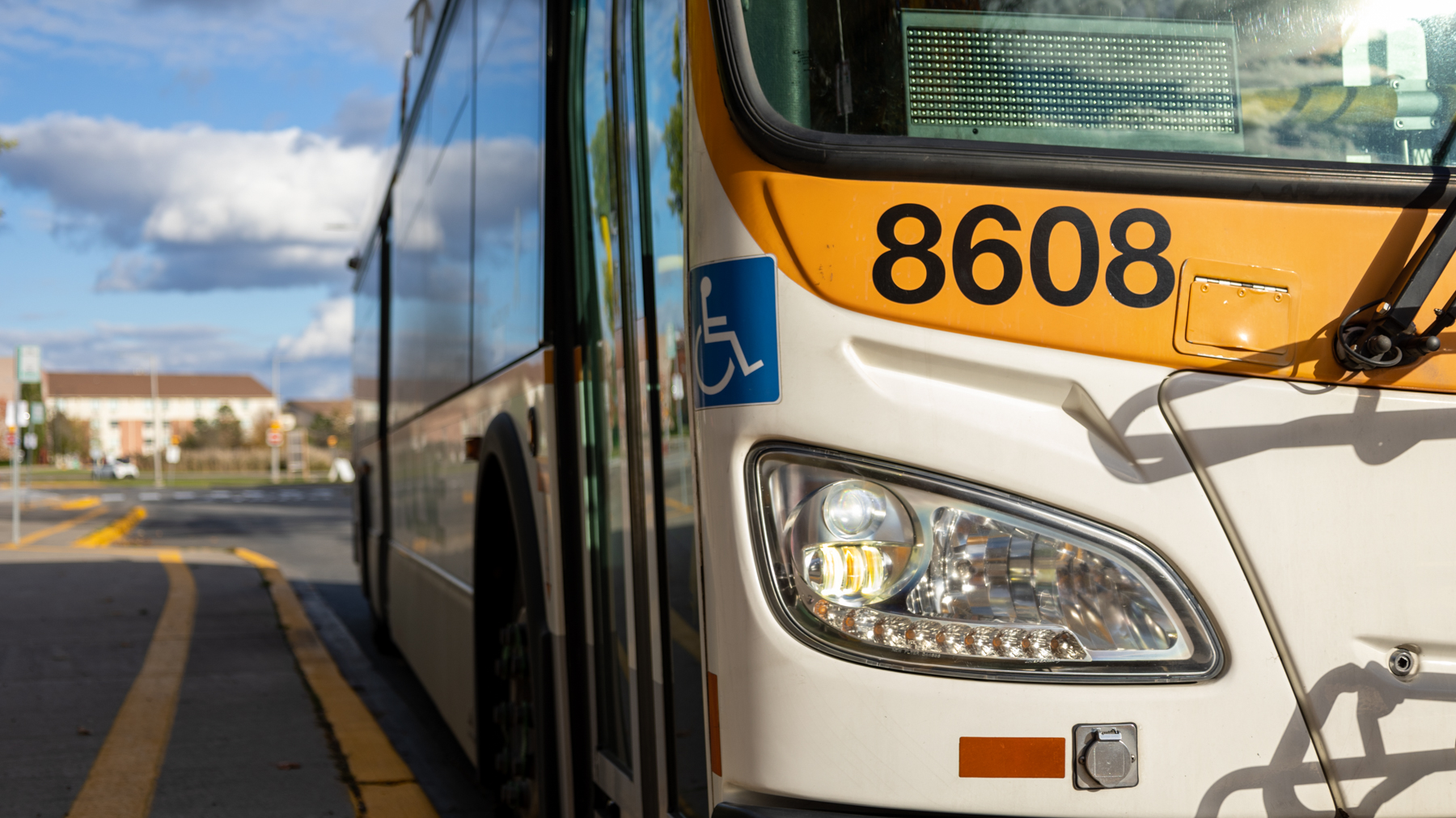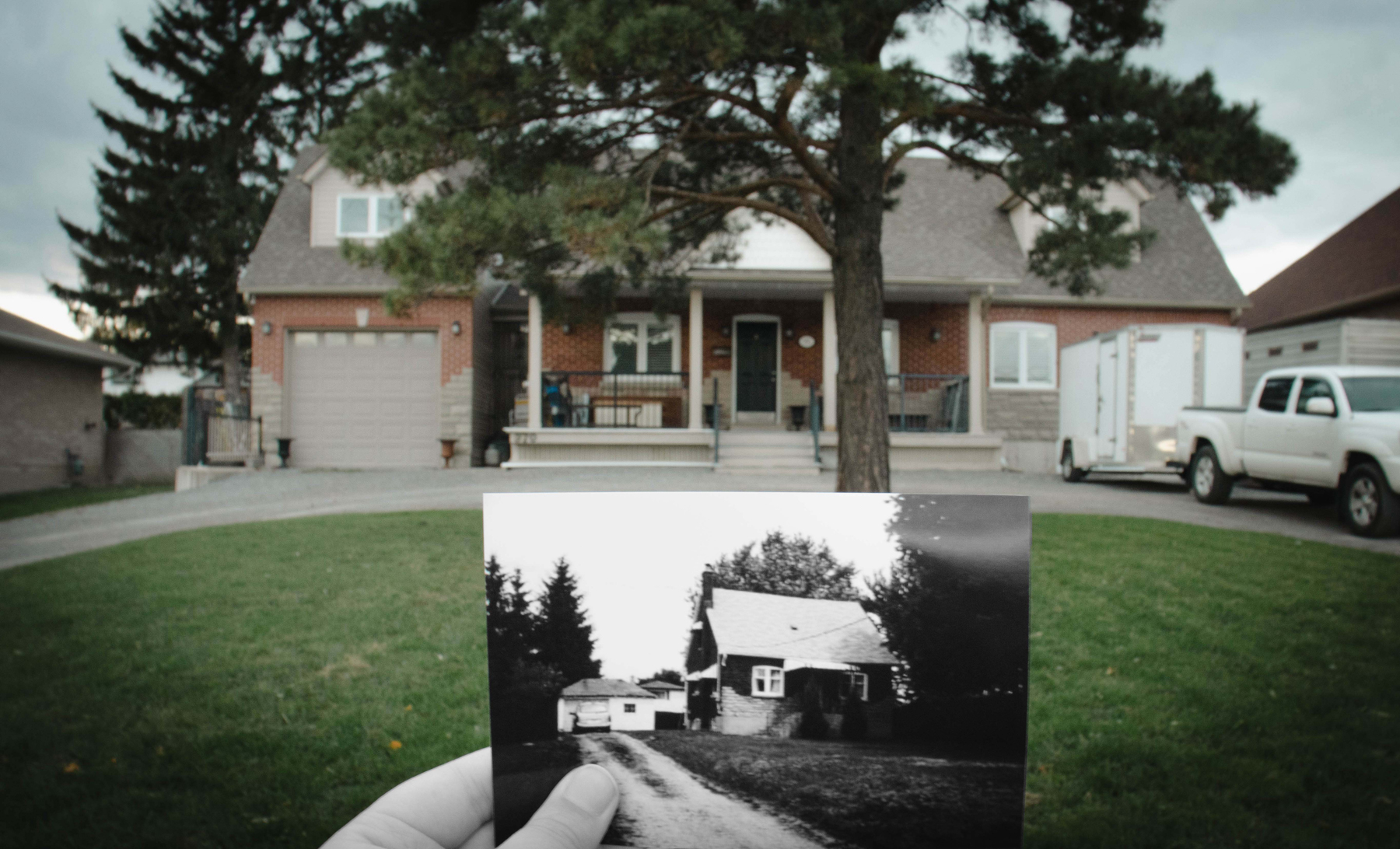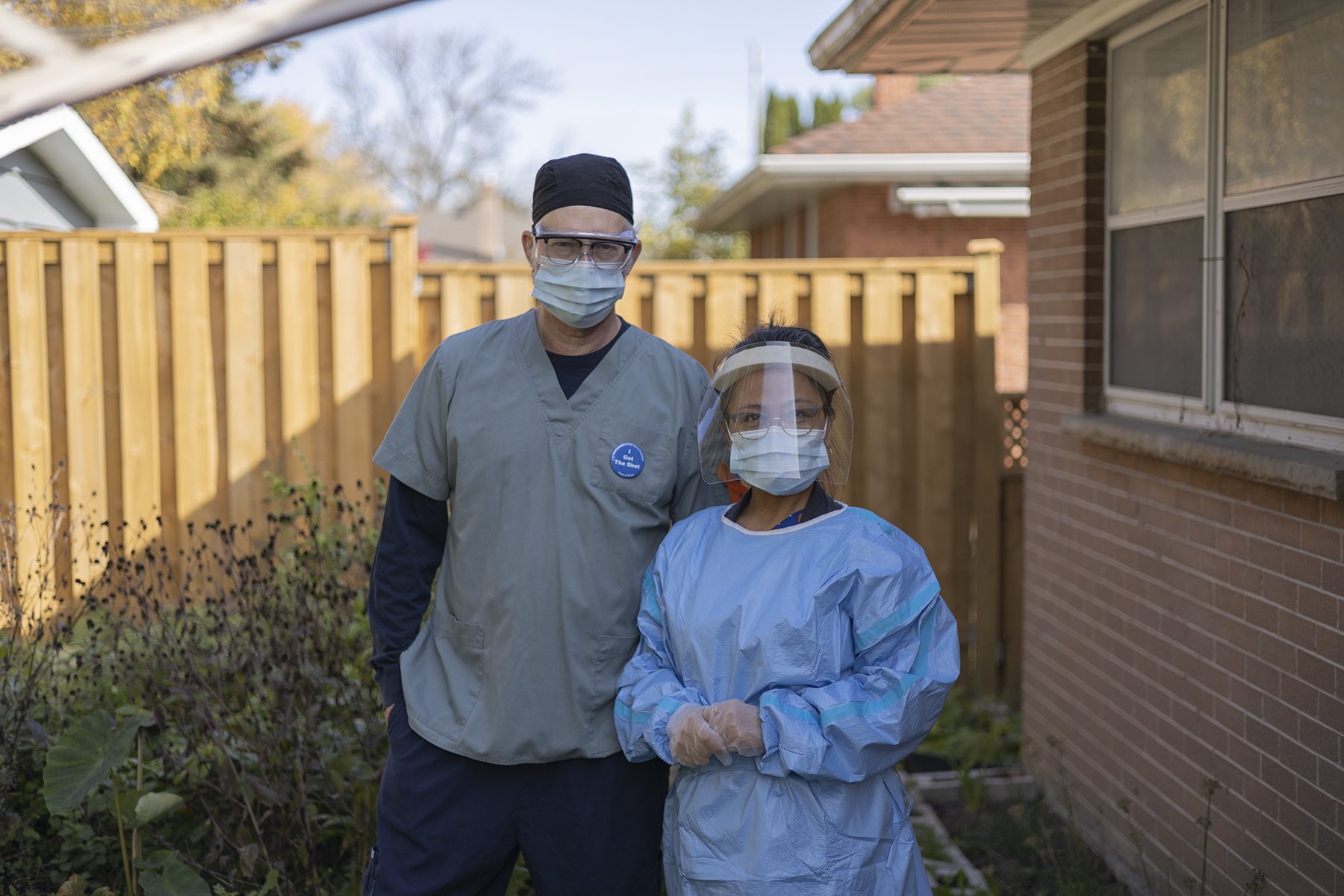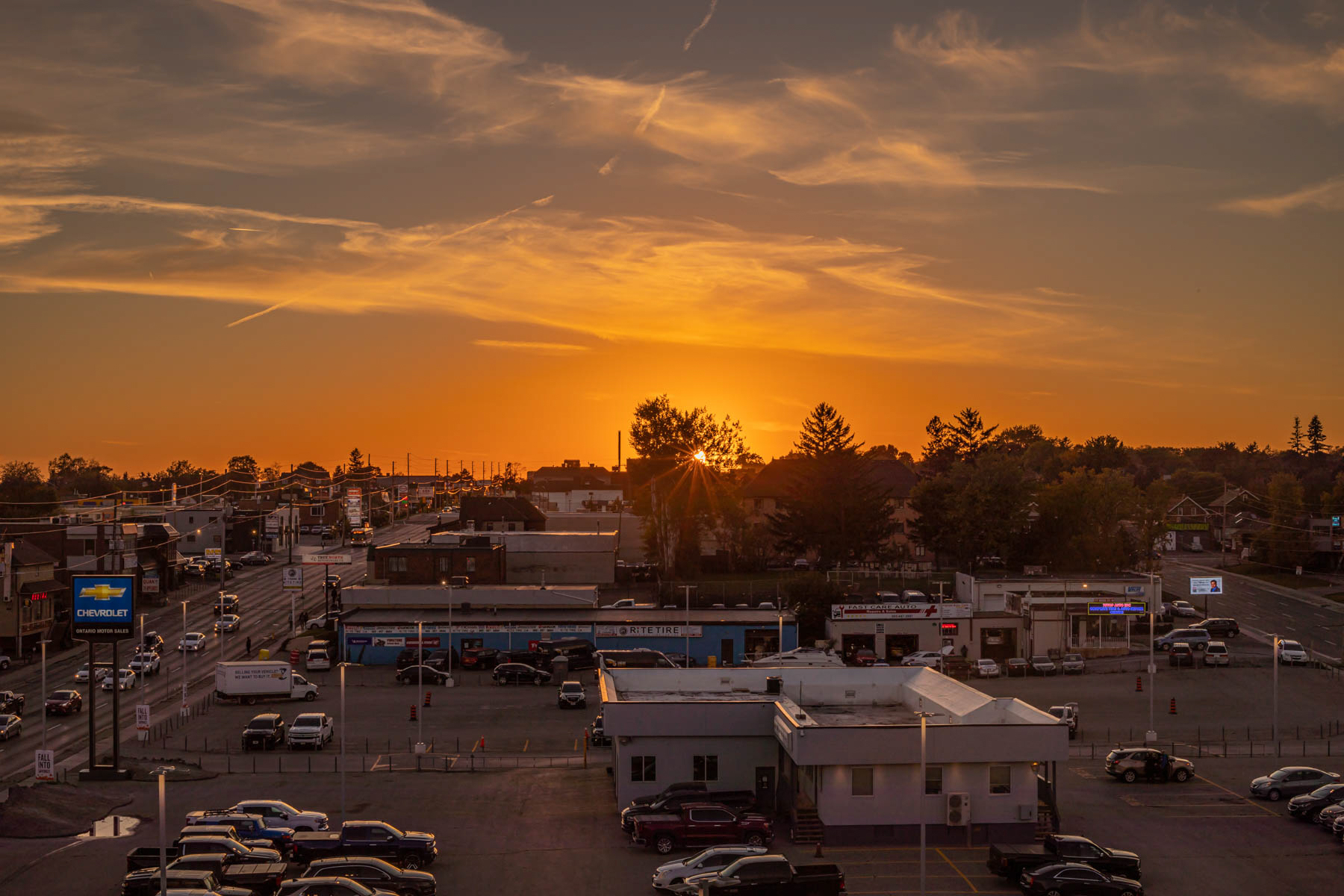 Please be sure to visit both the onsite exhibition at The Robert McLaughlin Gallery on display until June 5, 2022, as well as the online exhibition that includes all of the student's work here.