Will Kwan's research-driven artistic practice maps complex cultural and economic relations to reveal how power is consolidated and how legacies of colonialism persist in the present. In Terra Economicus, Kwan pulls together a constellation of works created over the last decade that explore conceptions of landscape as expressions of privatization, commodification, and segregation.
The central work, Terra Economicus (Superior) samples from the palette of Lawren Harris' iconic painting Lake Superior (1926), and links the northern Ontario landscapes captured by the Group of Seven with found video footage taken from online real estate listings in the same regions of the province. These clips, shot by drone, alternate between soaring views of the properties and floating interior shots of the luxury summer homes built on them. Although the area is densely populated with cottages, the footage had been carefully shot to create an illusion of solitude and exclusivity.
This impulse to frame and privatize land is also referenced in the title Terra Economicus. A reworking of the Latin terra nullius, which means "no one's land", the term was used as a legal construct in the colonization of North America and Australia to justify claims to new territory. This deliberate negation of Indigenous people and history supported waves of settler colonialism in Canada. The empty landscape paintings of the Group of Seven further helped to forge a fictitious national identity that celebrated the land as open for ownership and extraction. Each work in this exhibition unpacks a different way that an economic belief system or cultural narrative is imposed on the natural world as a frame for exploitation and dispossession.
Will Kwan is a Hong Kong-born, Toronto-based Canadian artist. His work is held in the permanent collections of M+ (Hong Kong), Folkestone Artworks (Kent), and Hart House at the University of Toronto. Kwan has been artist-in-residence at the Centre for Chinese Contemporary Art (Manchester), the Headlands Center for the Arts (Sausalito), the Irish Museum of Modern Art (Dublin) and the Art Gallery of Ontario (Toronto). He has participated in exhibitions at MoMA PS1 (New York), ZKM Center for Art and Media (Karlsruhe), CAC Vilnius (Lithuania), the MAC VAL (Vitry-sur-Seine), the Art Museum at UofT (Toronto), the Art Gallery of Ontario, The Western Front (Vancouver), and in biennials/triennials in Liverpool, Folkestone, Montreal, and Venice. Kwan is an Associate Professor in Studio Art in the department of Arts, Culture and Media, University of Toronto Scarborough, and the Masters of Visual Studies Program at the John H. Daniels Faculty of Architecture, Landscape, and Design, University of Toronto St. George.
Exhibition Publication
View a digital copy of the publication for this exhibition here.
Artist Talk + Q&A
Exhibition Tour with Will Kwan
---
Will Kwan: Terra Economicus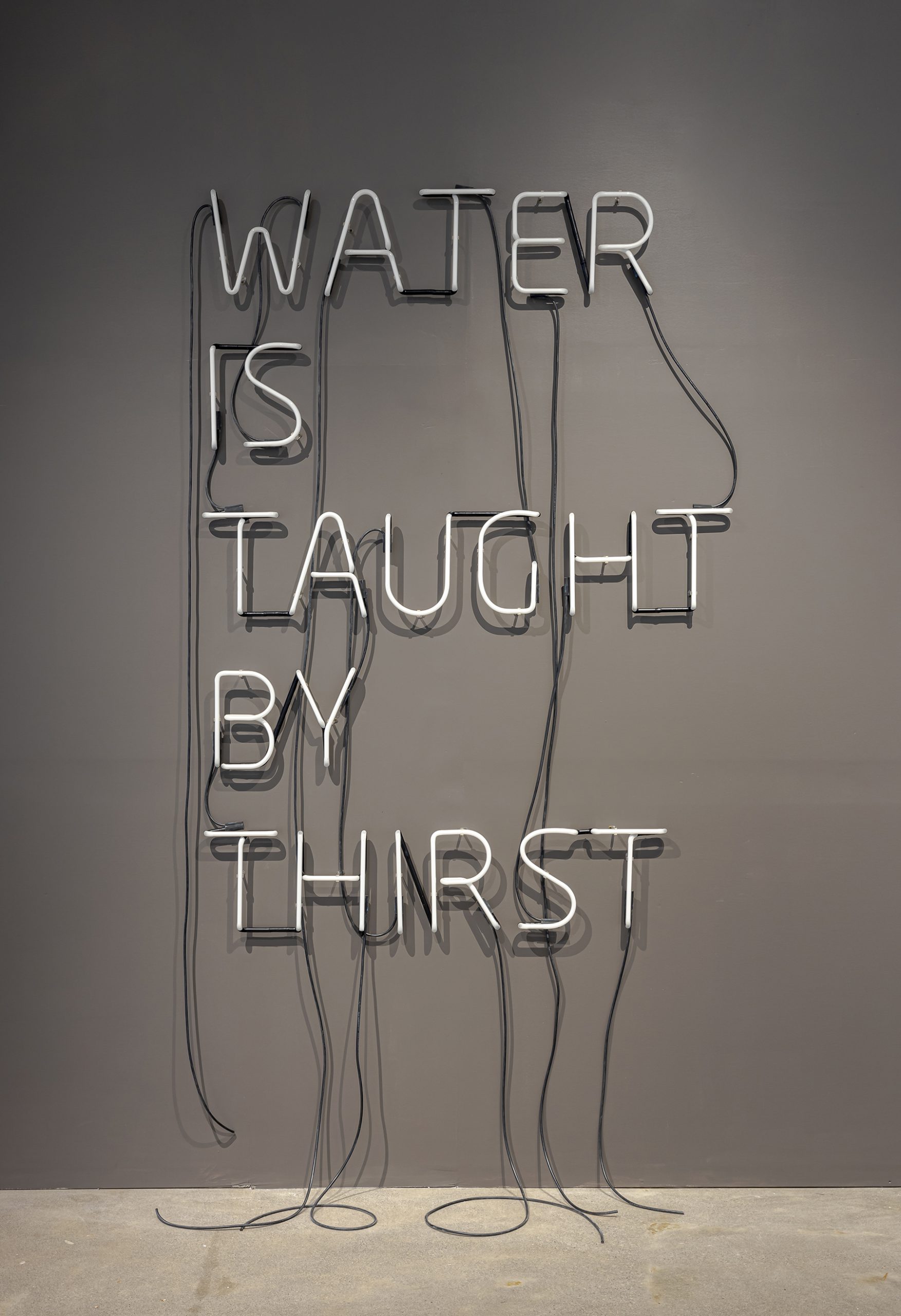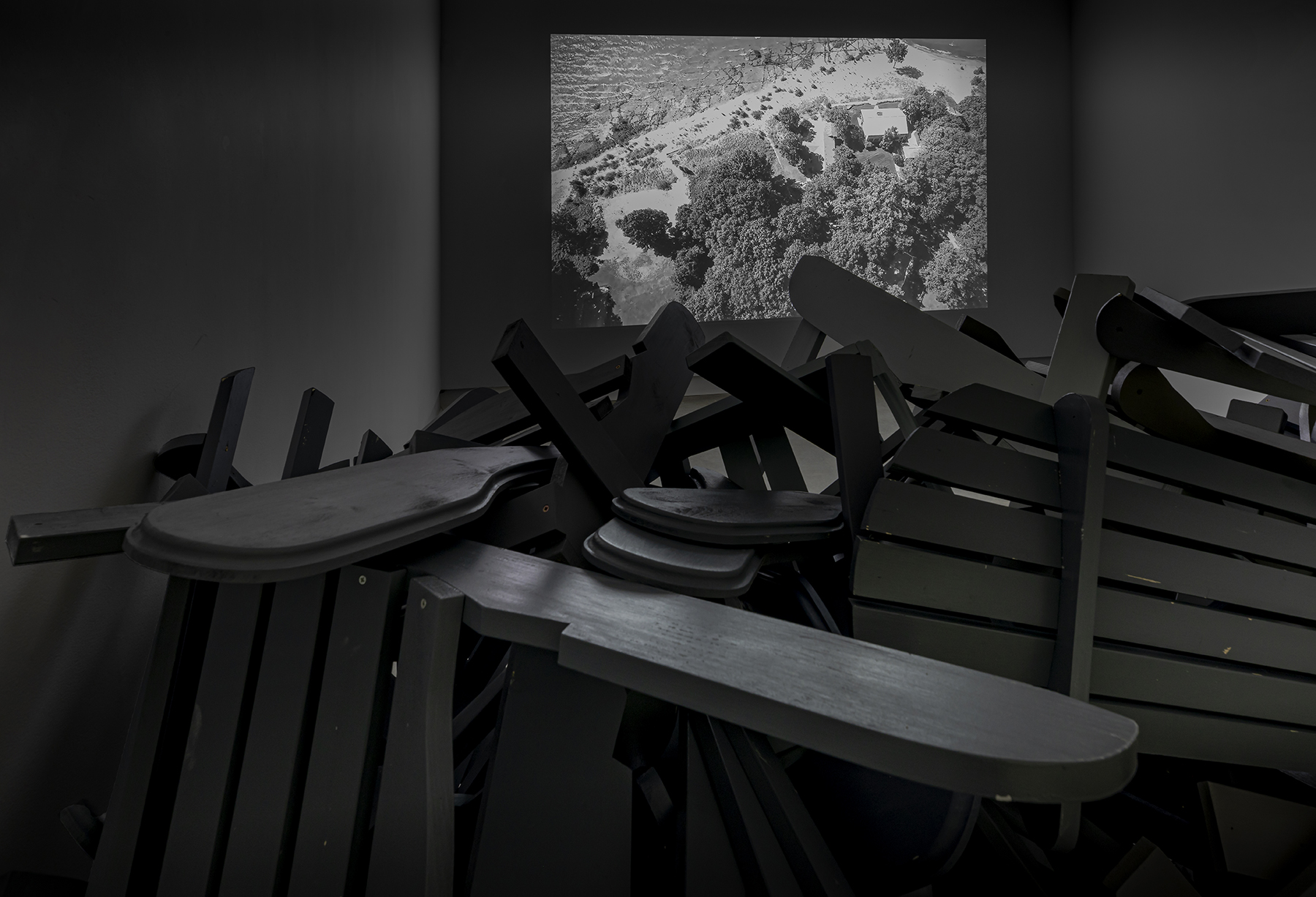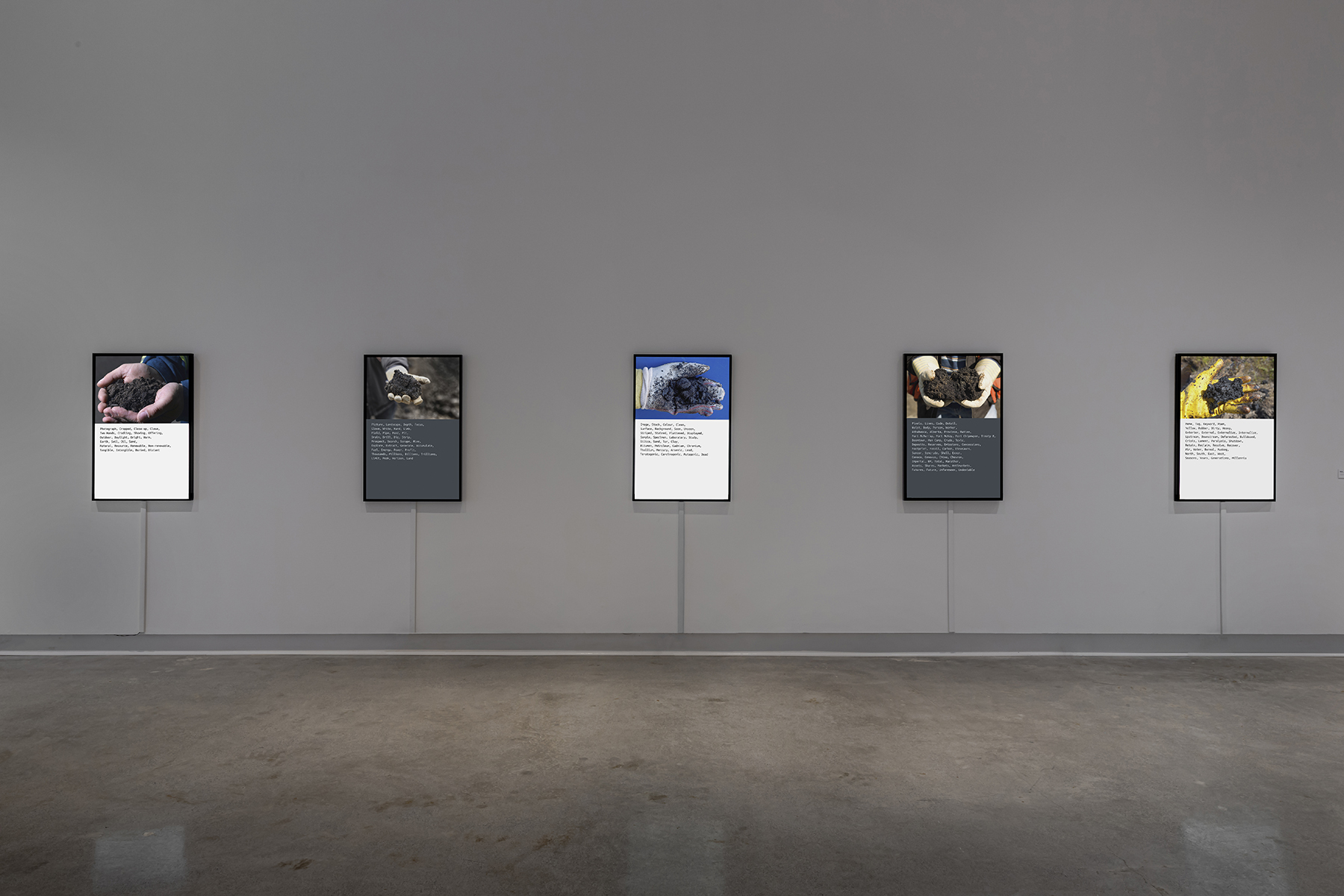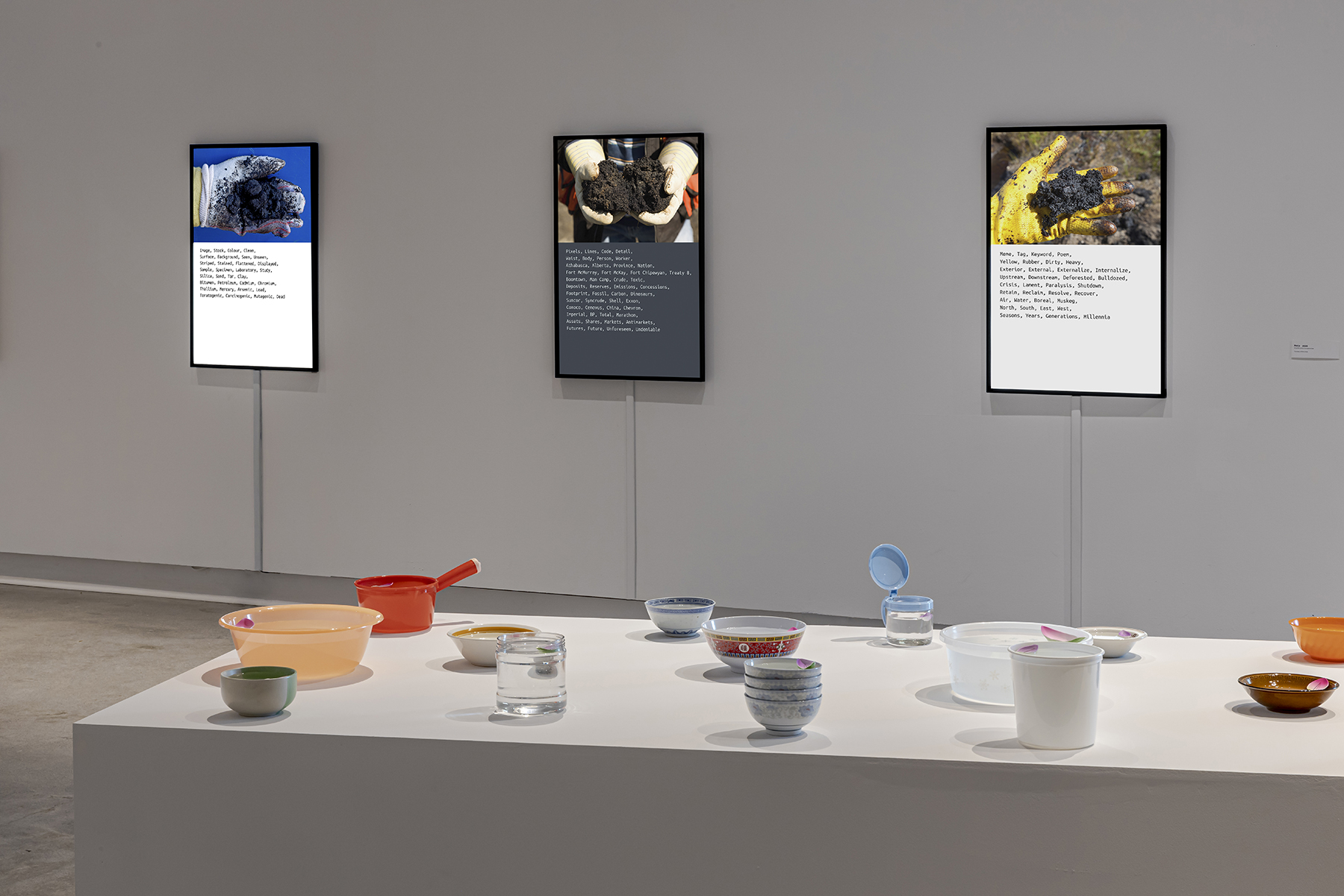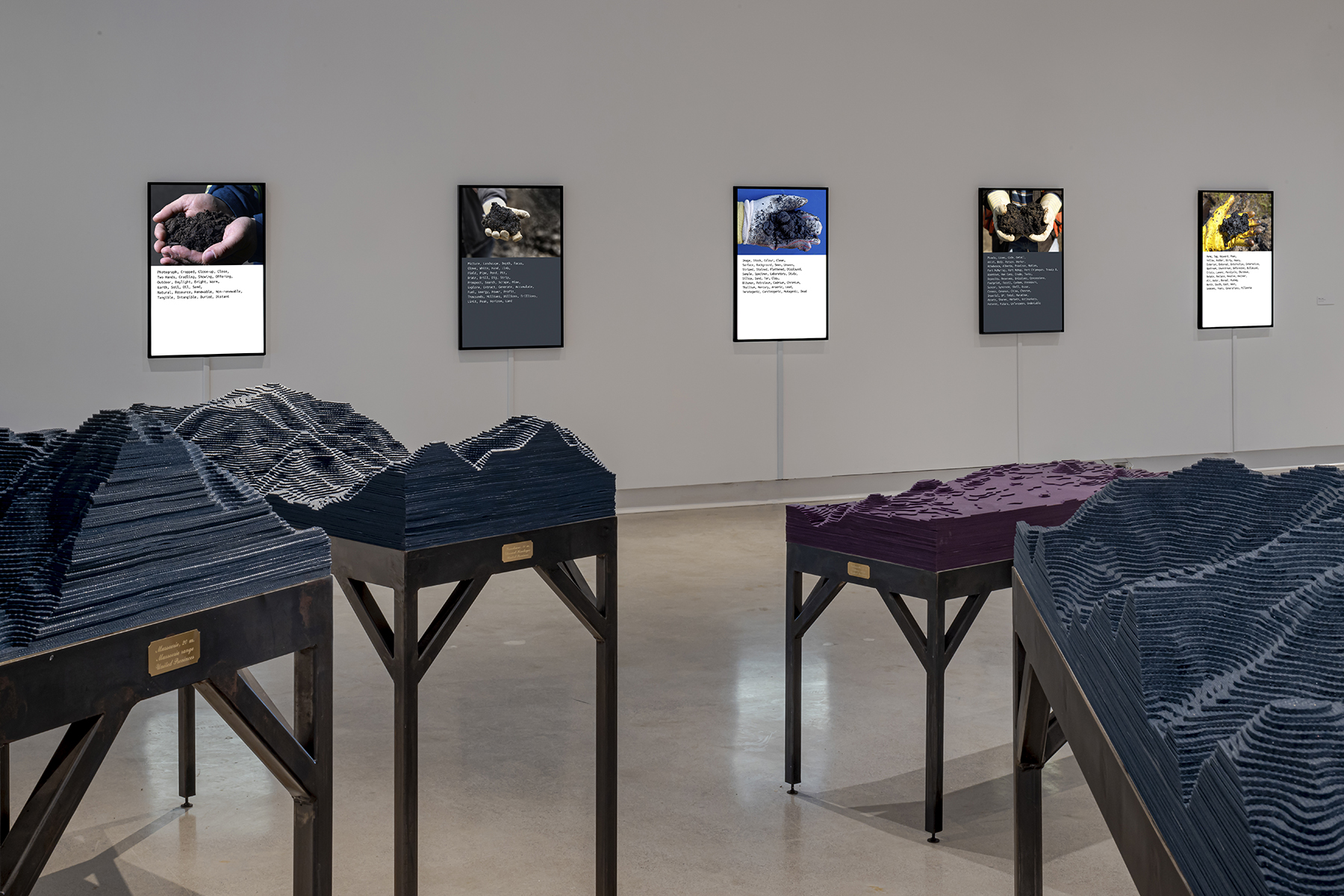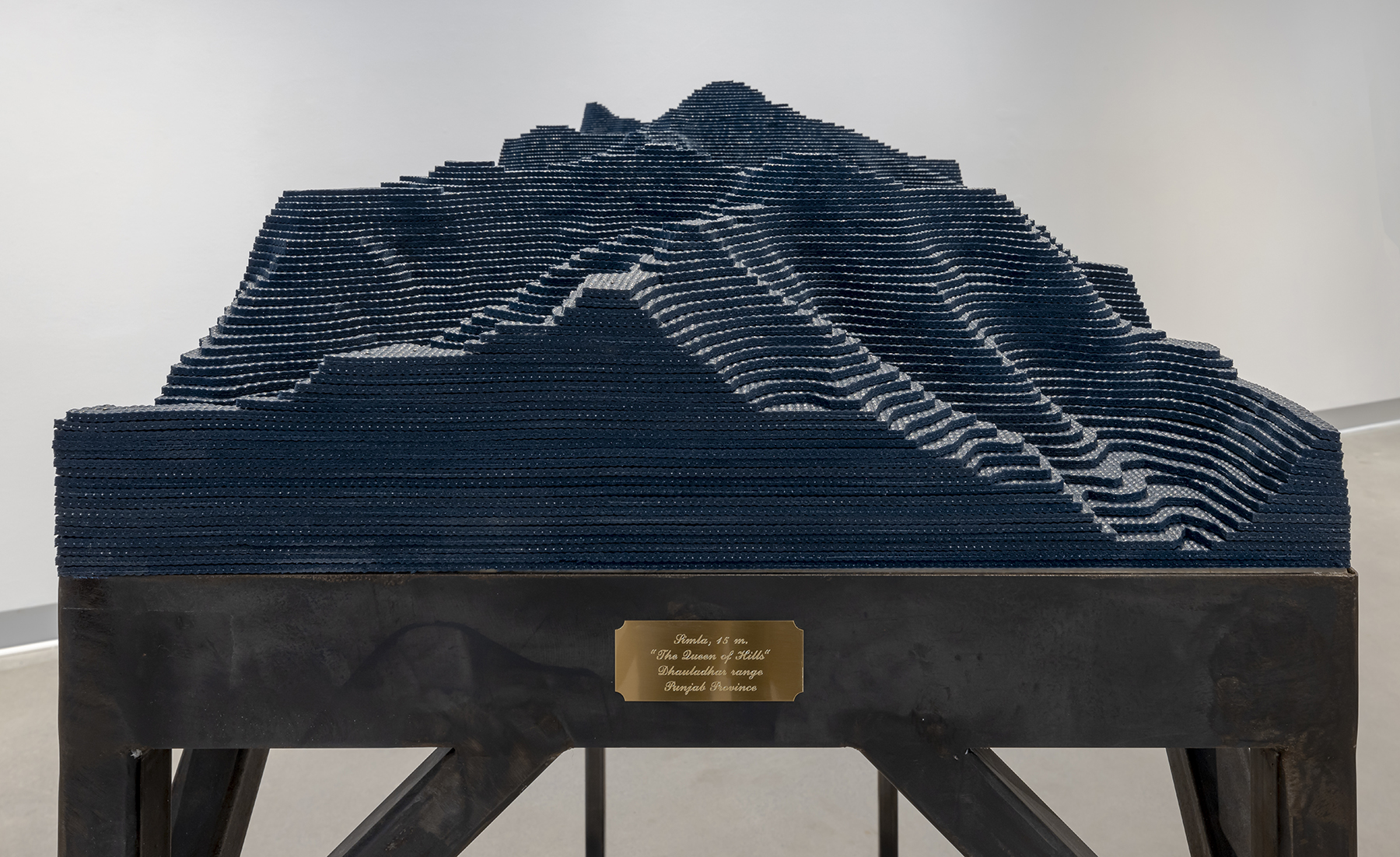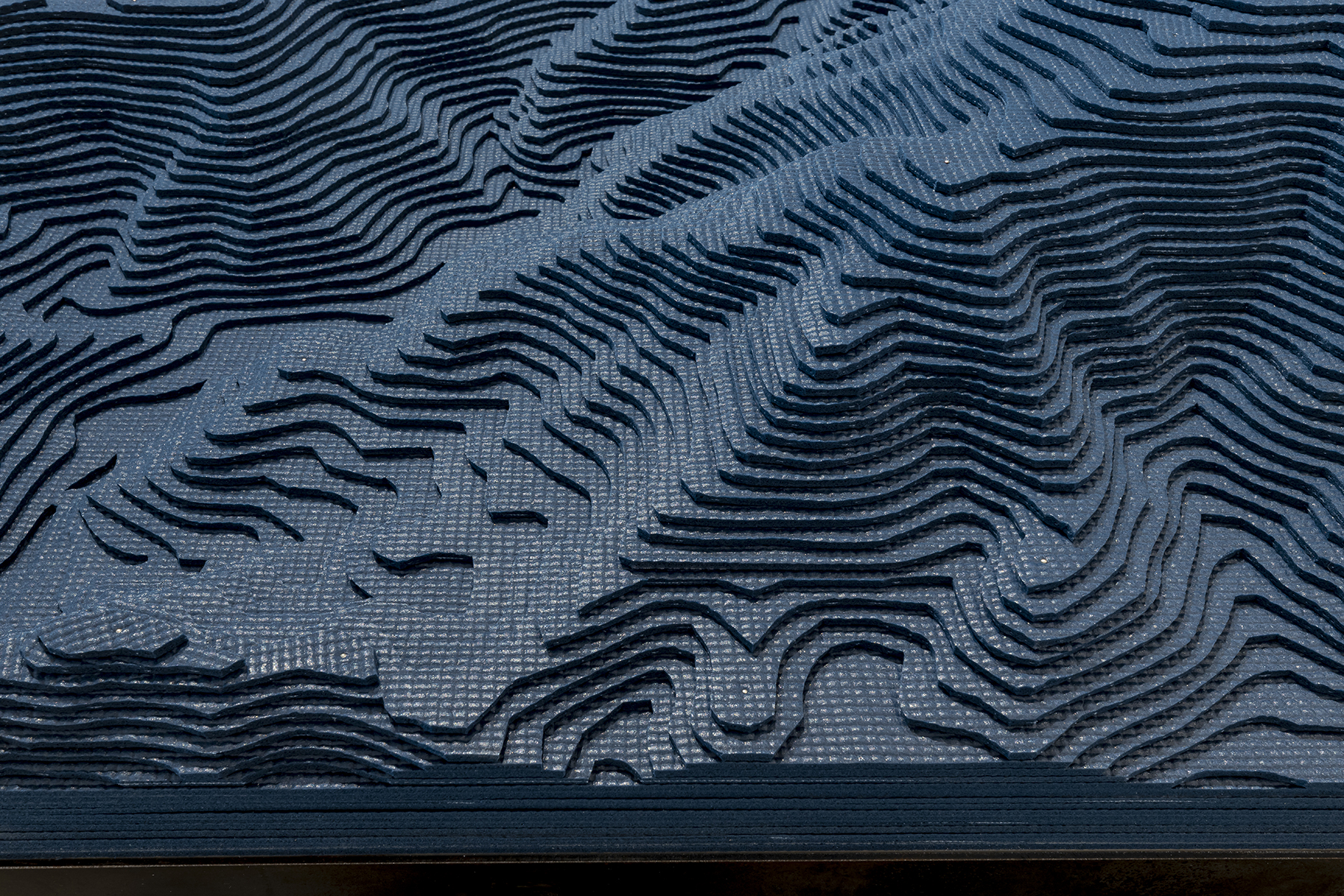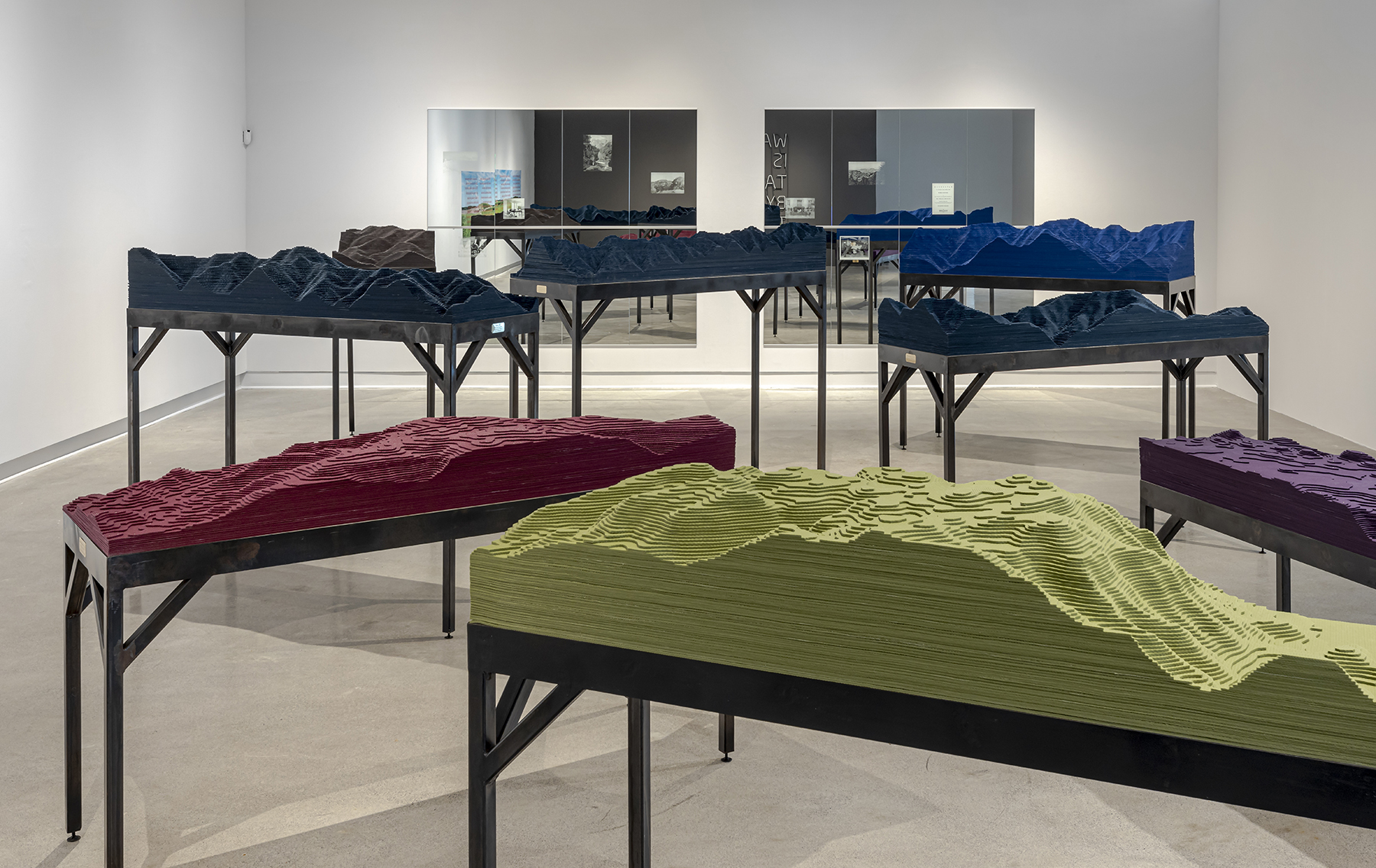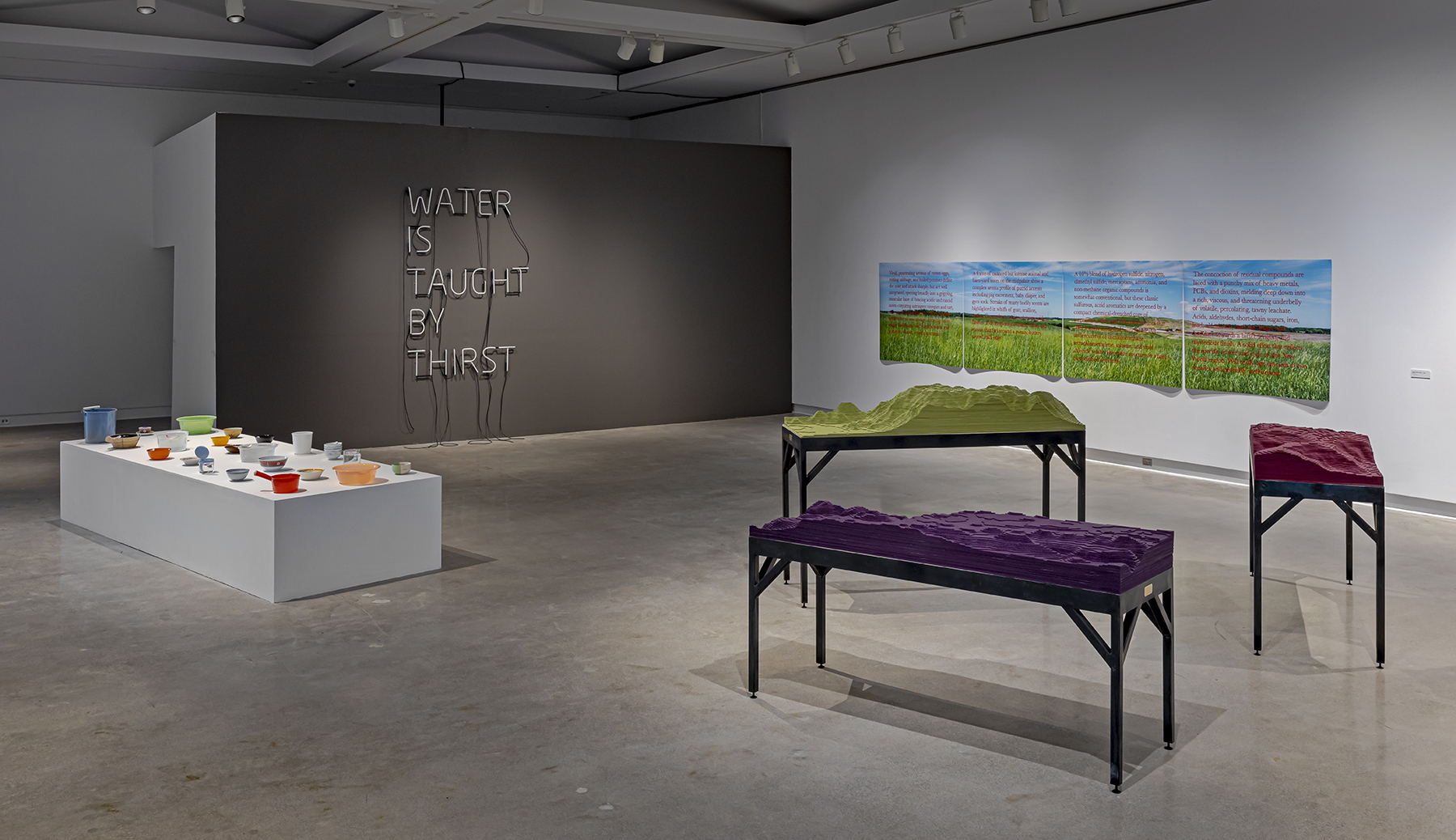 The artist gratefully acknowledges support from the Department of Arts, Culture and Media, University of Toronto Scarborough for this exhibition.
This exhibition is supported by the TD Ready Commitment.