We have partnered with a number of local businesses to offer RMG members an exclusive discount!

Brew Wizards Board Game Café
Location: 74 Celina Street
About: Nestled into a quaint spot on Celina with over 300 board games and 16 rotating craft beer taps, Brew Wizards is a unique experience located just steps from the RMG. Brew Wizards offers something for absolutely everyone – fair trade coffee, gourmet teas, snacks, sandwiches, cocktails, games for every type of skill and interest, and more! Be sure to call ahead, their cozy space fills up quick!
Members Get: coffee or tea for $1
Facebook: facebook.com/brewwizardscafe/
Instagram: @brewwizardscafe
Twitter: @brewwizardscafe

Isabella's Chocolate Café
Location: 2 King Street East
About: Offering handmade chocolate, in-house baked goods, and premium coffee and teas, Rosanna Bruno's ever-popular Isabella's Chocolate café sits on the northeast corner of King and Simcoe. A staple of downtown Oshawa for 15 years, Isabella's continues to share with the community a passion for art, music, hand crafted espresso beverages, and adorable stationary and gifts.
Members Get: 10% off food and drink
Facebook: facebook.com/isabellaschocolatecafe
Instagram: @isabellaschocolatecafe
Twitter: @isabellaschoclatecafe

Spicy Affairs Indian Cuisine
Location: 84 King Street West
About: Renowned for their fast service and inexpensive offerings, Spicy Affairs is a favourite among Durham residents looking to satiate their craving for Indian food. Their diverse menu is Halal, 98% gluten-free and can be made to please any palate [Indian Spicy, Canadian Spicy, or not-at-all spicy]. All this combined with their intimate dining room and attentive staff has led to Spicy Affairs being ranked the #2 restaurant overall in Oshawa.
Members Get: 10% off appetizers
Facebook: facebook.com/SpicyAffairsOshawa/
Instagram: @spicy_affairs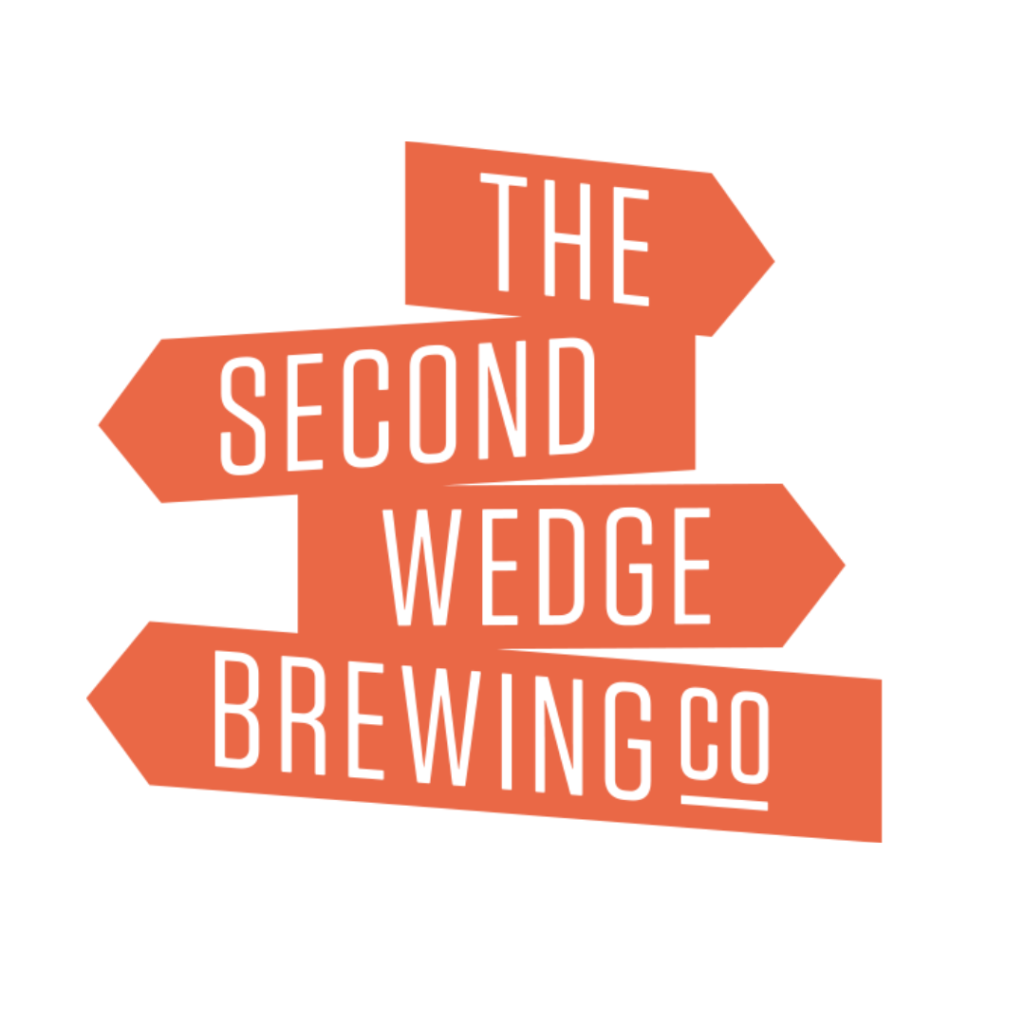 The Second Wedge Brewing Co.
Location: 14 Victoria Street
Located in the heart of Uxbridge, in the second of four wedges of the Oak Ridges Moraine, The Second Wedge Brewing Co. is focused on crafting and sharing ales full of character and flavour. They take inspiration from the world's finest small breweries and believe that putting heart and soul into brewing makes it worthwhile.
Members Get: 10% discount on tasting room beer and beer to go
Facebook: facebook.com/thesecondwedge
Instagram: @thesecondwedge
Twitter: twitter.com/thesecondwedge