Jessica Moffitt, RMG Communications Intern, spent her winter semester at Durham College working alongside Sam Mogelonsky, Manager of Marketing and Communications. Over the duration of her placement, Jessica learned about social media management, writing and marketing, but really found her niche in event management. Assisting our Manager of Community and Volunteer Development, Carla Sinclair, Jessica helped plan and orchestrate The RMG's annual volunteer appreciation event. On April 17, the RMG celebrated our volunteers and members and Jess was there helping out and capturing the event during her Volunteer Week Instagram takeover.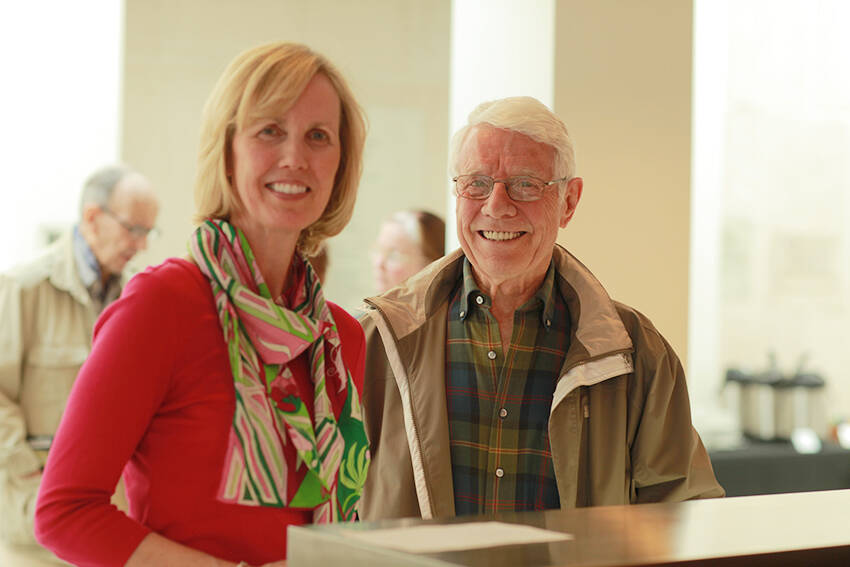 Volunteers. They are the backbone of almost any non-profit organization and add so much heart and soul wherever they donate their time and talents. The volunteers at the RMG are a prime example of the dedication it takes to make an organization and community thrive, which is why we take the time every year to thank them with the RMG Volunteer Appreciation Lunch and Membership event.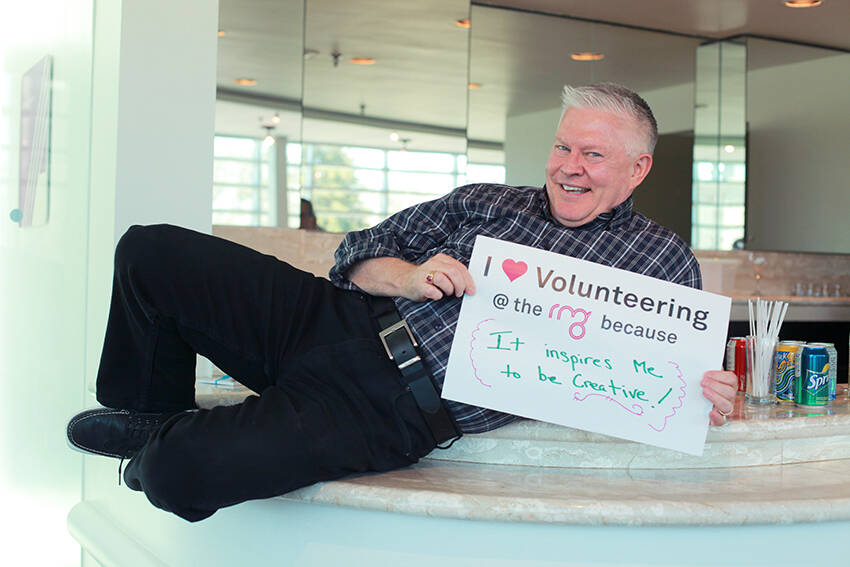 This year's event featured a delicious spread of spring themed salads and sandwiches from Pilar's catering in Oshawa, along with thank you gifts from the RMG and an recognition scroll from Oshawa's MP Colin Carrie. Volunteers of all ages and interests mingled as they enjoyed their lunch at Arthur's on the 4th which was gleaming with the warm spring sunshine.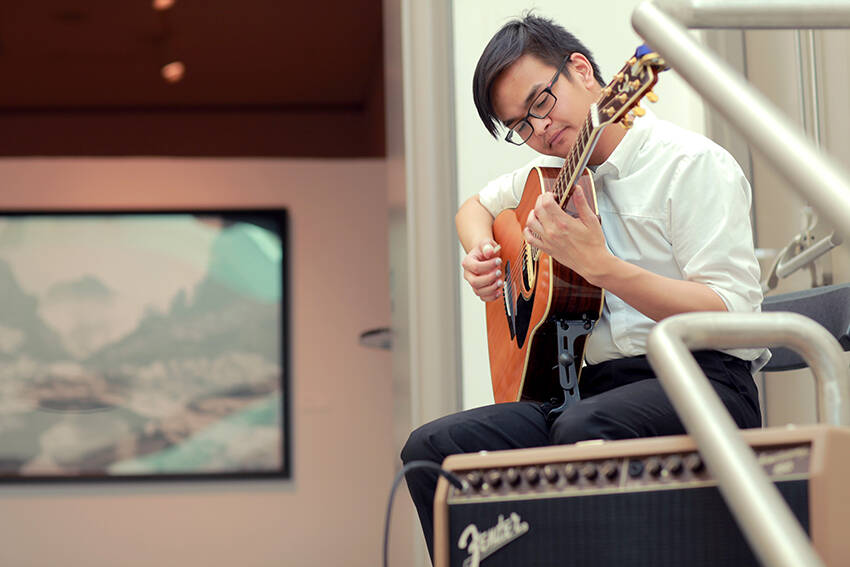 After lunch and speeches from Carla Sinclair, Manager of Community and Volunteer Development and Donna Raetsen-Kemp, CEO, guests headed down to the Isabel McLaughlin Gallery for the Membership Event featuring a presentation from Charlotte Hale, Toronto gallery owner and fine art photography collector. Introduced by Oshawa Mayor John Henry, Hale guided the audience through the art of purchasing and collecting fine art photography from a beginner's perspective. The talk concluded with a spread of desserts, coffee, tea and a live acoustic guitar performance by Elijah Mabana.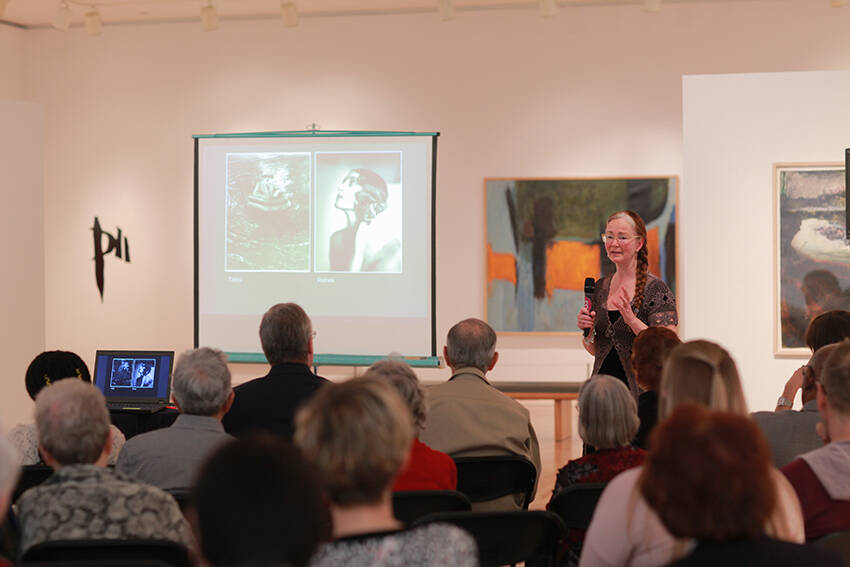 The RMG is humbled by the energy and commitment our volunteers extend to the gallery each and everyday. We look forward to celebrating their involvement in the cultural community for years to come.