Join us in celebrating the harvest season! The night will feature music from Matthew Holtby and Darren Roy Clarke. We will also be hosting a breathwork mediation seminar will take place in Arthur's by Julie Brar. In the lobby, Dine and Style will be presenting a small autumn bounty.
Order of Events
7 pm – Doors Open
7:10 pm – First film screening with DRIFF
7:30 pm – Opening remarks & first performance by Darren Clarke
8:15 pm – Intermission
8:30 pm – Second film screening with DRIFF
8:45 pm – Performance by Matthew Holtby
Join Farah in the Studio downstairs between sets to try out paper quilling. We will use designs inspired by the autumn season to created intricate artwork. No experience required!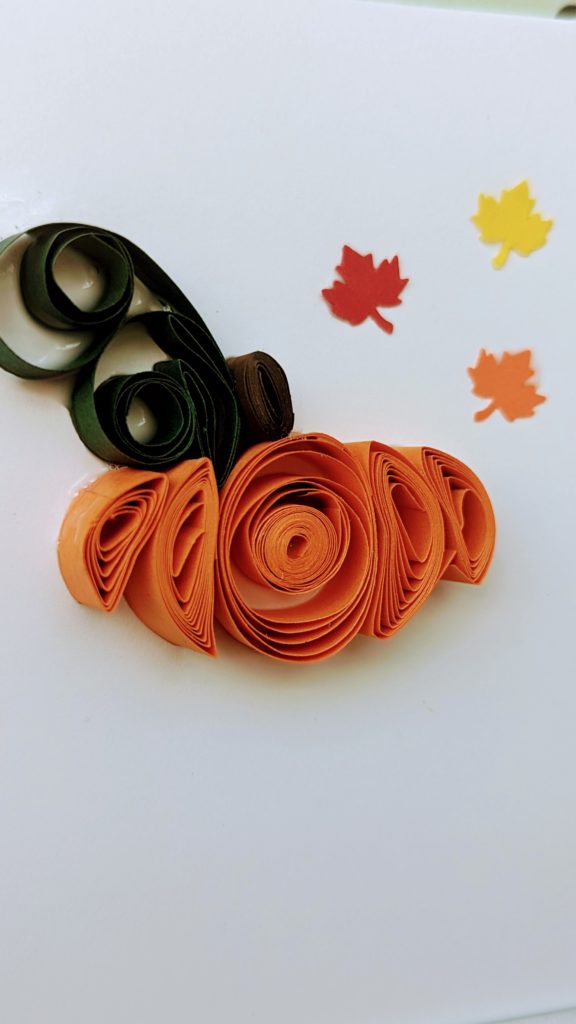 In the Lookout, DRIFF will be screening a short film at 7:10pm and 8:30pm.
Engaged to be Engaged by Joseph Covello (13 mins)
On the brink of proposing, a hopeless romantic confronts her true fears and insecurities as she imagines all the ways it could backfire. Meanwhile, her boyfriend is facing a similar predicament.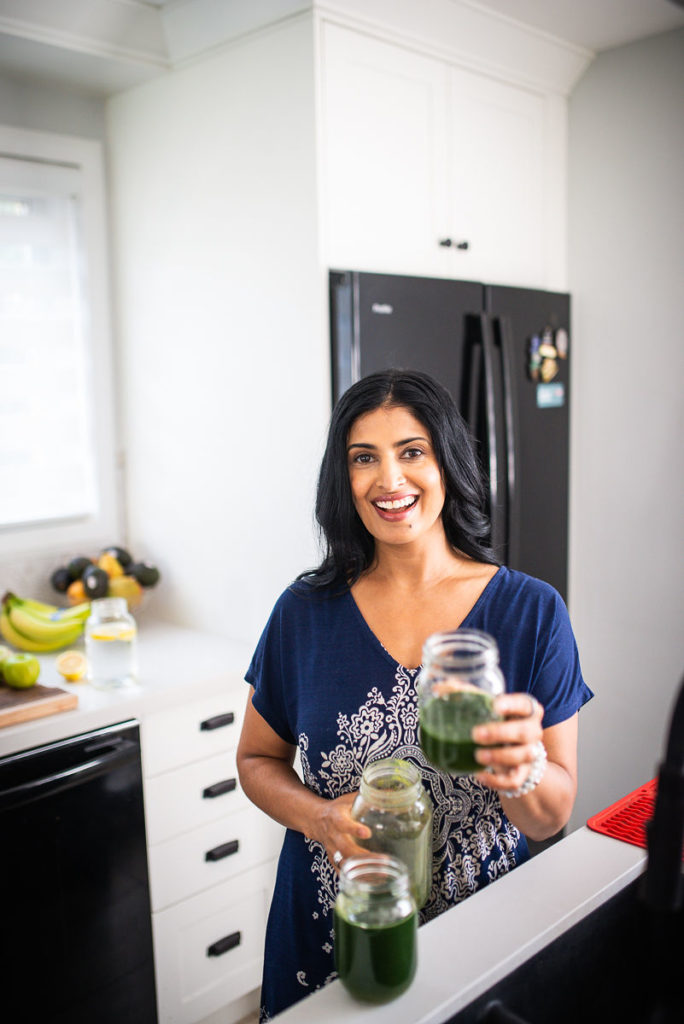 Community, Breath and the Power of Cellular Nutrition
Come to this informative talk that brings together the community using the power of breath, meditation and regeneratively grown foods. Julie will be guiding you through powerful yet simple breathing exercises that will help you to calm your nervous system. She will also be sharing the power of high vibration regeneratively grown foods and how that help to lift your physical and spiritual practice. Transitioning from summer to fall is a powerful time to reflect and come together as a community. Please bring a journal, pen, yoga mat and a cushion to sit on.
Session is 90 minutes with time for Q & A. Registration is required.
Julie Brar is an award-winning Holistic Nutritionist and Regenerative Health Practitioner who is passionate about supporting others to better health. Julie also holds several yoga certifications and taught yoga for several years prior to moving into Regenerative Health.
Julie specializes in helping men and women who desire to create the best health possible through regenerative health practices. Julie has used nutrition, detoxification protocols and various holistic health practices to reverse her Hashimoto's and hypothyroidism diagnosis. She uses similar tools for clients whether they want to improve an autoimmune condition or simply release weight. She has multiple programs for individuals and groups online.
Julie is also a published author in a collaborative book project, The Courage to Change, which hit the bestseller list on Amazon under Motivation in 2019.
Warkworth's Matthew Holtby, has been honing his craft as a songwriter and performer for nearly two decades, producing original and emotive music that strikes a chord with audiences. Recently embarking on a new adventure as a solo artist, he has channeled his influences from the music he grew up with into his latest collection, featuring songs and stories that touch on themes of love, loss, and redemption. His music has been gaining recognition, including rotation on CBC Radio. A new album is set for release later this year.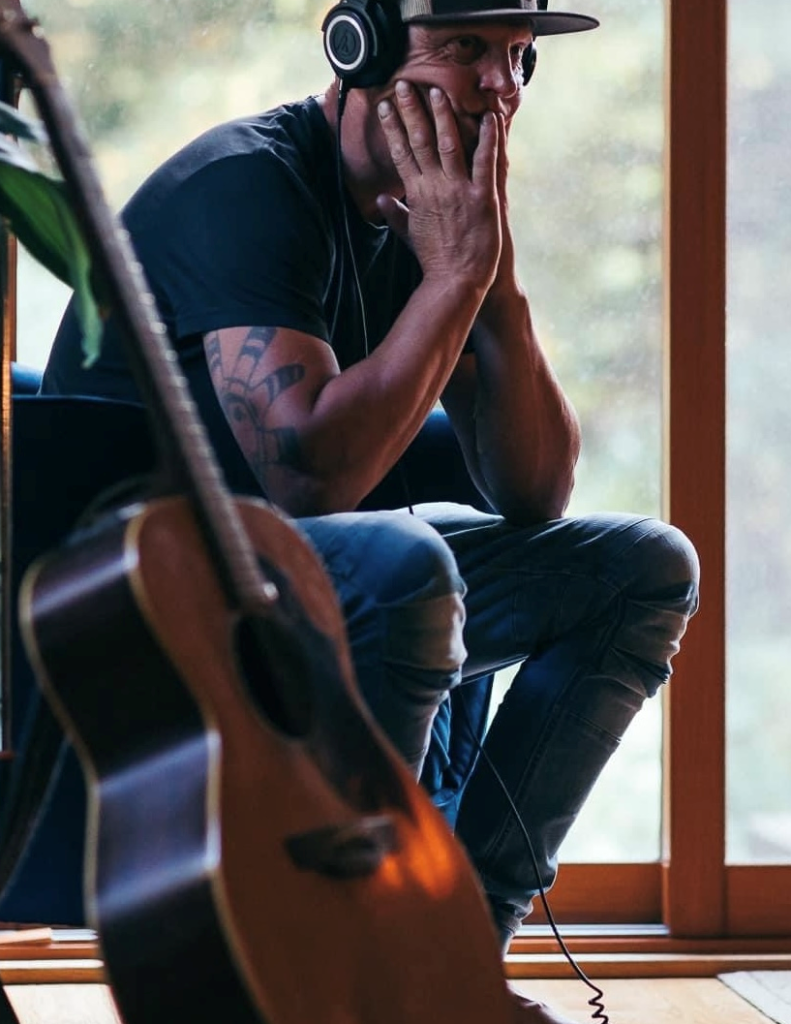 Singer, songwriter, guitarist Darren Roy Clarke writes songs that map the highways of his heart. Blending delicate roots, confessional country, and heartbreak folk, his music reveals a road-worn journey of the soul. Darren spins introspective vignettes in his distinctive tenor voice, accompanying himself with expressive, exploratory guitar that is as integral to these tails as his lyrics.
Hailing from the cozy, artsy hamlet of Warkwarth, ON, Darren has been writing and performing for over 30 years, opening for the likes of Jason Collett, Craig Cardiff, and the Good Lovelies.